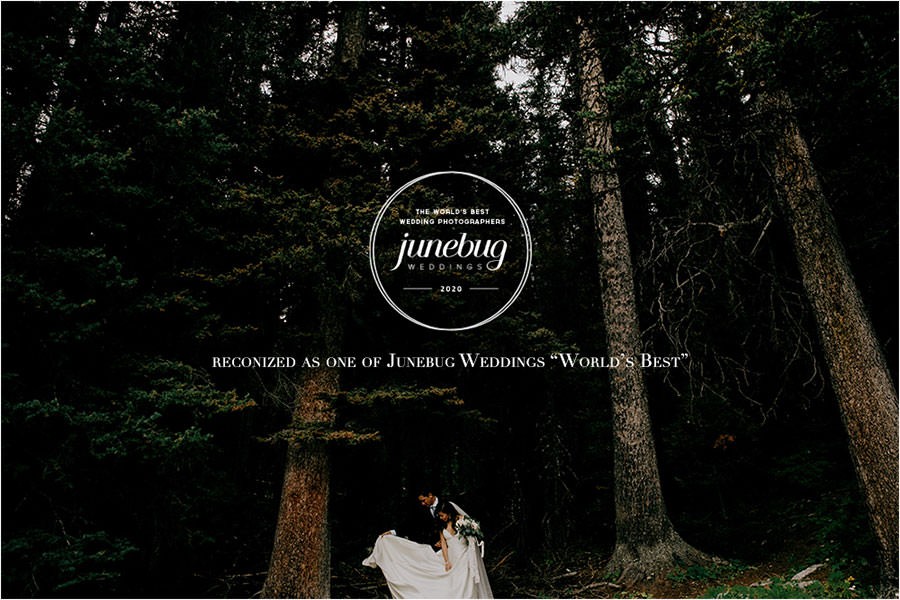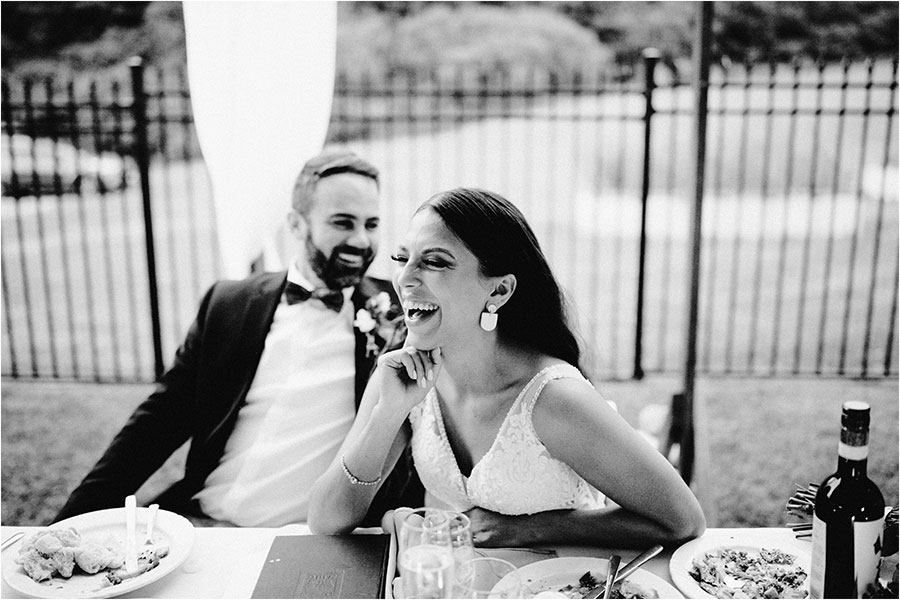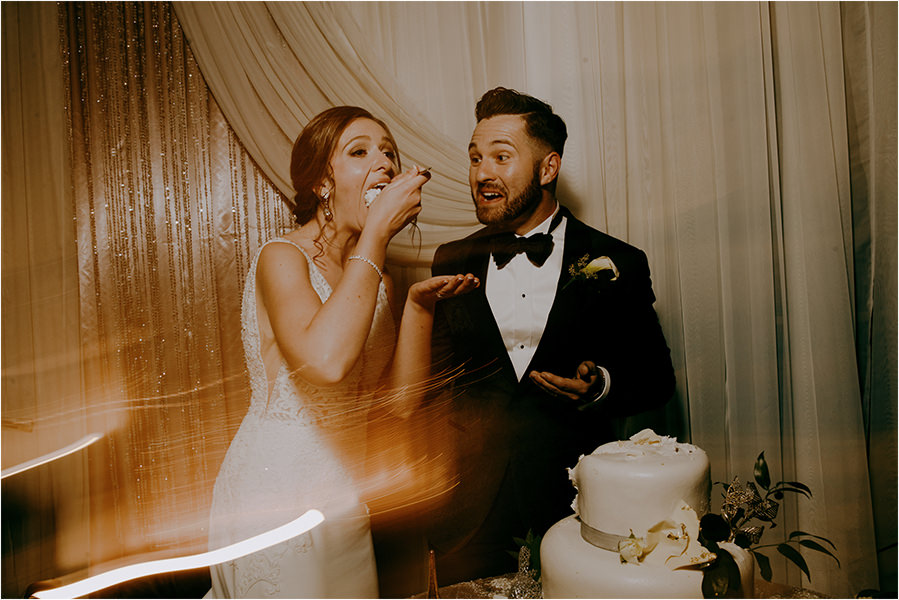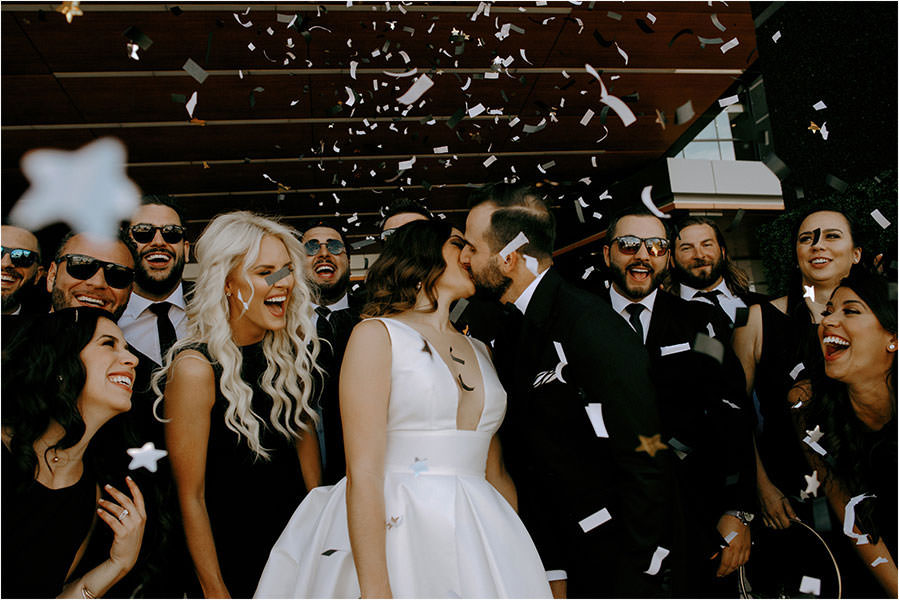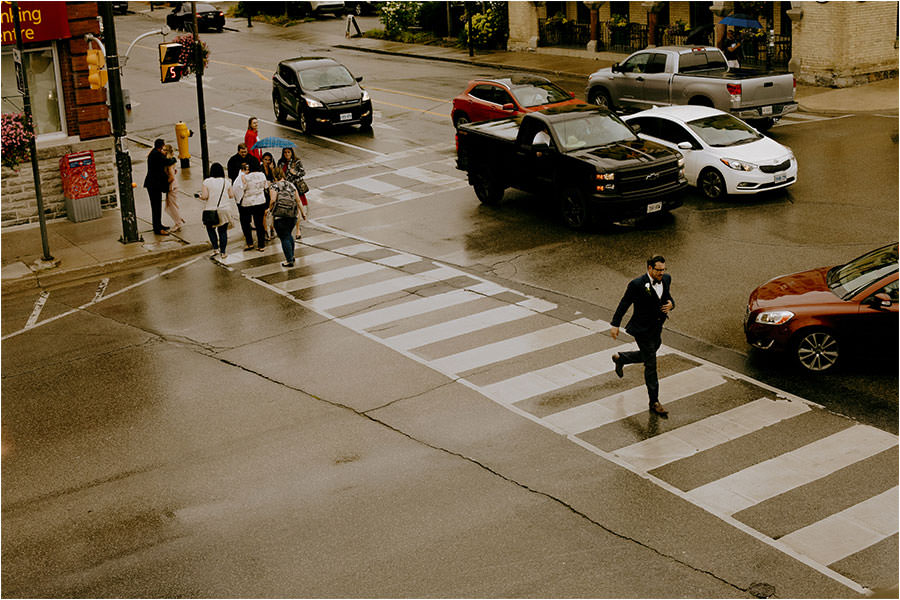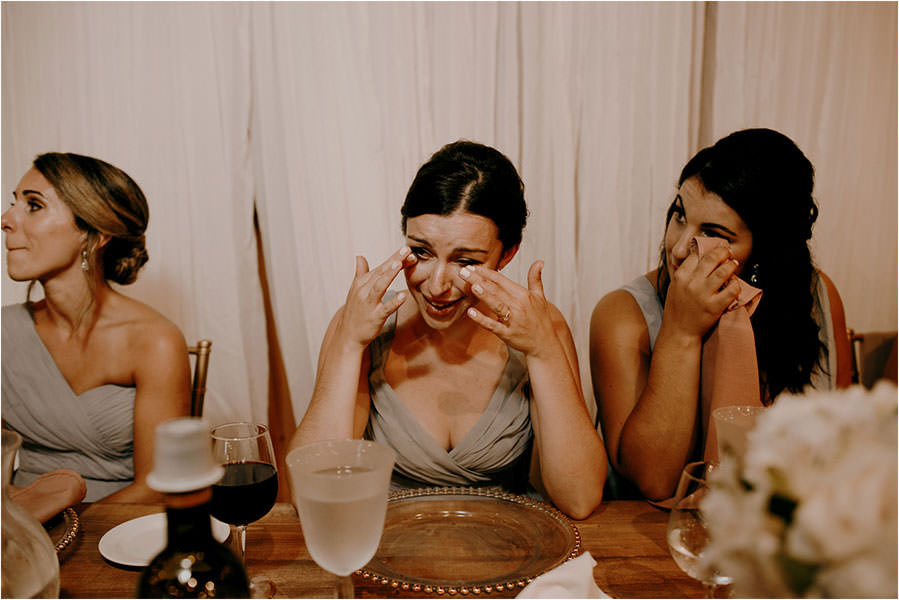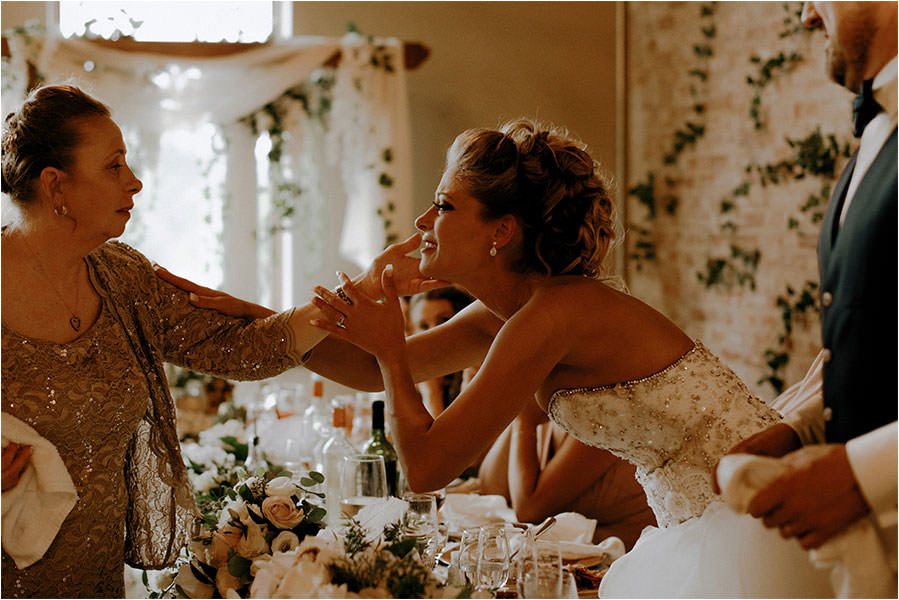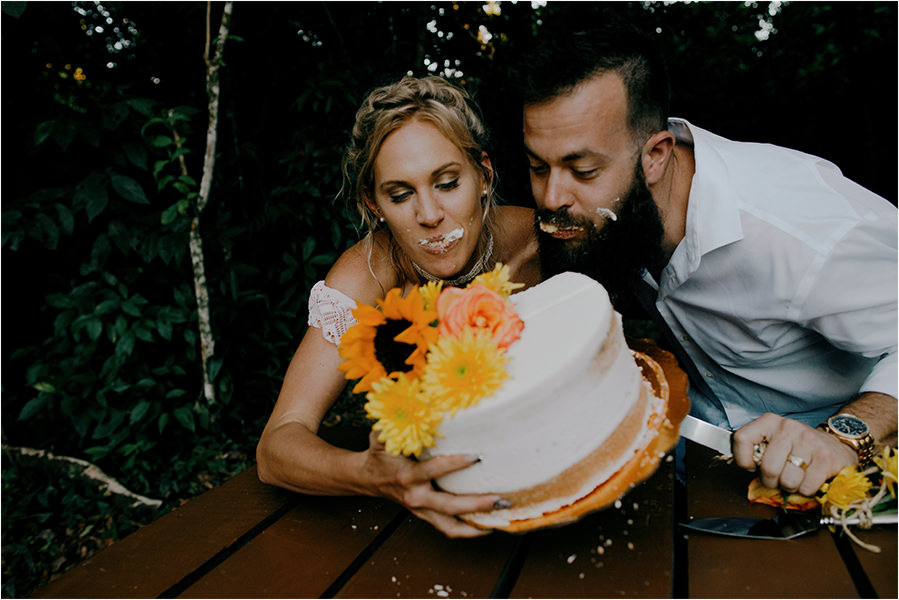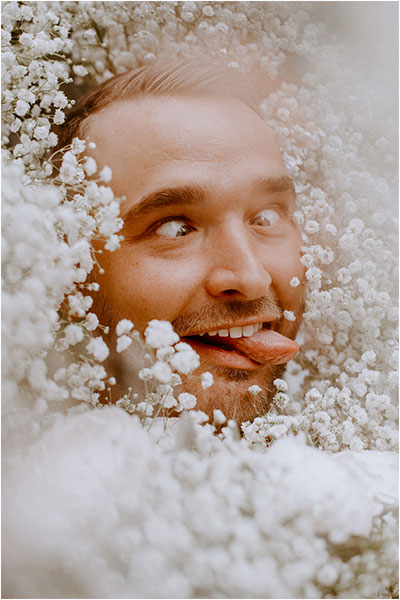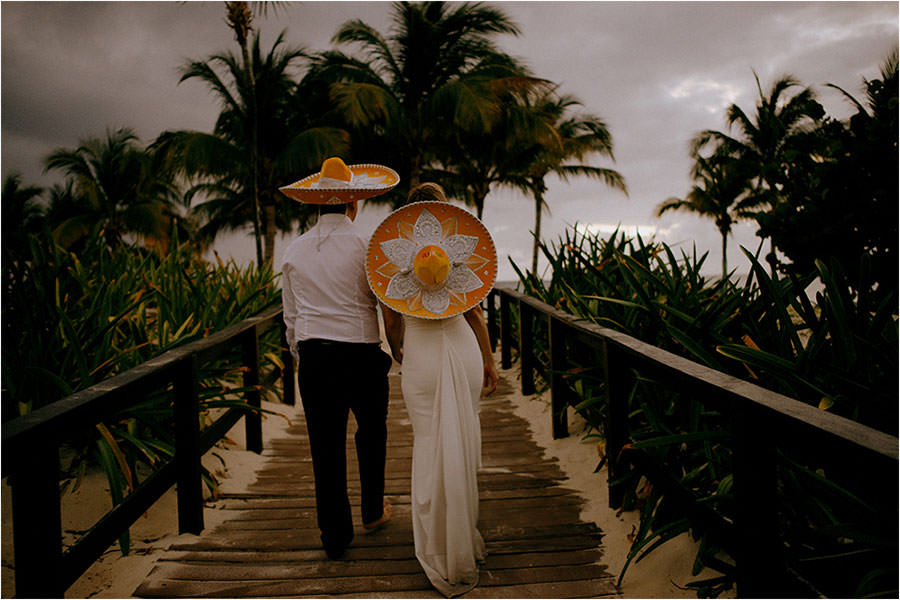 WEDDINGS \
Your Life. Your Story. Your Adventure.
Time on your wedding day is absolutely fleeting, but the day itself is filled with unexpected yet wonderful surprises that you'll want to capture for eternity. We love storytelling. We love weddings. & We'd love to photograph your special  moments so they will live with you forever.
Every wedding day is different, just like every love is different. We want to showcase what makes your day truly yours.