/RESPECT IS BURNING WEDDING . SUDBURY
The Sudbury event no one talks about enough is the Respect Is Burning Wedding. It is Sudbury's celebratory Gem & will always deliver when it comes to incredibly tasty food & sophisticated style.
If you're planning your wedding & you're looking for the perfect Sudbury wedding venue, Respect is Burning Kitchen location is versatile with arty & architectural downtown opportunity for wedding photography inside & outside. It is VERY much it's own vibe & we are here for it!
The wedding couple had a romantic ceremony & lively cocktail hour within the charming Cedar Nest down the street from Durham Street. After, we were able to jump around downtown for some energetic photos & then grab a very cozy seat in the upstairs hall of the Respect is Burning restaurant.
The food was hot & more than flavourful **UNDERSTATEMENT**. The crowd shared heartfelt tears & laughter throughout dinner & speeches. **ANOTHER UNDERSTATEMENT** It had been so long since this group had gotten together to hug & appreciate one another that it left a tear or two within our own eyes behind our lenses. Our bride worried she cried much too hard & we're hoping the photos showcase just how the rest of the room was right there with her in emotion. #feelthelove
Afterwards we had a moment to share dessert in front of the new Place Des Arts & then celebrated with twinkling sparklers by the murals surrounding the restaurant. Truly Party Central.

We're so happy this beautiful wedding couple enjoyed in every second of this day & we can't wait to show them whatever got missed because time flies when you're having the BEST DAY OF YOUR LIFE!
Congratulations to this Happy couple!!! Sit back, grab a cozy drink & enjoy the show!
Congratulations to this wonderfully kind couple!
May your lives be filled with Sparklers & REALLY good food! (Where do we sign?)
---
/VENDOR LOVE
Let's take a moment to discuss our talented Wedding Vendors for helping this day come together. Our wedding photography is always amplified with the beauty & emotion these vendors evoke & we love to see it!
---
---
Looking for more Ontario Wedding Venues? Have a look at The FLOFOTO Bucket List for excellent locations.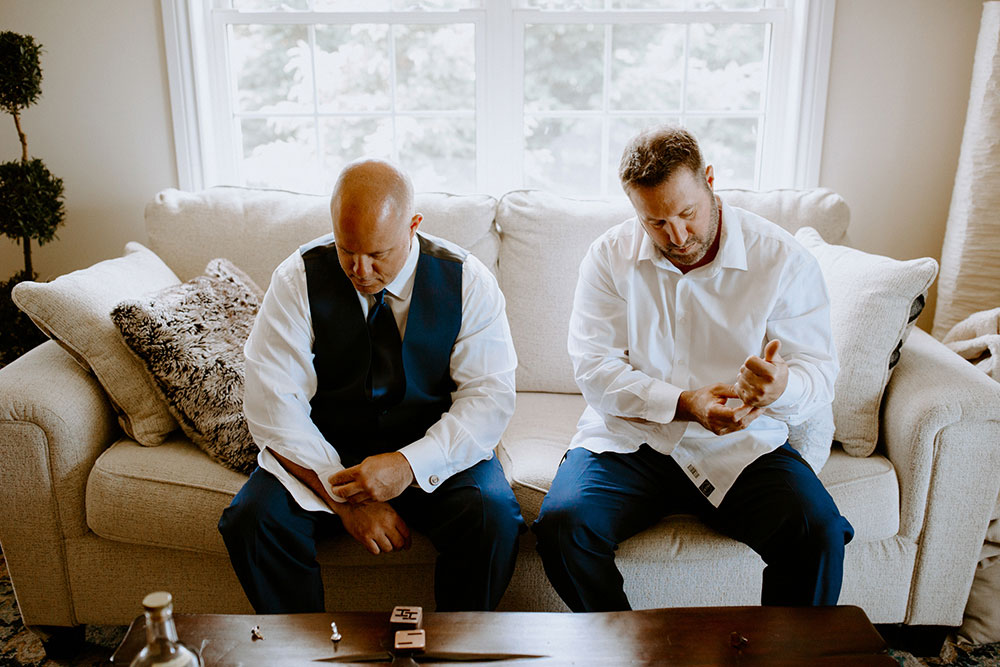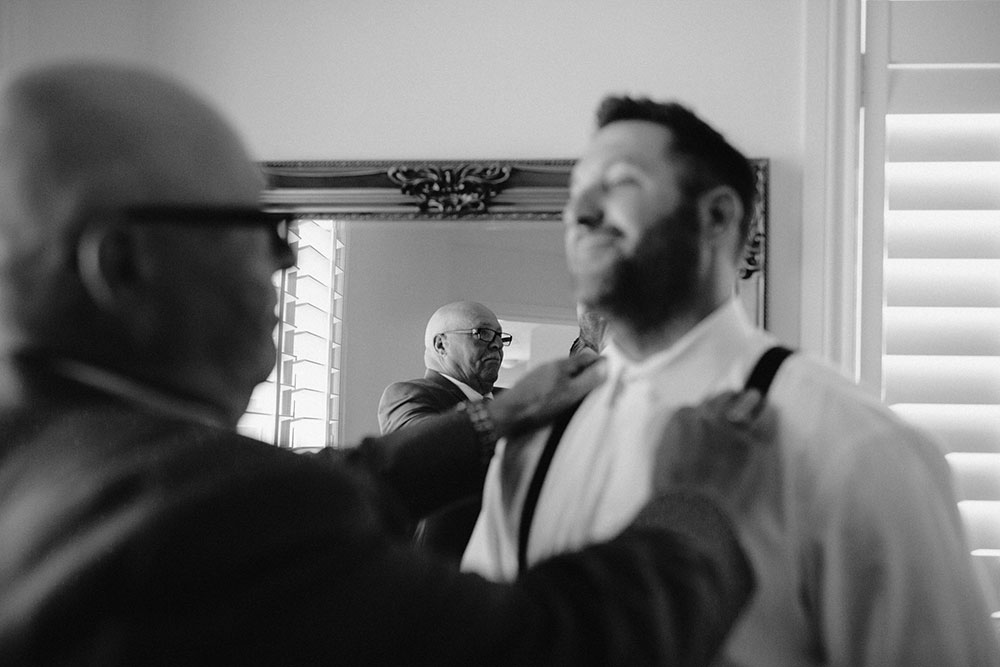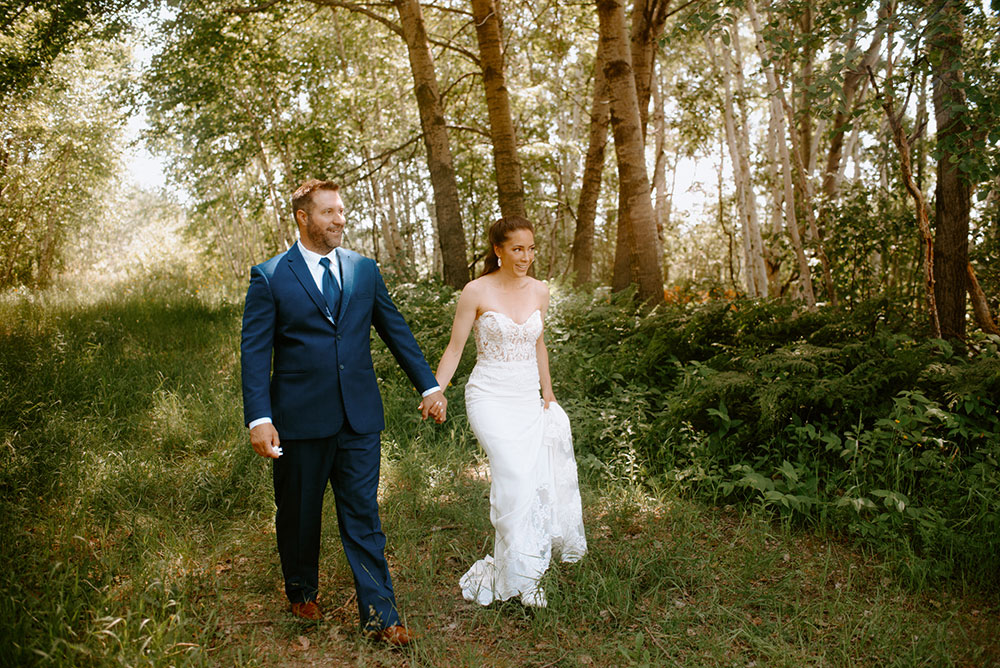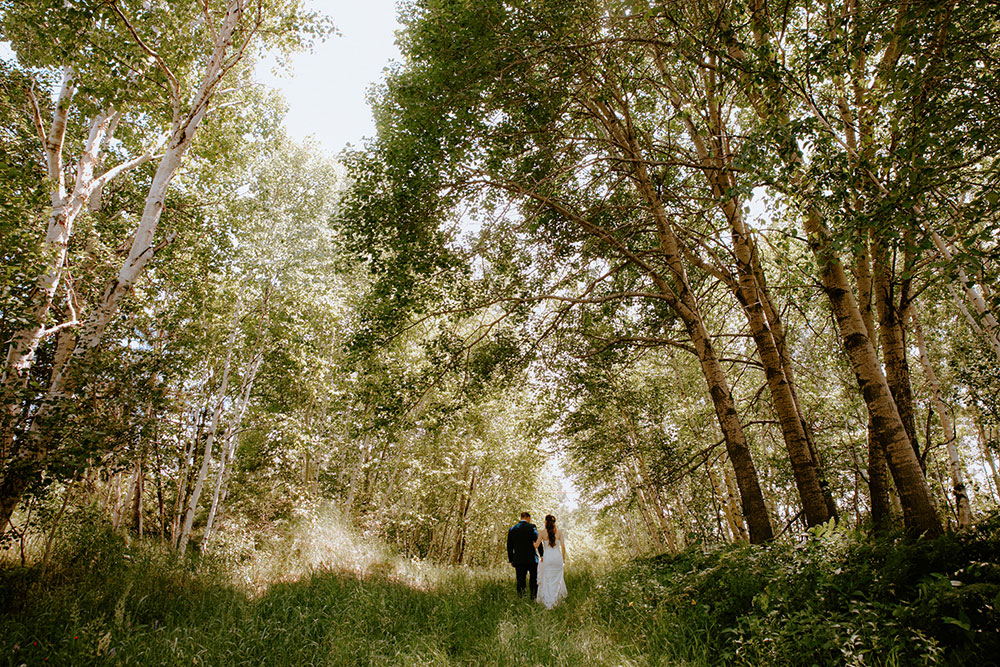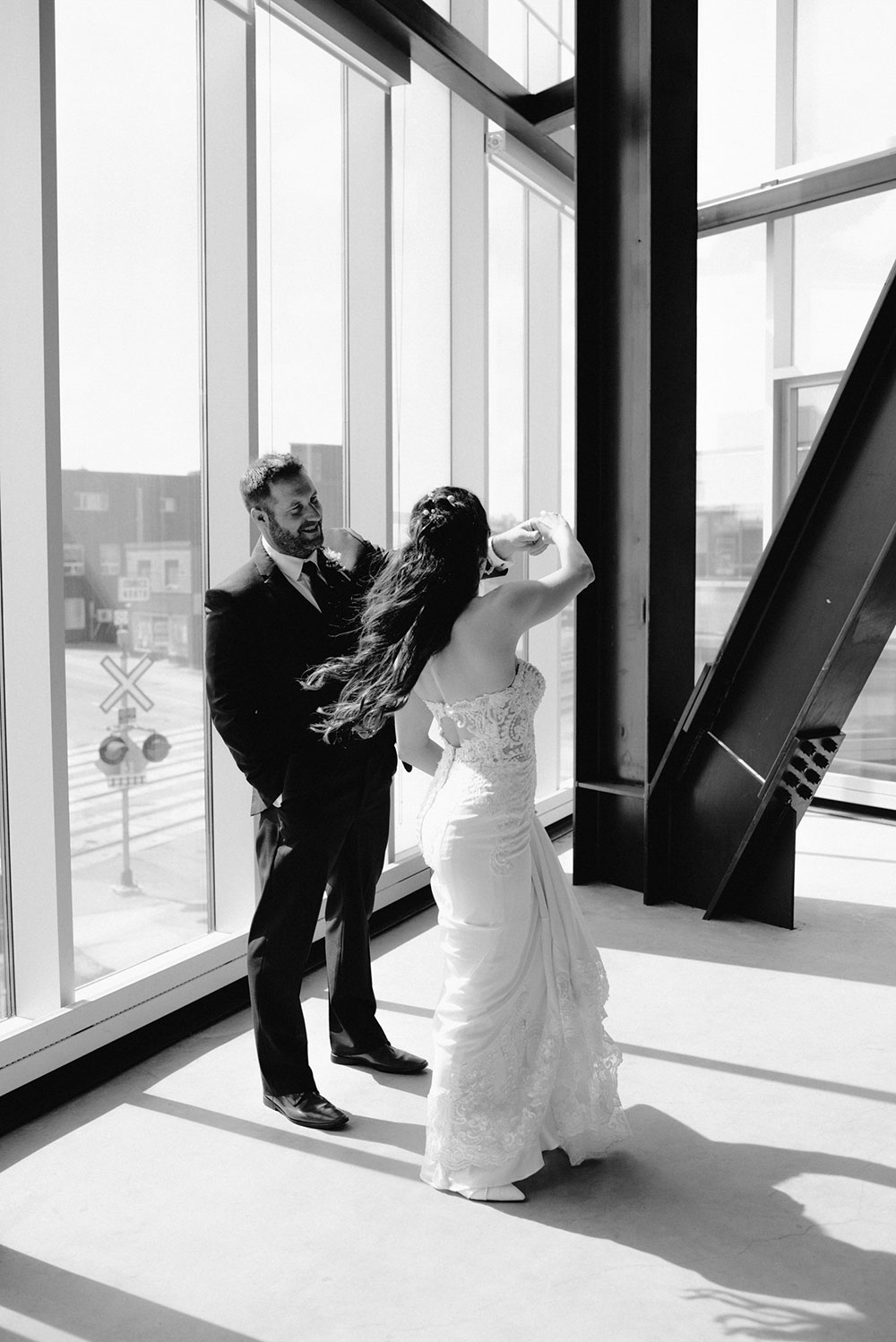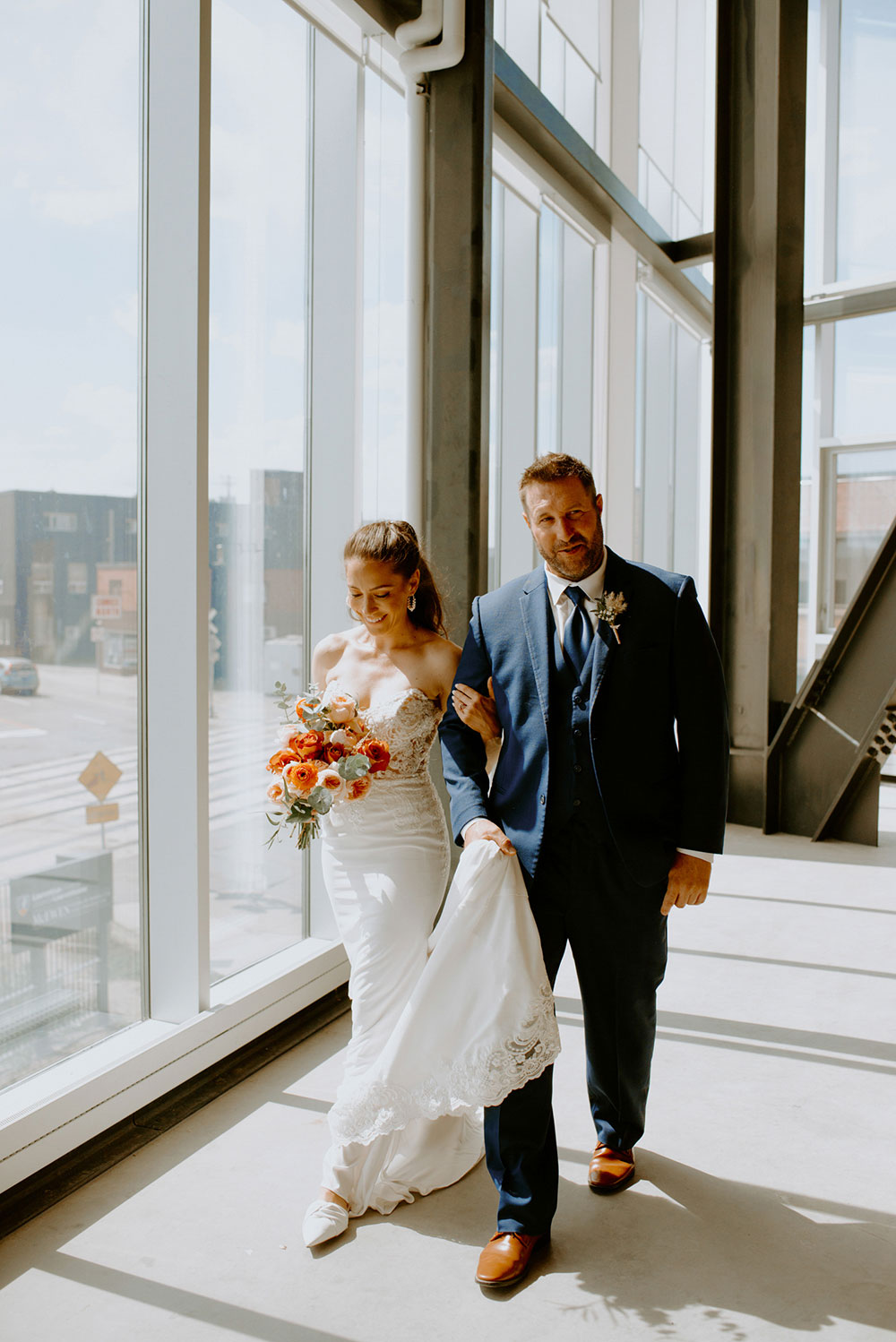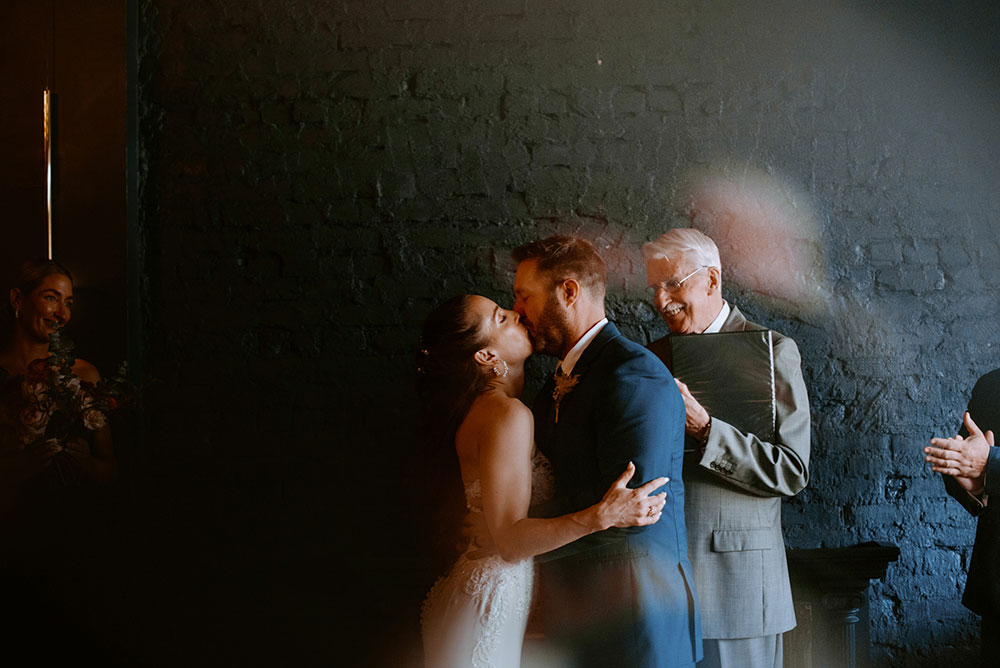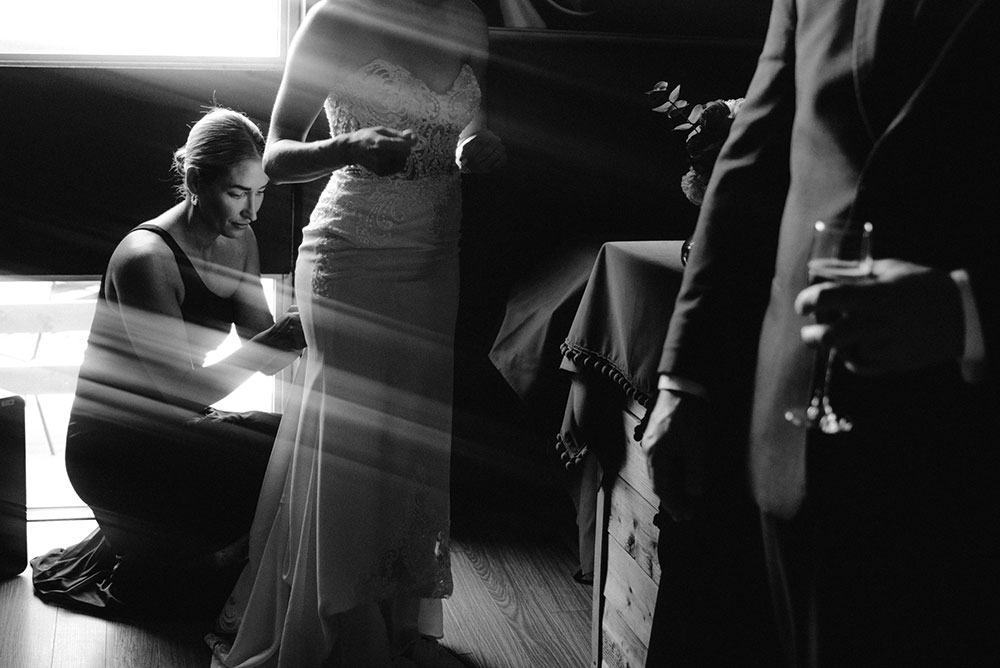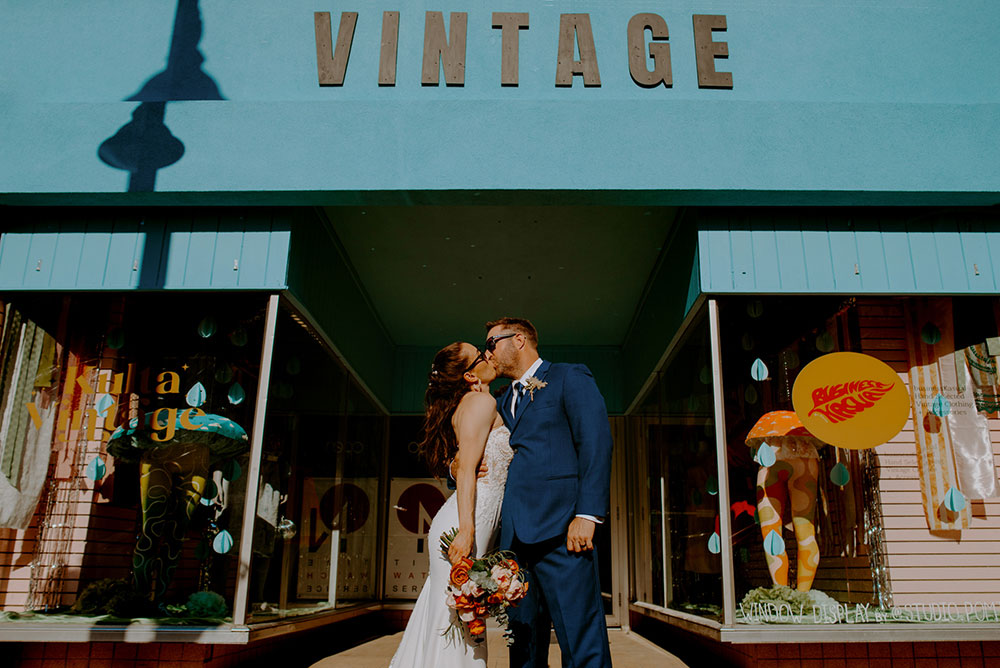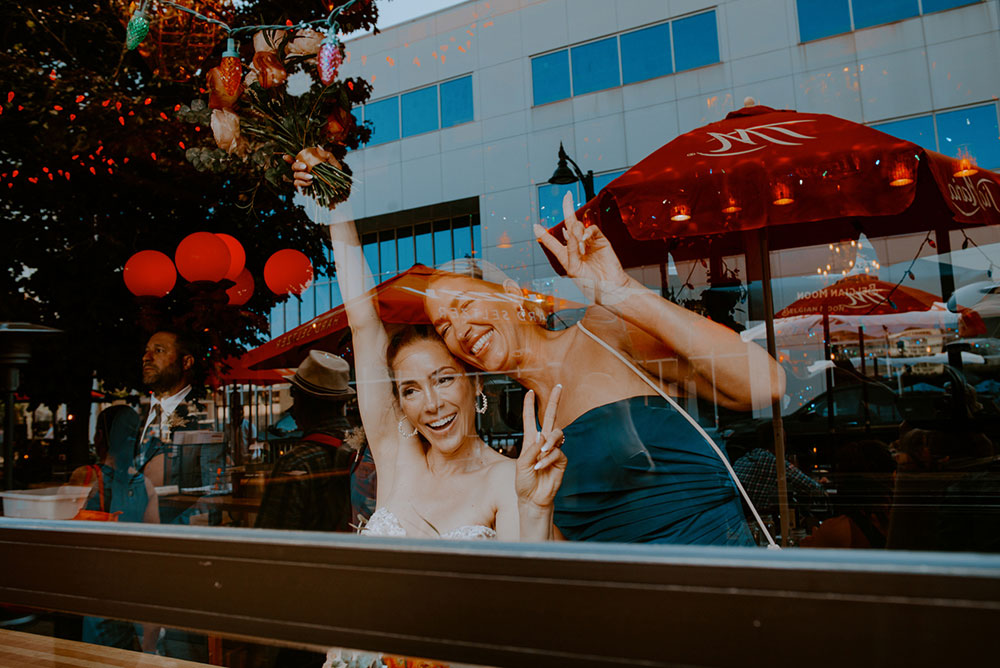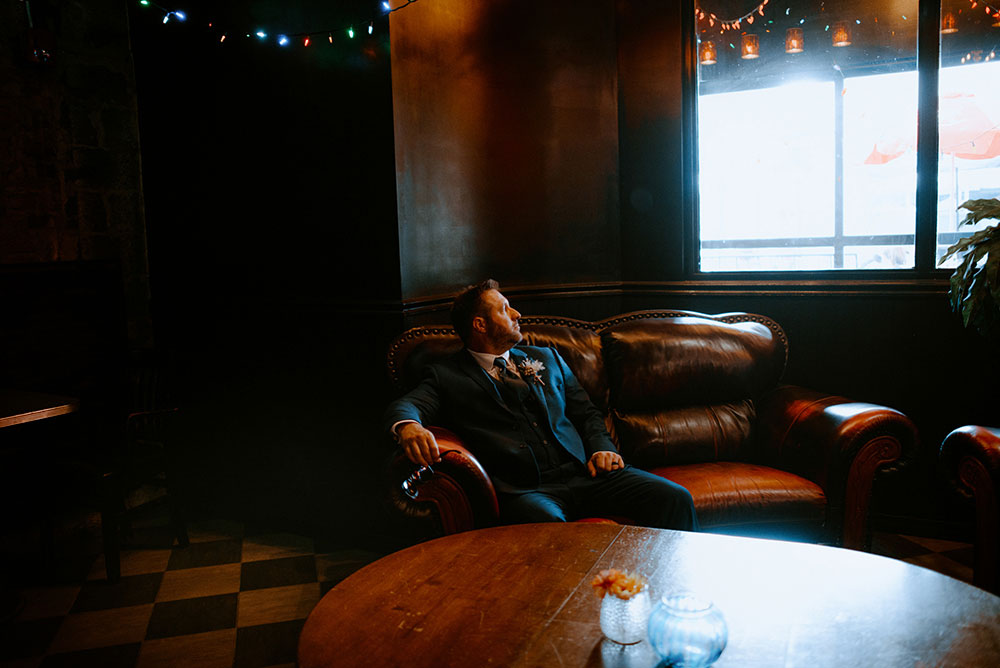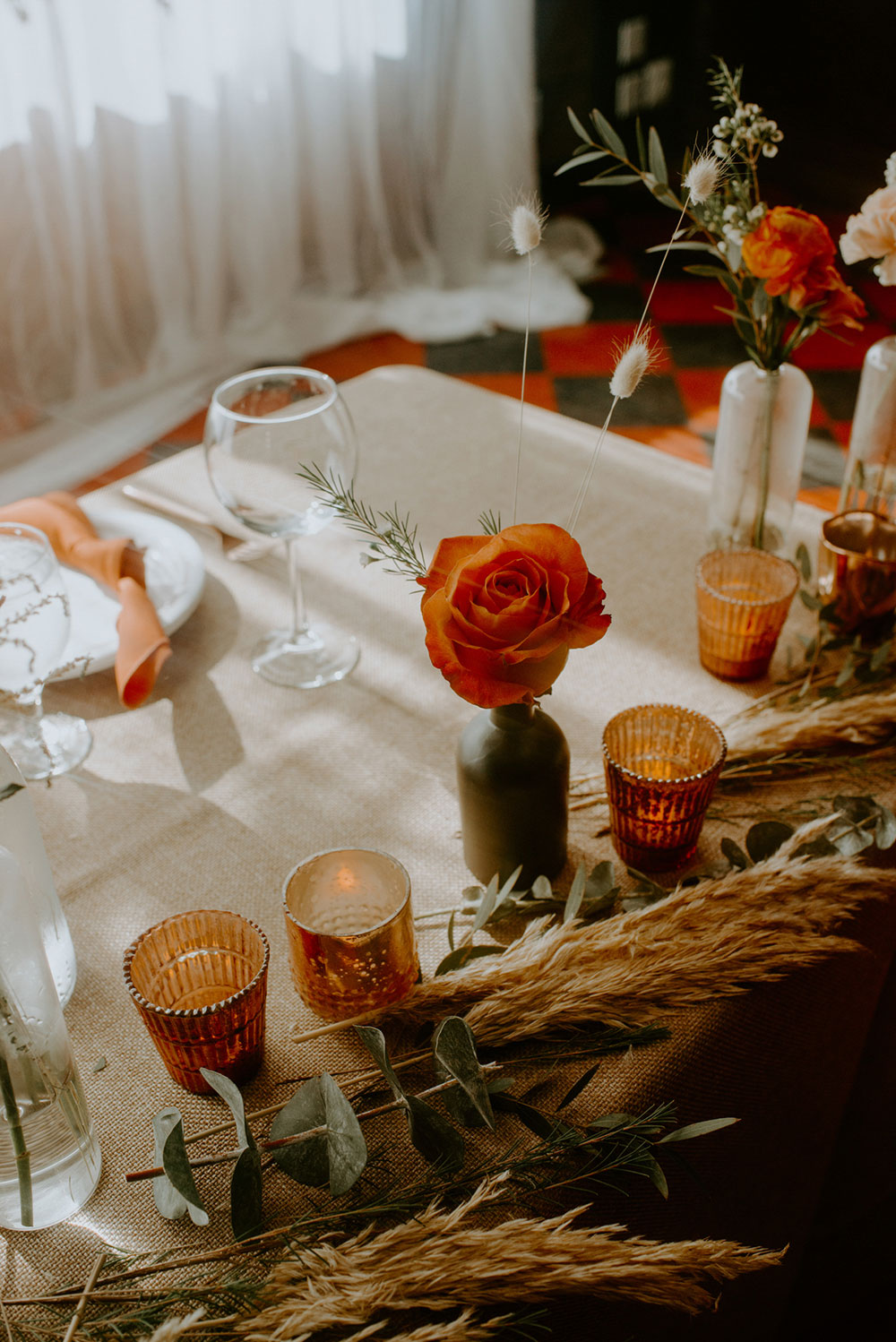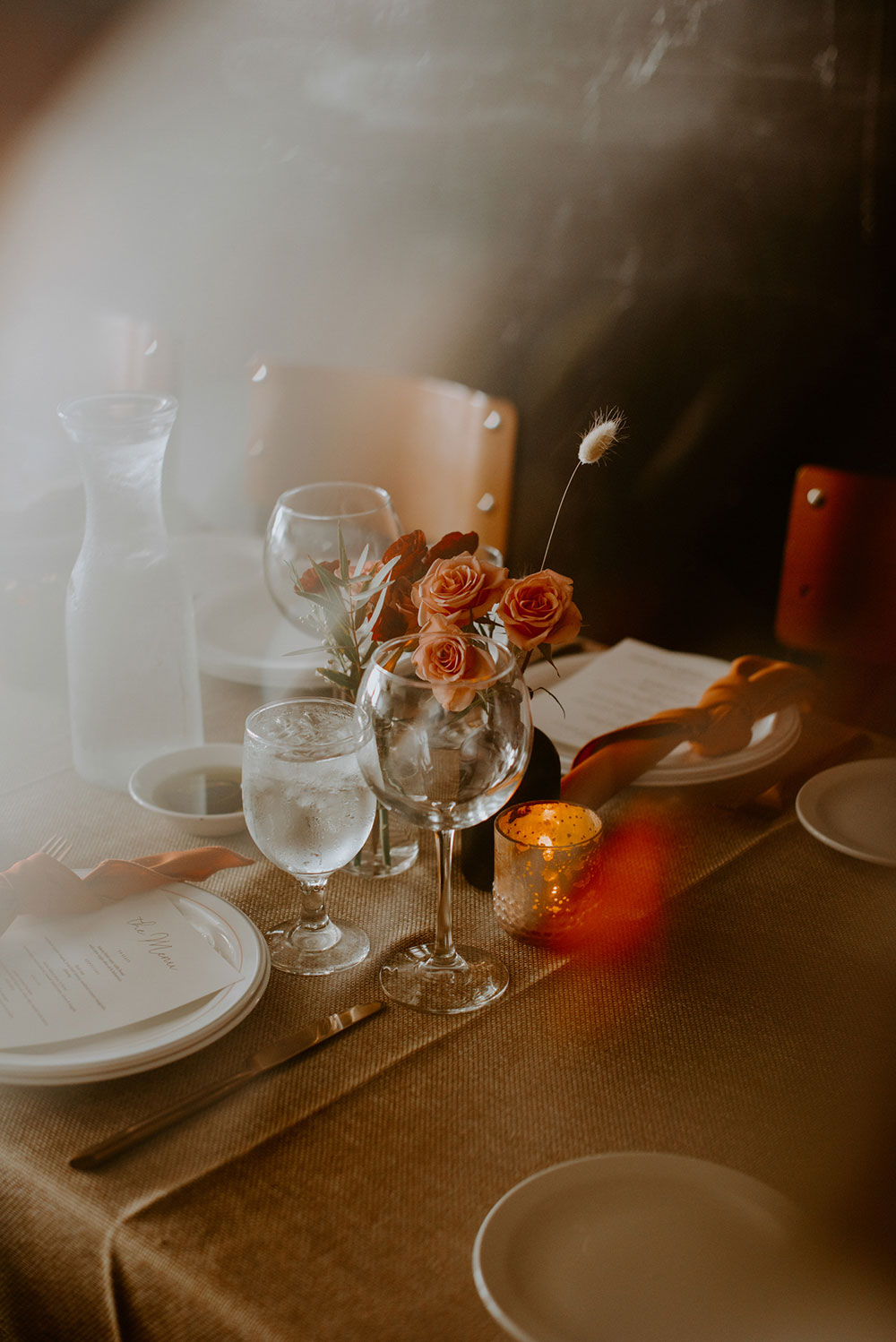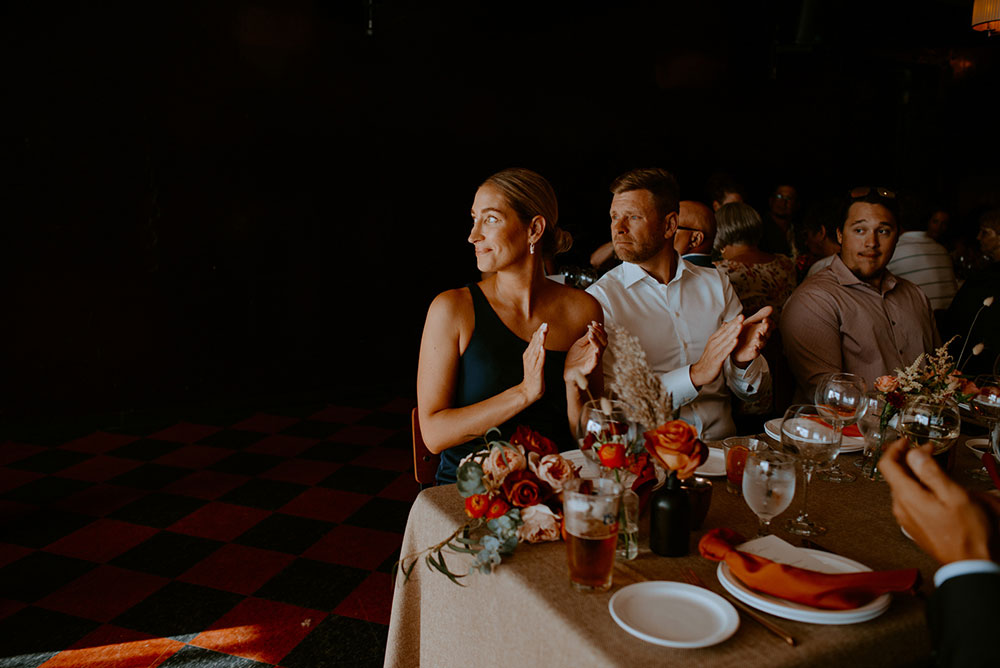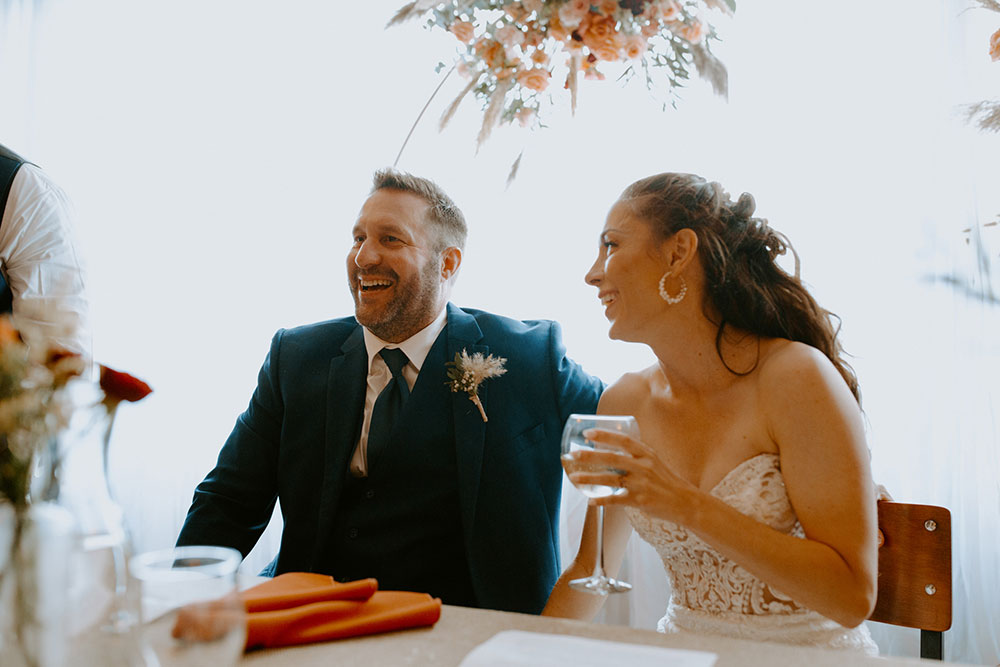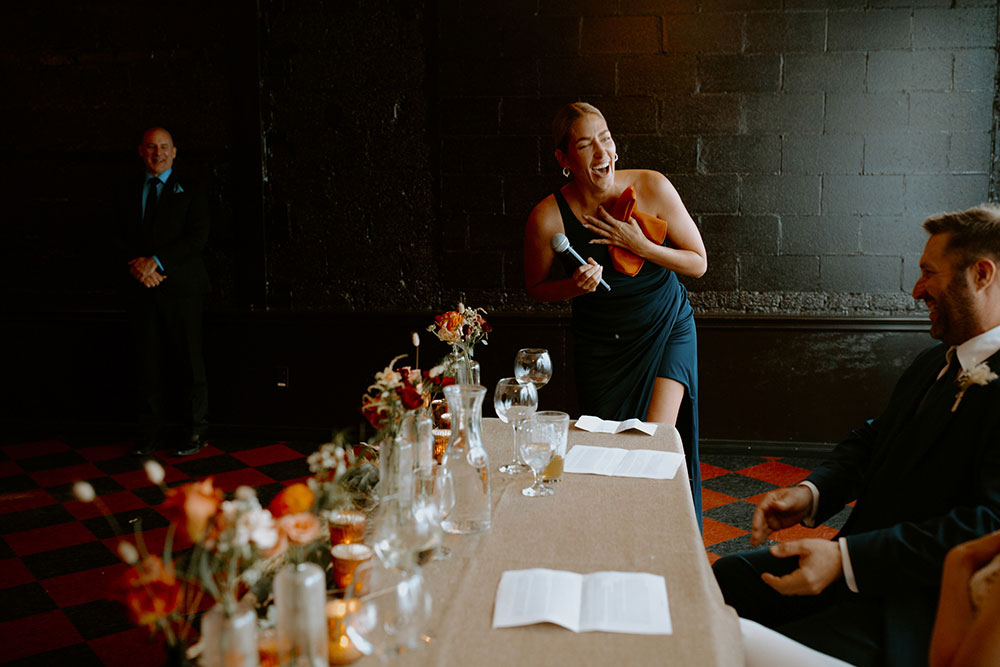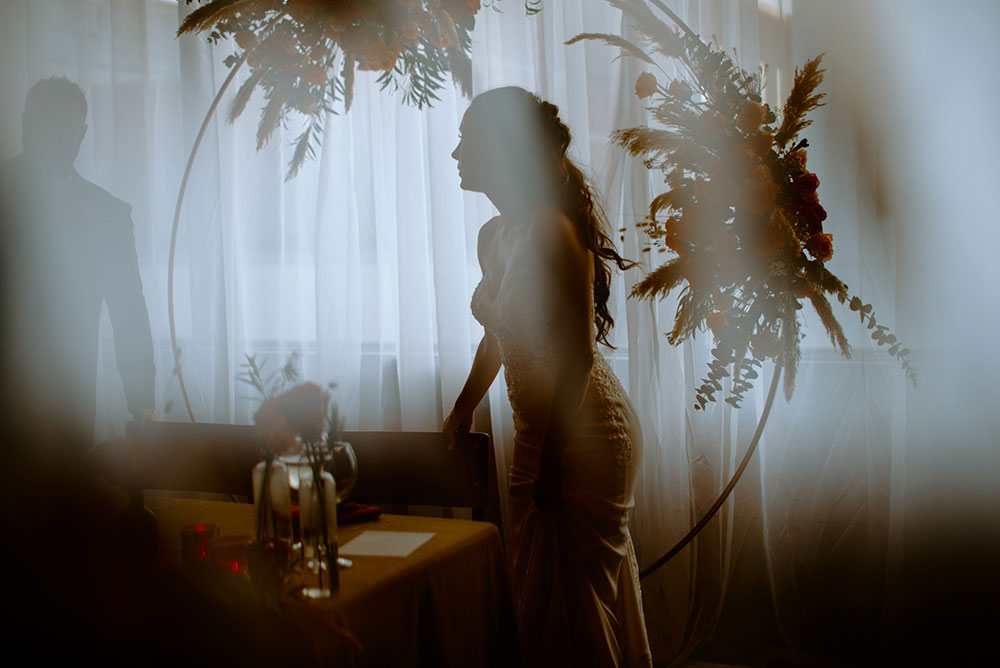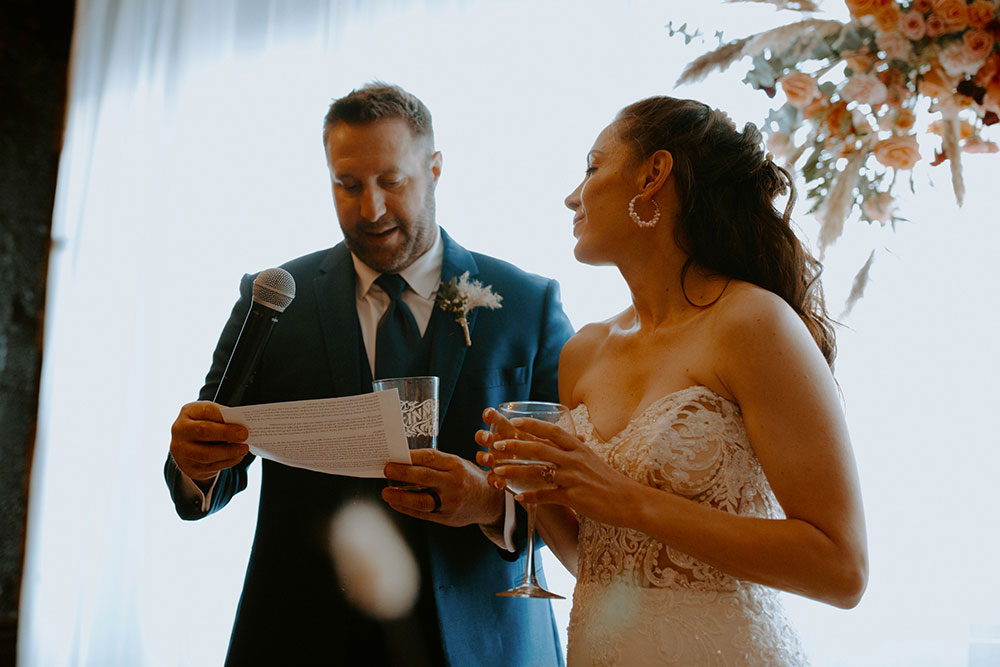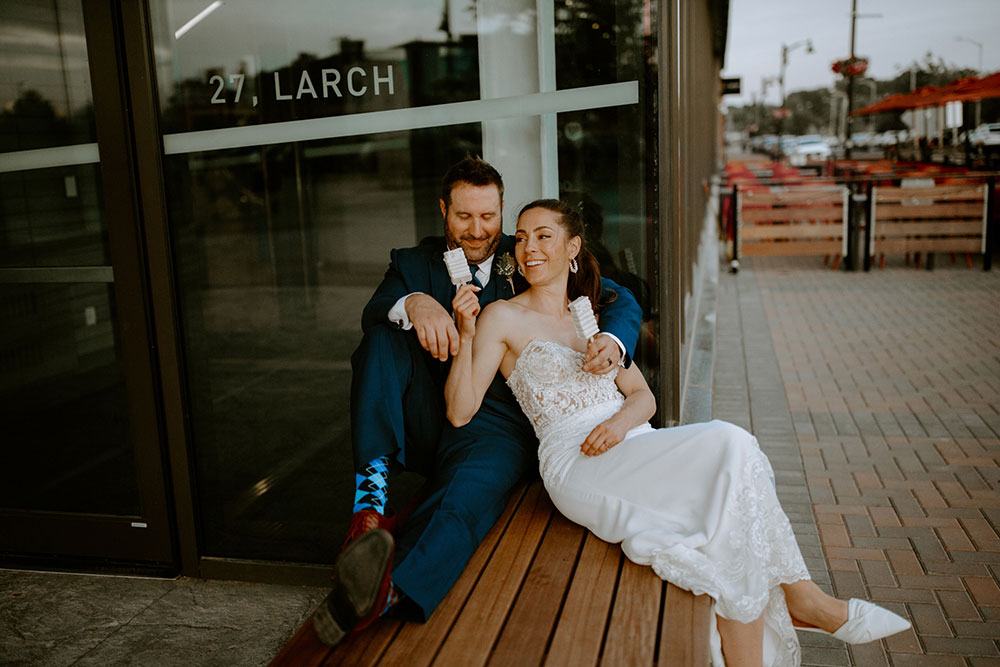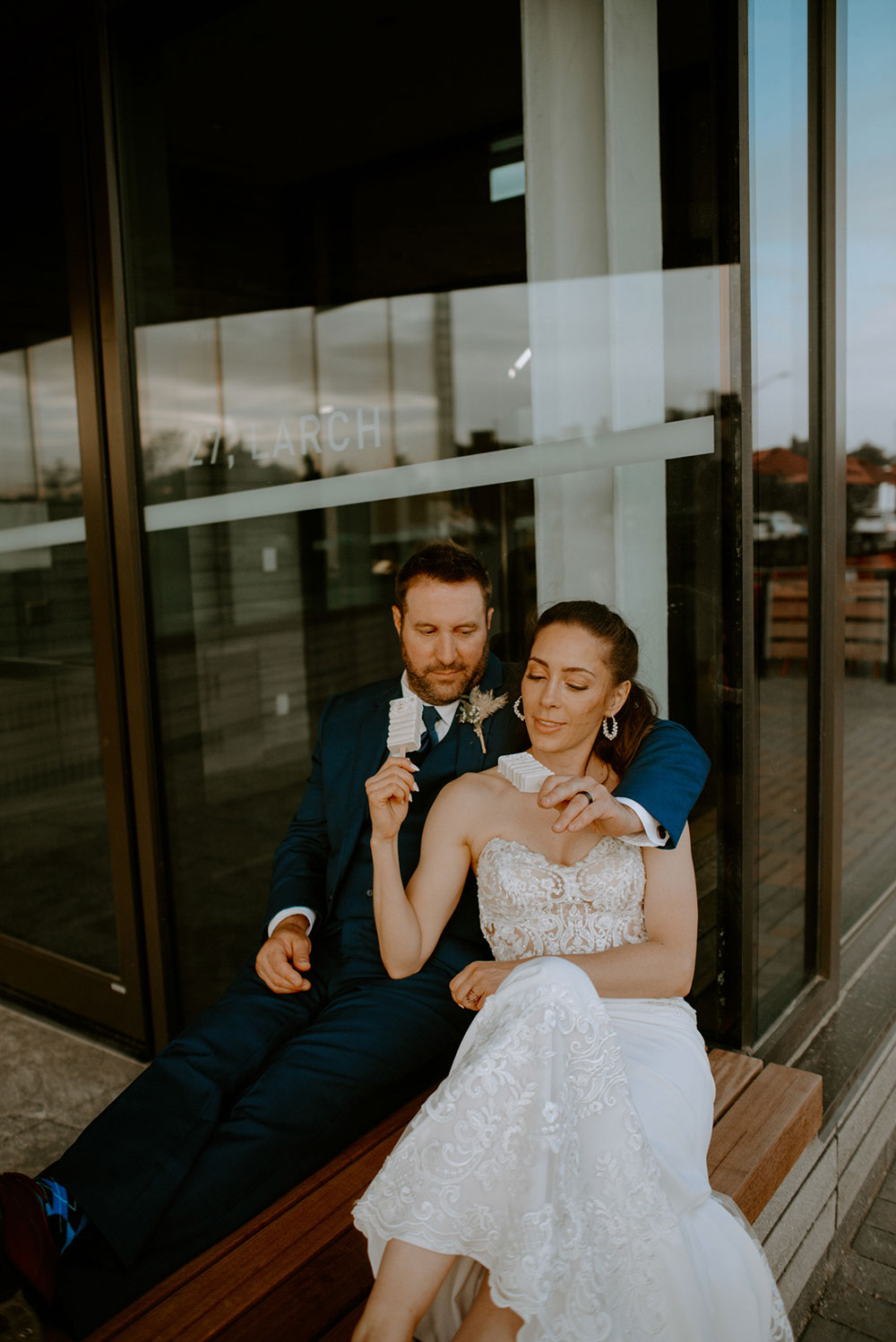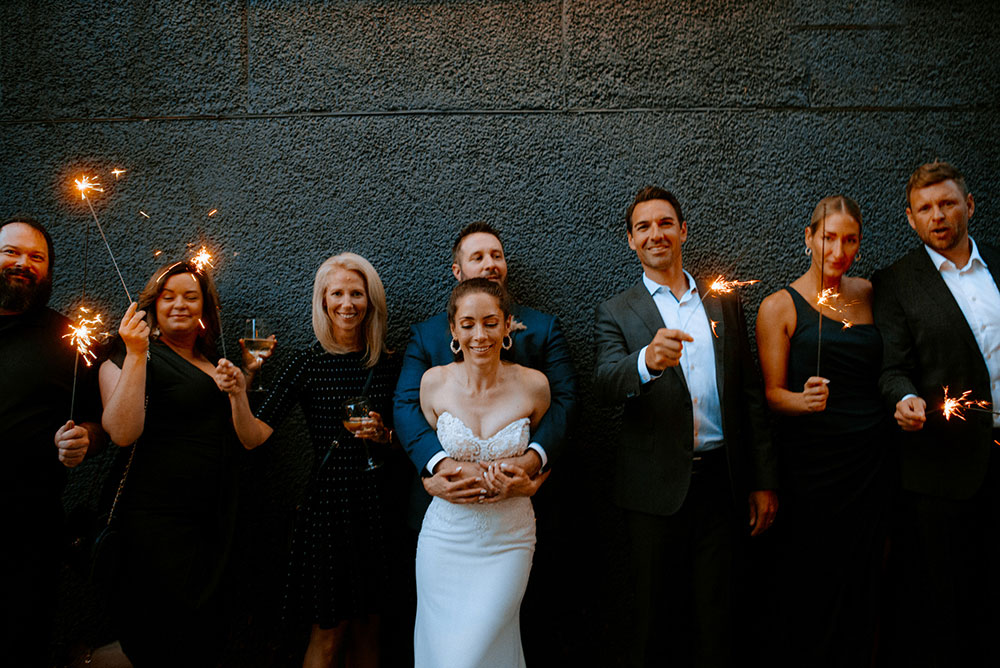 If you're looking to really take your finished gallery to the next level, visit our Products page to see what FLOFOTO has to offer.