/THE SHANGRI-LA HOTEL WEDDING . TORONTO
At the risk of sounding cliche, we'd like to declare this Shangri-La Hotel Toronto Wedding as an EPIC level Wedding.

Despite the Epic locations (we'll get into that) & the Epic Fashion (& that too), the day was filled with genuinely Epic emotional laughs & tears. The connections between all involved, family & friends, was amplified because this room of people love & support this couple's love so much & OUR LENSES WERE HERE FOR IT! 

A HUGE thank you to Tracy Baker from @yellowhouseca for filling in for Zoe & apparently our temporary social media content creator!! You killed it!!! ❤️❤️❤️❤️ We love you!!!  Also a HUGE thank you to Dean Voon at the front desk of the Shangri-LA Hotel for the helpful tour & the DJs from Sole Power productions for helping us troubleshoot reception lighting! You were ALL so incredible & it was MUCH appreciated!
Now! Jumping into the locations, The Shangri-La Hotel Toronto Wedding venue is one of the most incredible wedding venues you can imagine. We jumped from the snazzy Owner's Suite to the Architect's Suite during the getting ready stages & then experienced a tear filled Reveal between the bride & groom in the spectacular Museum Room. This room was Cause for Pause. The Shangri-La Hotel Museum Room's breathtaking view of downtown Toronto's Architecture was the perfect backdrop to such a pivotal moment in a Toronto wedding day. So perfect it also acted as the perfect setting for the Wedding Party portraits.
After the stunning controlled chaos with the Wedding Party, the couple took a moment to enjoy the Shangri-La Hotel Toronto Wedding venue lobby.
The moment they entered to sit at the showcased piano, the busy room fell silent & stared (understandably) as the couple had their photos taken. We have a theory that the bride's gorgeous Ferre Sposa Wedding Gown had a lot to do with it but if we're being honest, these two were quite the show stopping couple. This venue is also located right downtown & perfect for guests looking to fill the day or weekend with entertainment & great restaurants.
For any Wedding couple in search of a versatile & arty Ontario Wedding Venue surrounded by incredible architecture, the Shangri-La Hotel Toronto Wedding Venue is your dream come true. It's Museum Room has beautiful high ceilings adorned with stunning chandeliers that radiate light. Perfect for Toronto Wedding Photography. #highlyrecommend
The Wedding couple shared their custom vows before all their loved ones between the Elegantly Grand Pillars in Ricarda's Atrium Wedding Venue. It was truly breathtaking & it was hard to find a dry eye in the building. This venue is excellent because it's directly attached to Ricarda's Catering that both acts as the Cocktail hour room & on the outside of this restaurant are the High to the Ceiling Pillars. In one section you can have room for your ceremony & on the other a spacious section for your reception. Everything All under one roof in such a functional way. It was especially excellent for a winter wedding in which case everything was inside & still had plenty of natural light for Toronto Wedding Photography.
Looking back, MANY things happened throughout this day from a truly tearful & meaningful reveal to a hilariously botched cake cutting (the knife MAY have broke lol) but the couples first dance to an energetic EDM song really REALLY was (drumroll) EPIC!!! #firstdanceheroes
Congratulations to this wonderfully kind couple!
May your lives be filled with EDM & Star Wars references. (Otherwise, what's the point) 🤷‍♀️
---
/VENDOR LOVE
Let's take a moment to discuss our talented Wedding Vendors for helping this day come together. Our wedding photography is always amplified with the beauty & emotion these vendors evoke & we love to see it!
---
---
Looking for more Toronto Wedding Venues? Have a look at The FLOFOTO Bucket List for excellent locations.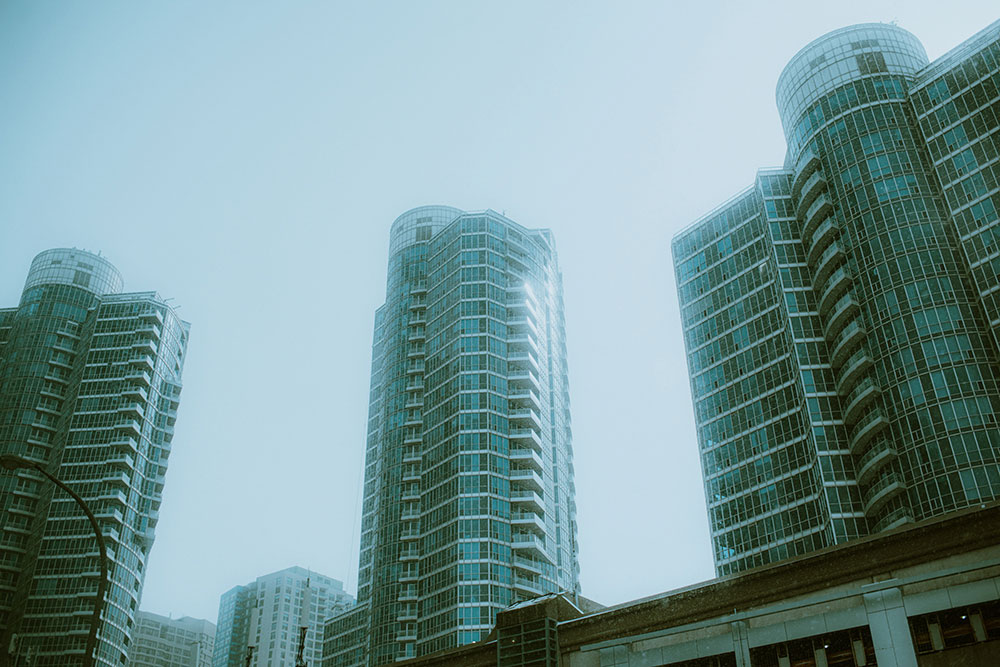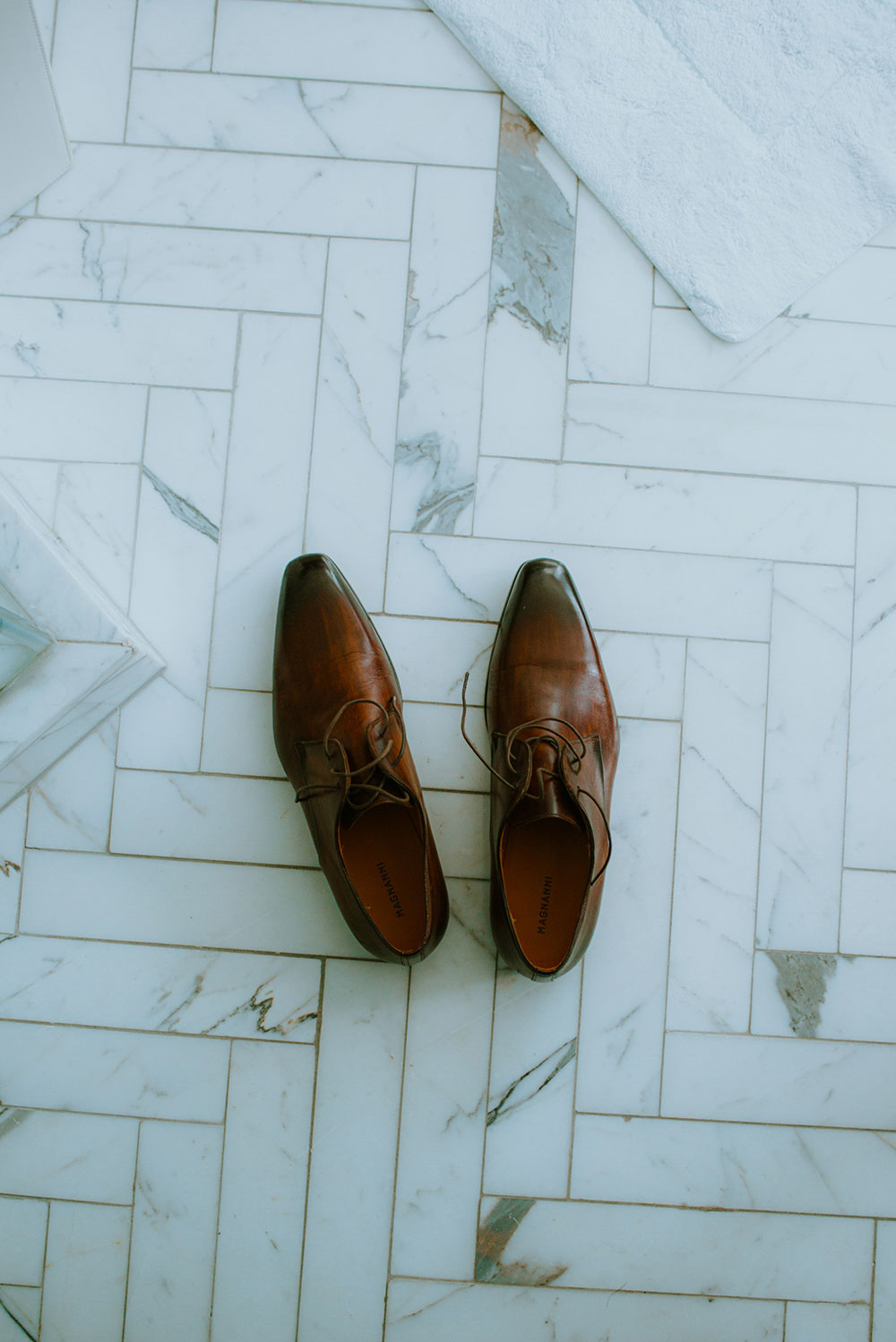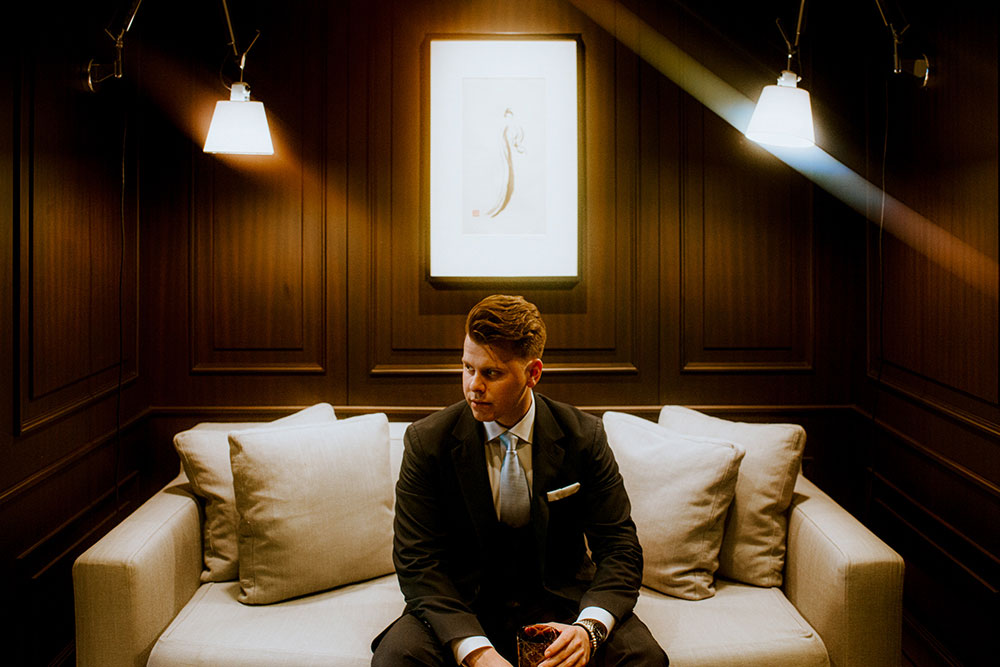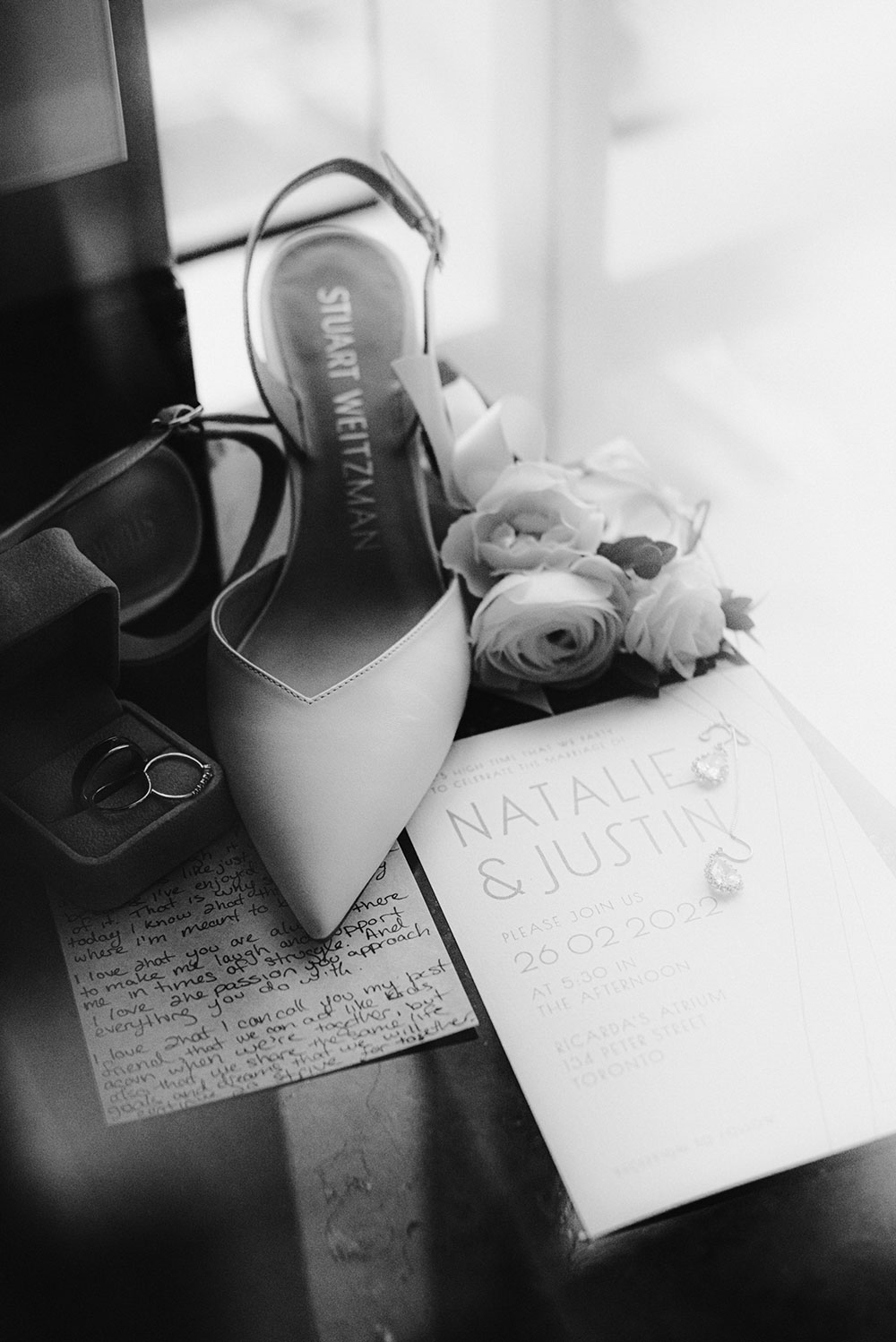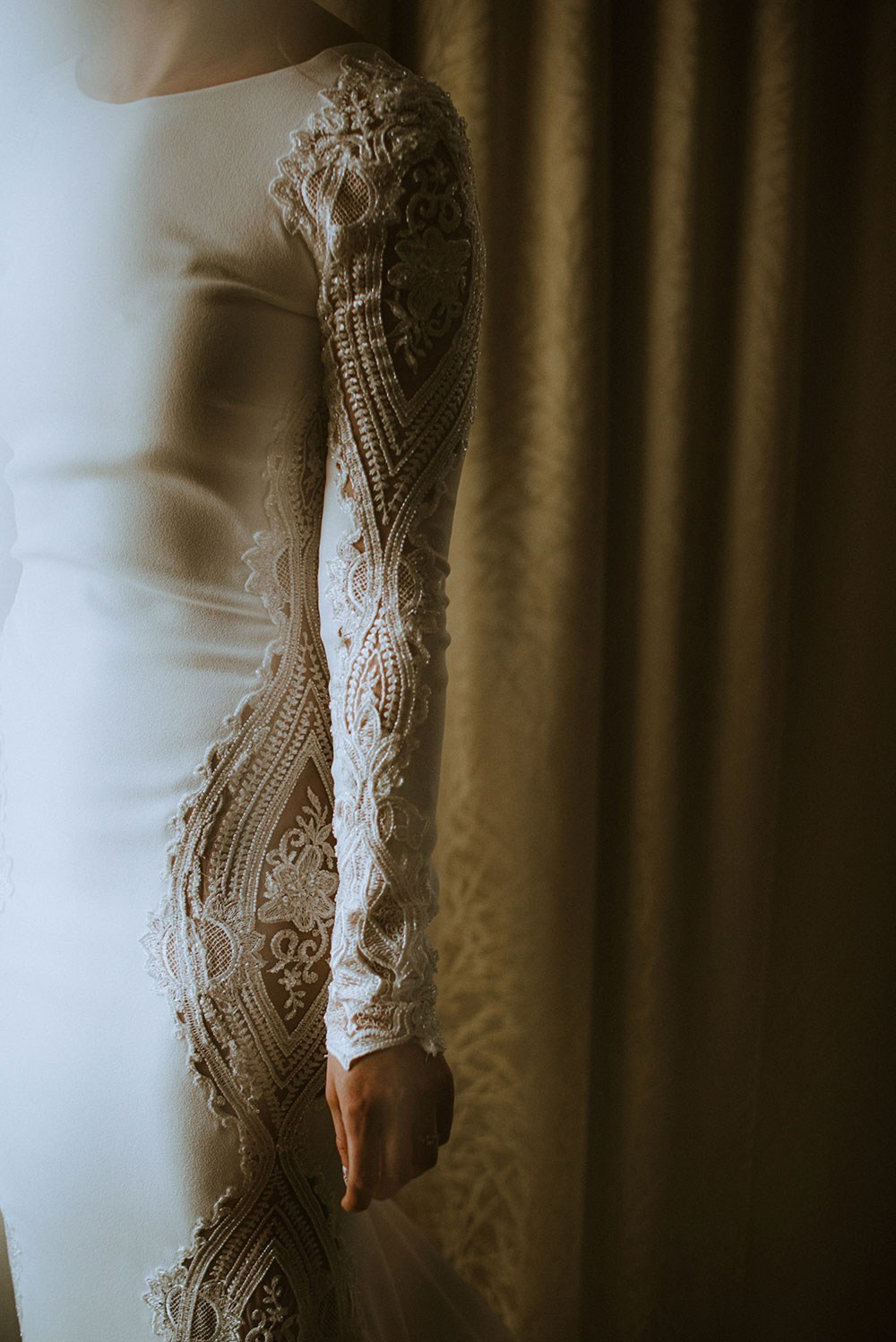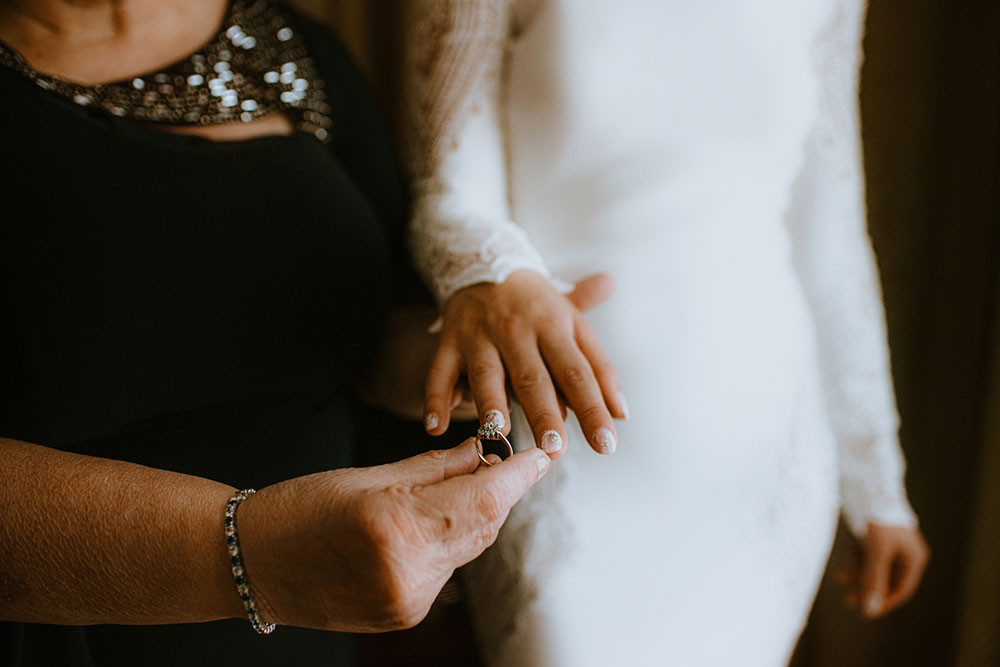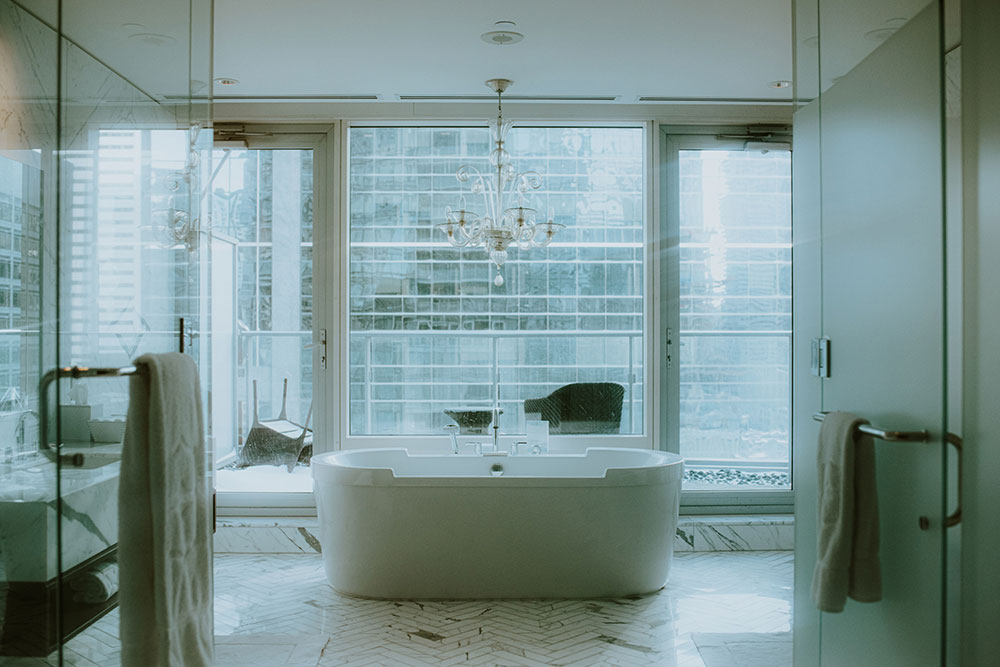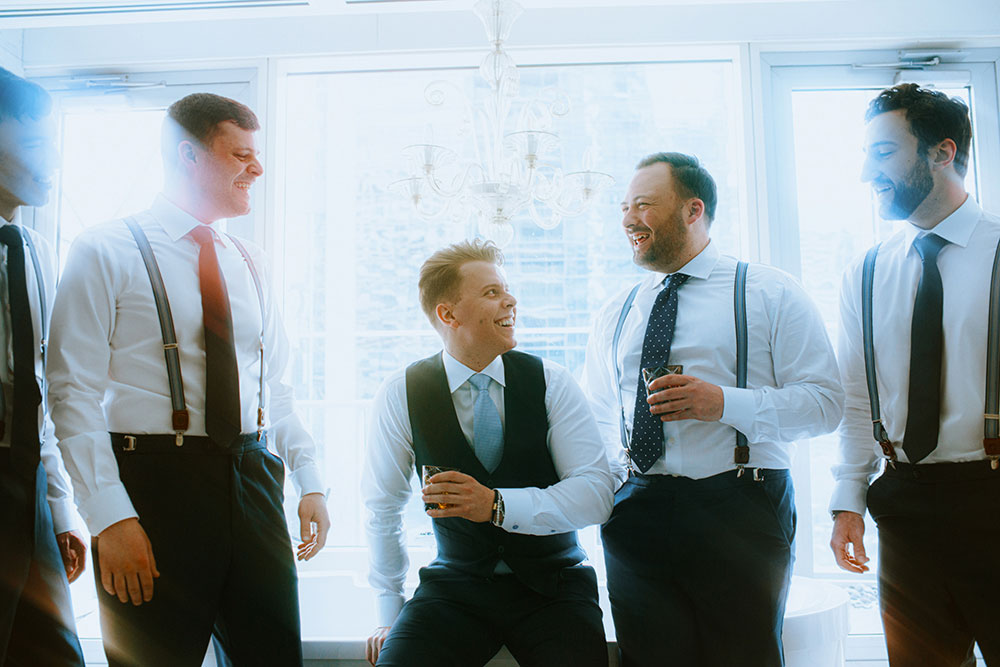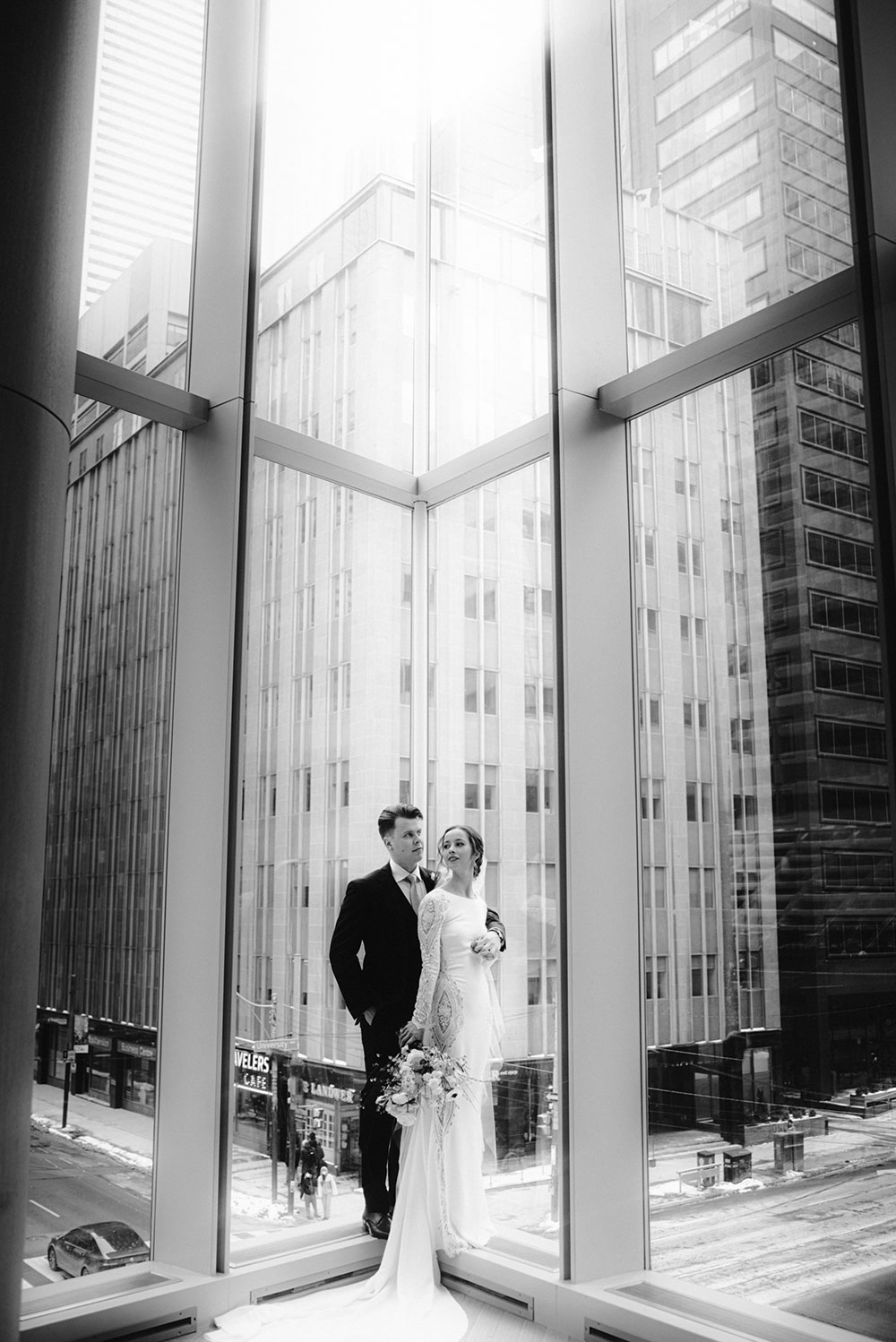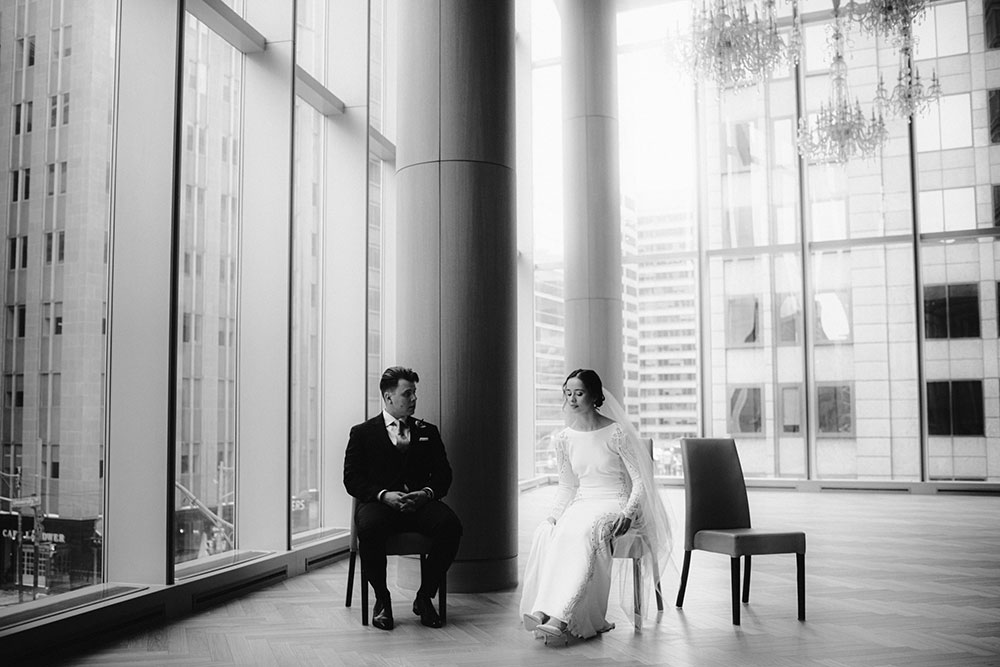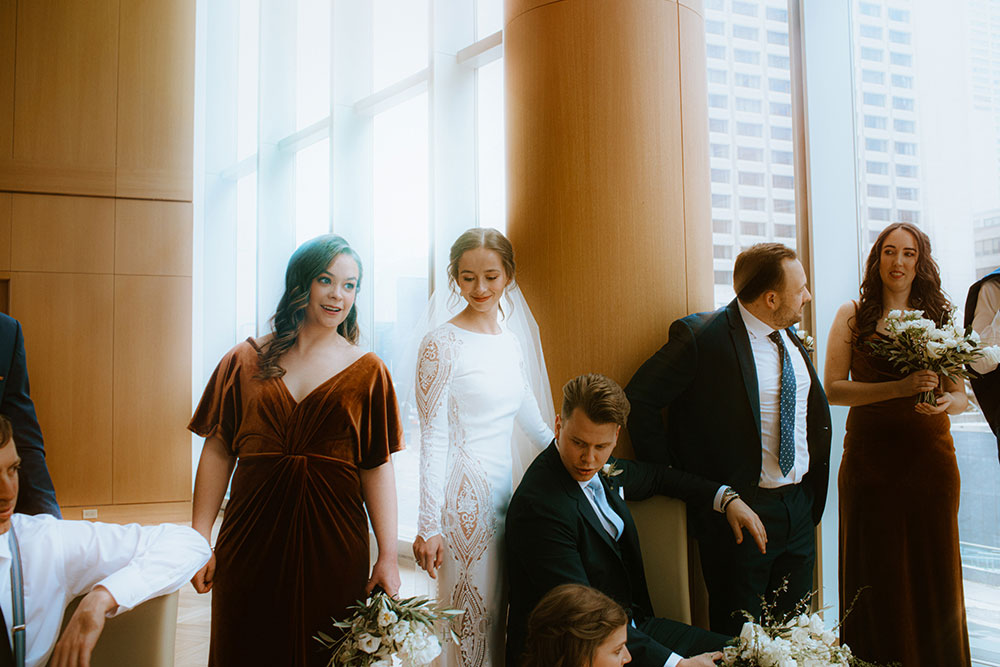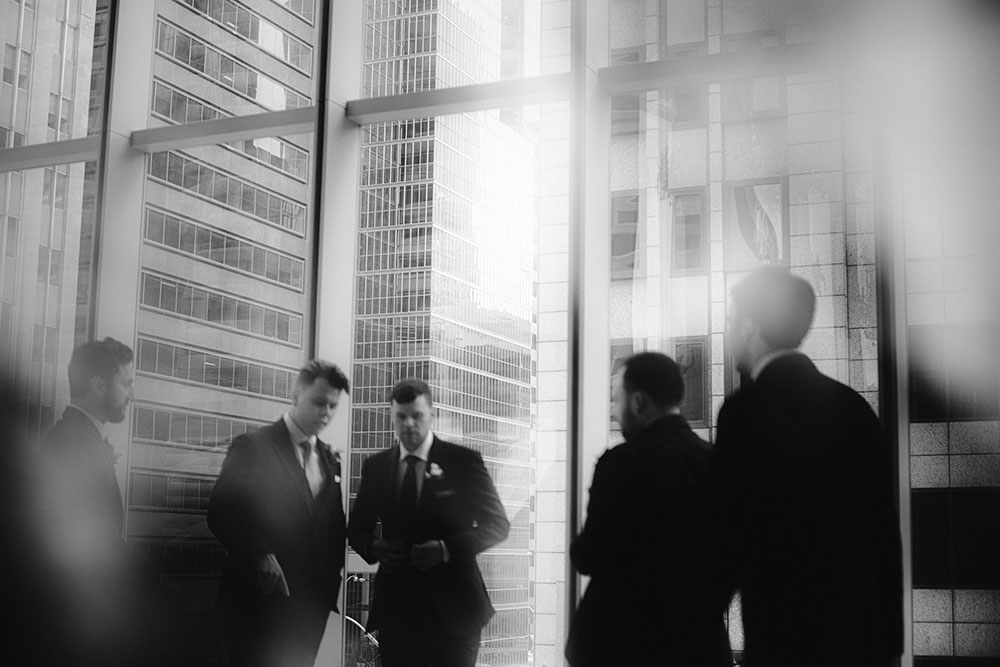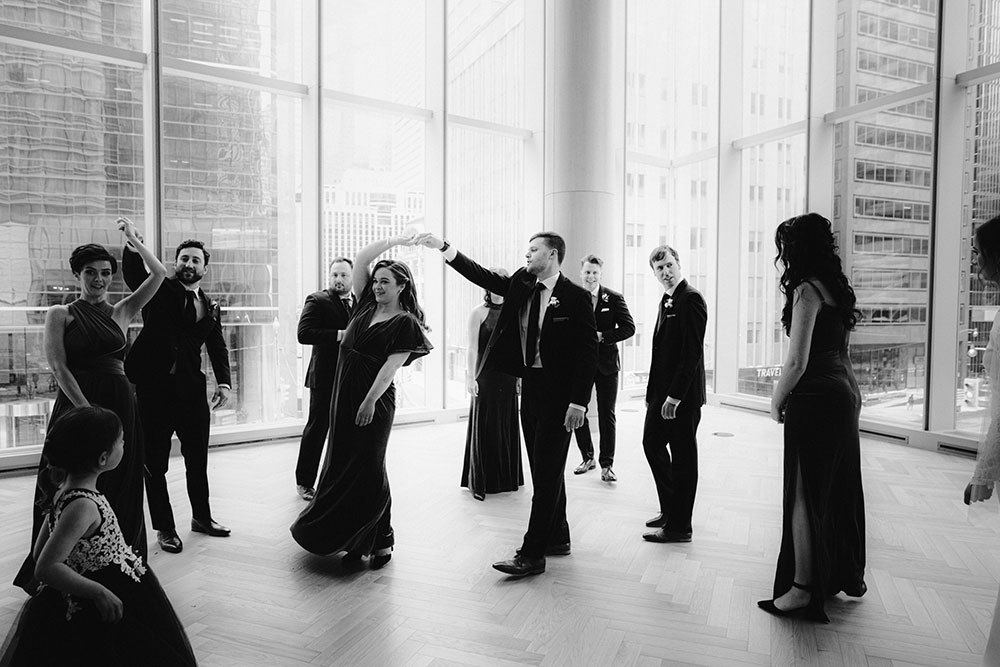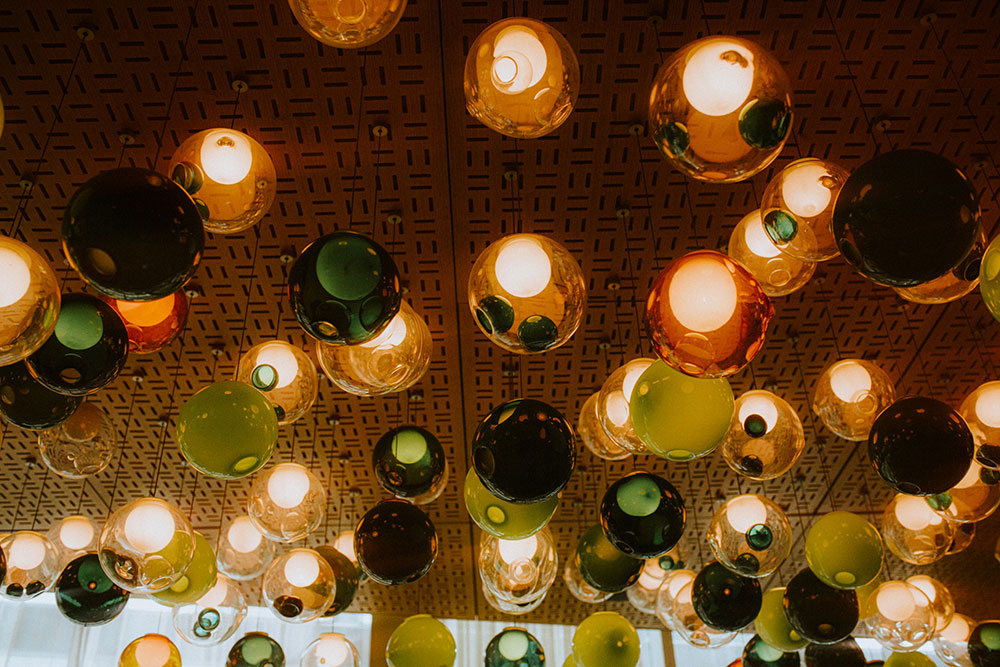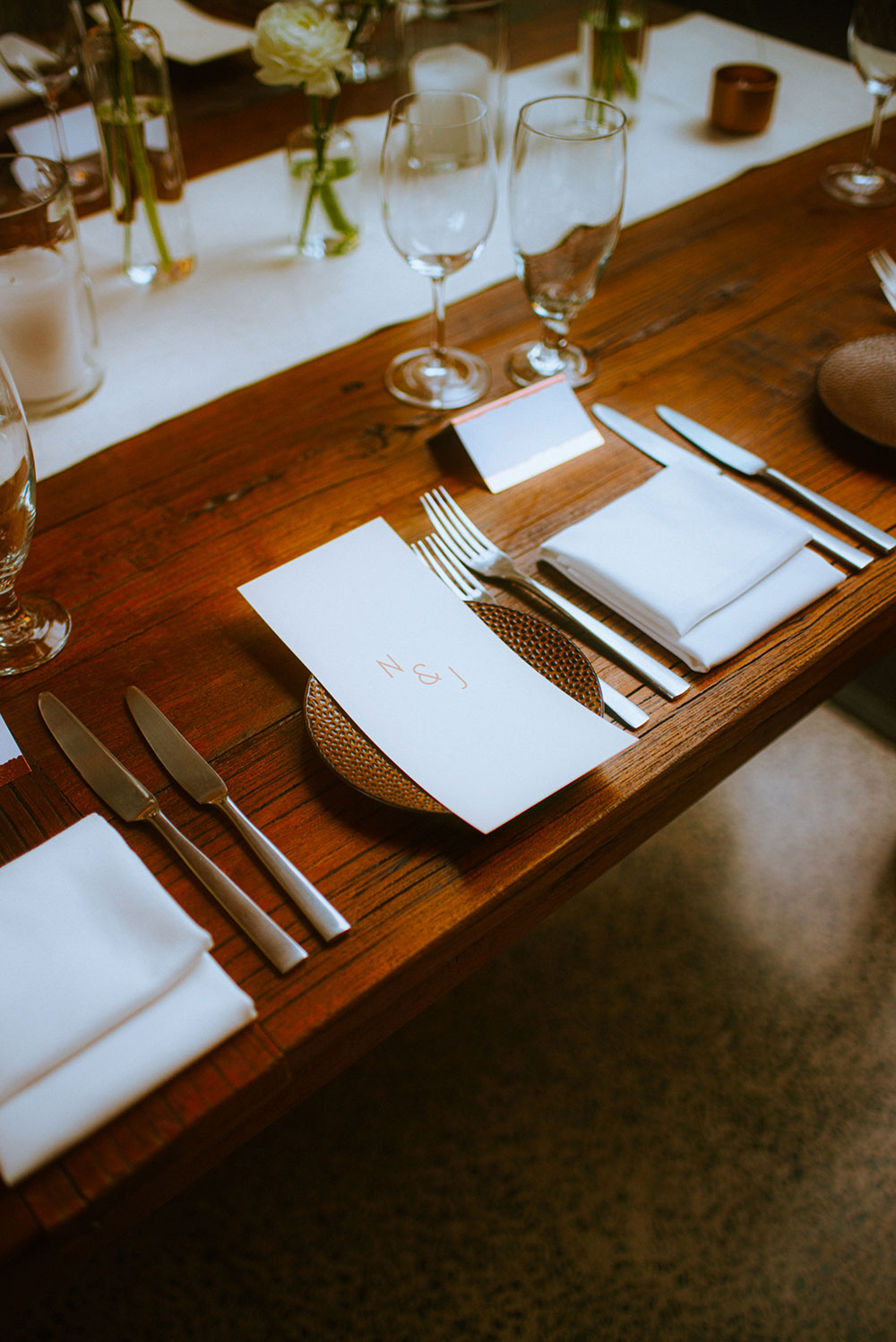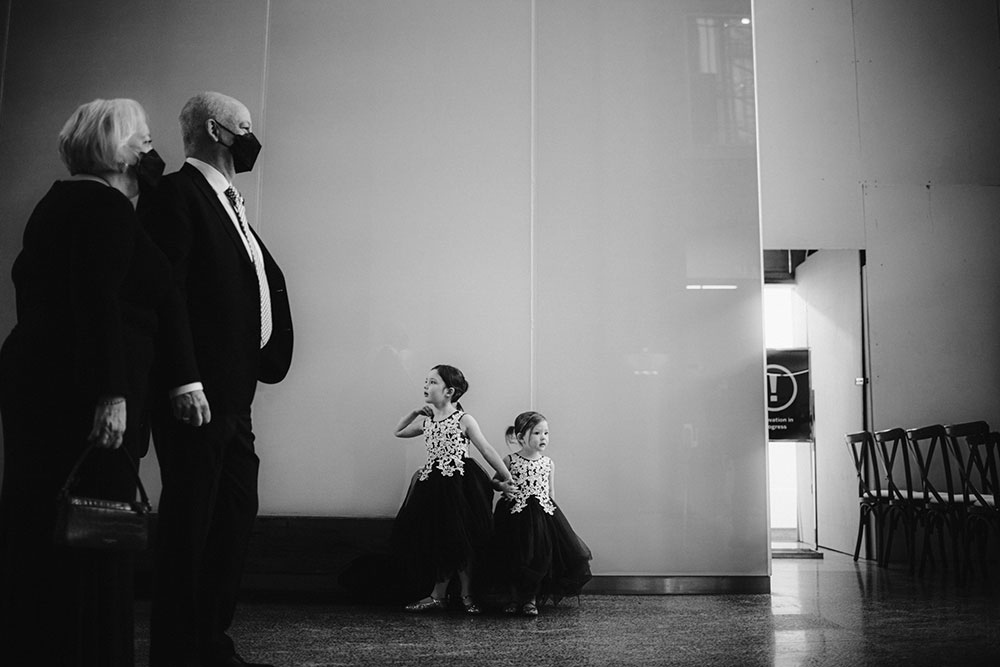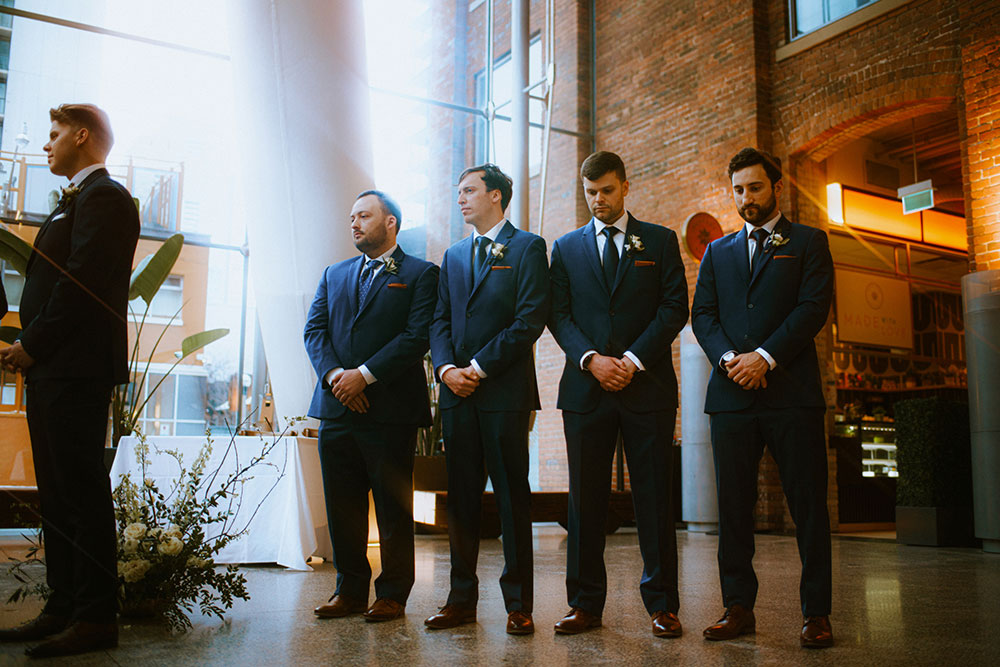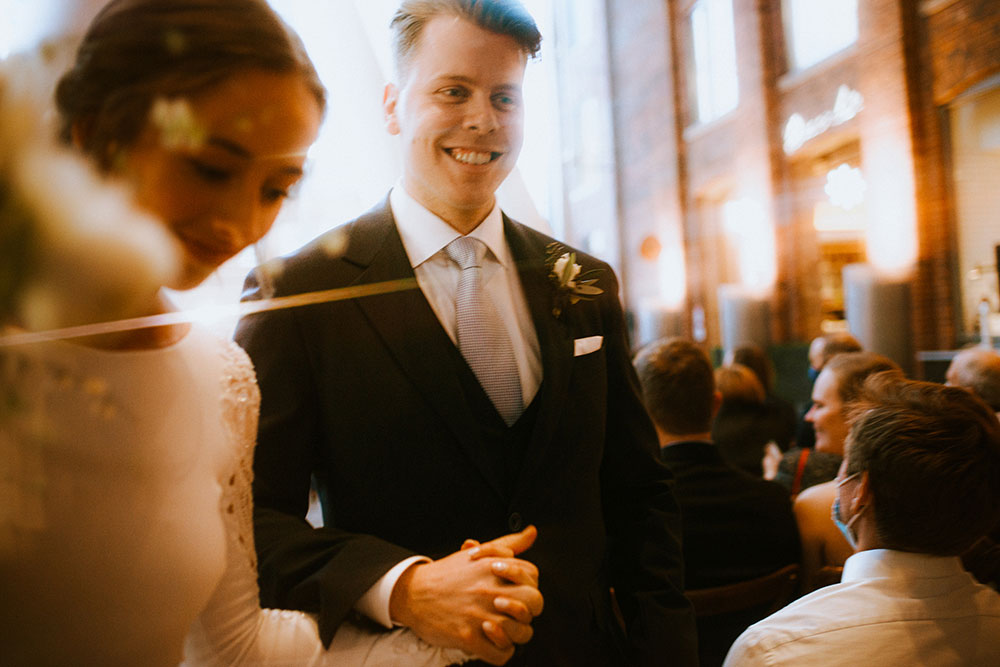 If you're looking to really take your finished gallery to the next level, visit our Products page to see what FLOFOTO has to offer.