Where do we begin with this Arlington Estate Wedding?
FIRST & foremost, It's hard to put in to words how much we appreciate Jo & Wes for trusting us to photograph this sophisticated Arlington Estate Wedding. We completely fell in love with this couple immediately. They're kind, joyful, sweet & their beautiful energy stole our hearts. Just to be at their wedding where all of that energy exploded & being surrounded by their incredible friends & family. *JOY, LOVE, HEART!* We left just radiating with amazing vibes from being a part of this day. Conclusion: THIS WEDDING WAS SUCH AN INCREDIBLE EXPERIENCE!
---
LET'S DIVE INTO VENDORS!!!
AH MAH GAH!

The venue, the fooooood, the Dress, the suit! The favours, the flowers, EVERYTHING!! ALL OF IT!
We sincerely cannot wait to get back to the Arlington again! On the venue's website it states "The Arlington Estate Wedding venue was designed & built for those who are looking for something unique and are tired of the typical banquet hall environment." YUP, We agree! It's also a perfect setting to have each guest in attendance simultaneously share a shot of 1843 LOUIS XIII Cognac in celebration of the Bride & Groom's Wedding Day. (This definitely happened.)
This Couple is so gorgeous inside & out & they both knocked our lens caps off with their Wedding Style!
Wes's Embroidered Red Blazer just screamed of dapper & the loose bow ribbon flying in the wind from Jo's stunning Savannah Miller gown was brilliantly romantic! It's more than obvious that they really understood the assignment! JUST FIRE!!! We're BOTH grateful & surprised our lenses did not melt. *LUCKY*
Needless to say, the reveal for both of them was a show we were happy to have front row tickets to.
Shall we discuss Wedding Catering for just a moment! We don't like to pick favourites but I mean, c'mon! THIS was the best food experience to date! Cheers to Master Chef Didier & Sushi Masaki Saito for helping us understand what heaven might very well taste like! It's not every day you get the opportunity to indulge in a MICHELIN star quality 5 course meal.
Now before we let the photo show begin, Here is a list of the Vendors so you may take a further look in to all the goodies we experienced at this Arlington Estate Wedding.
---
---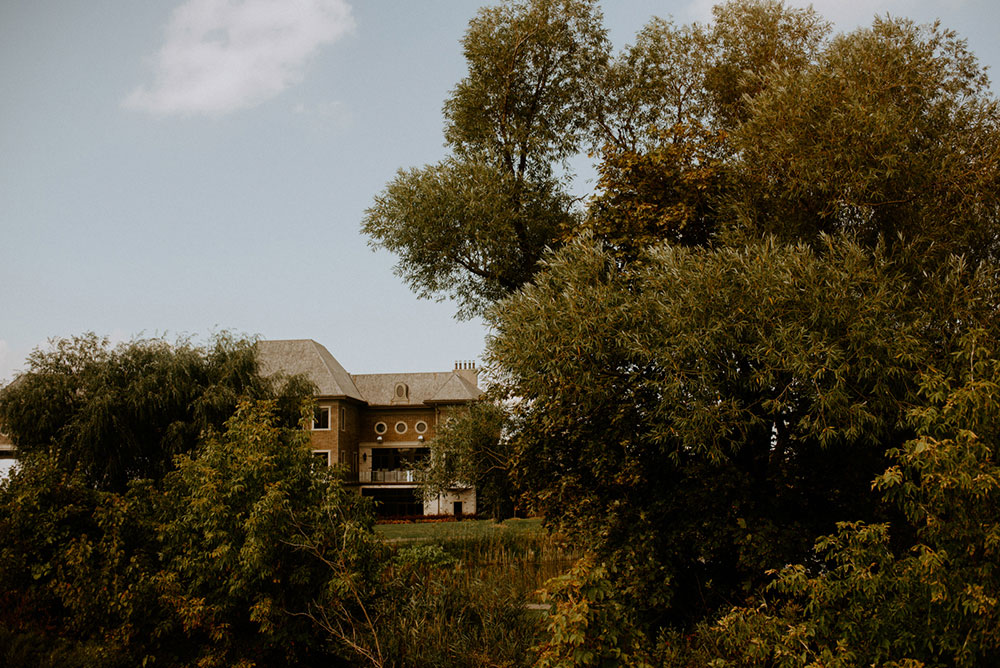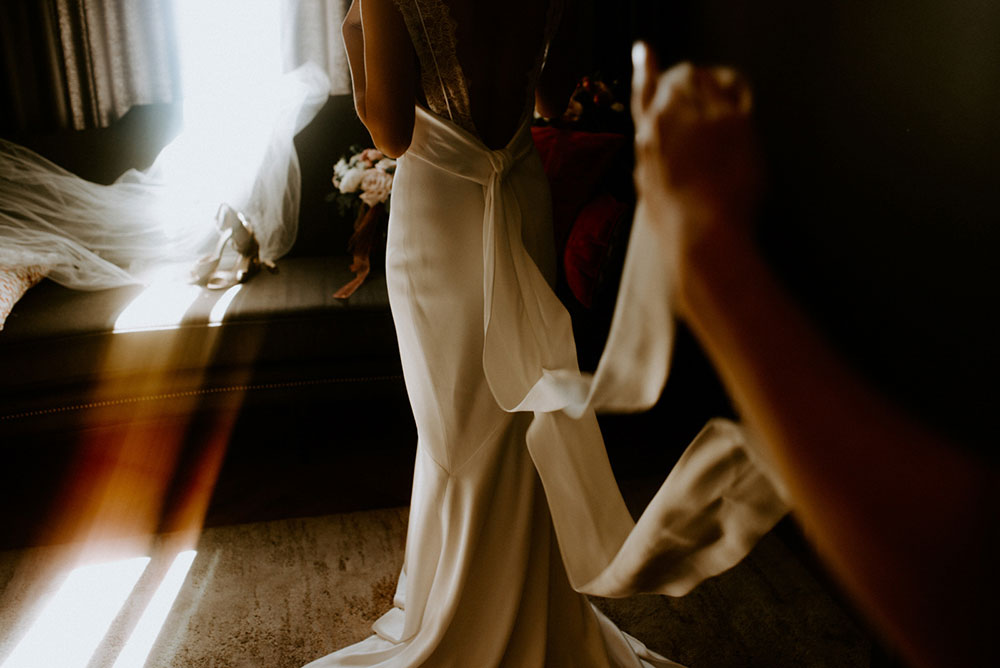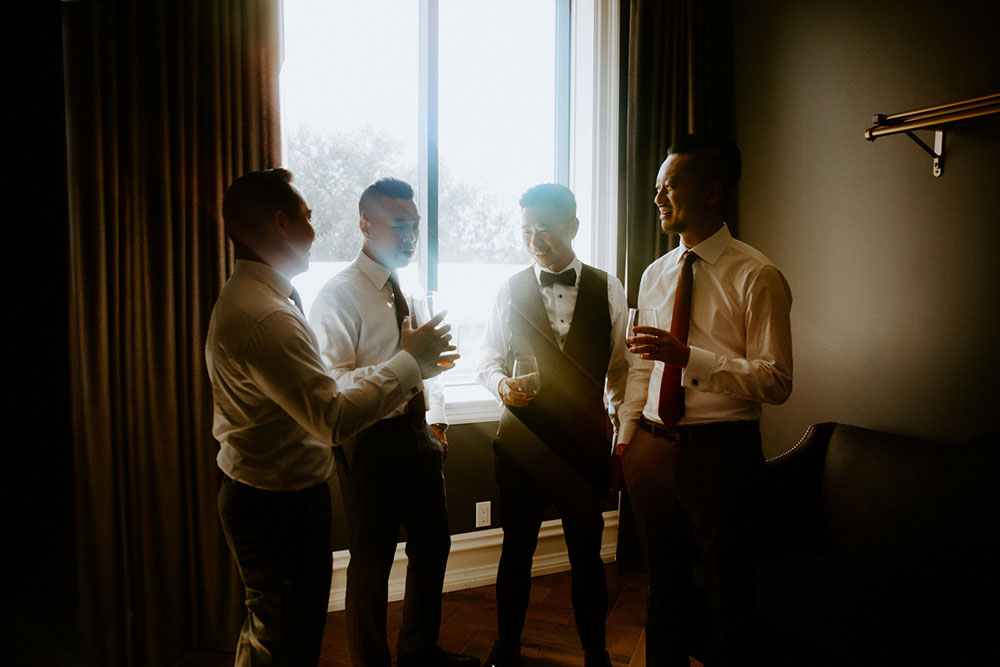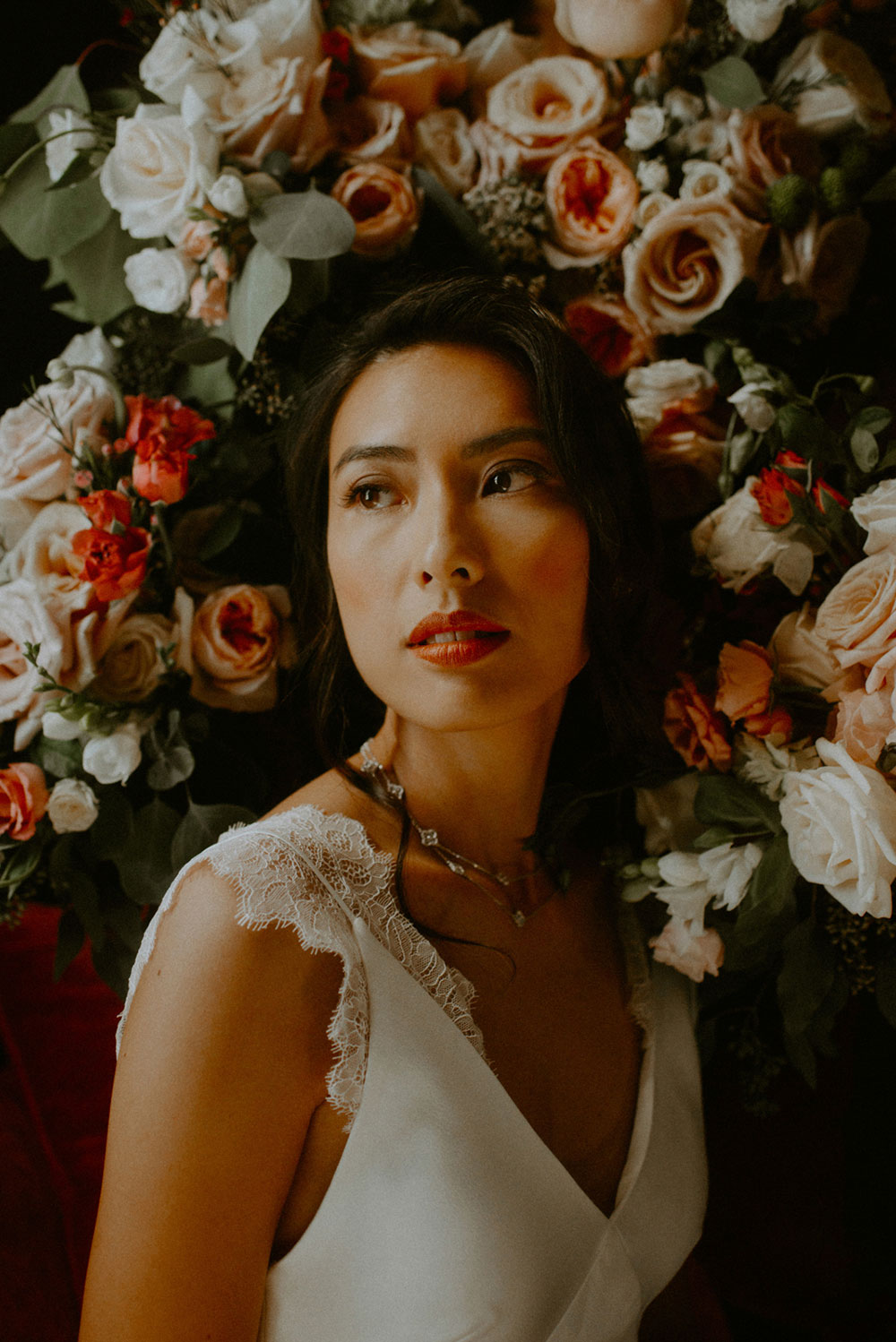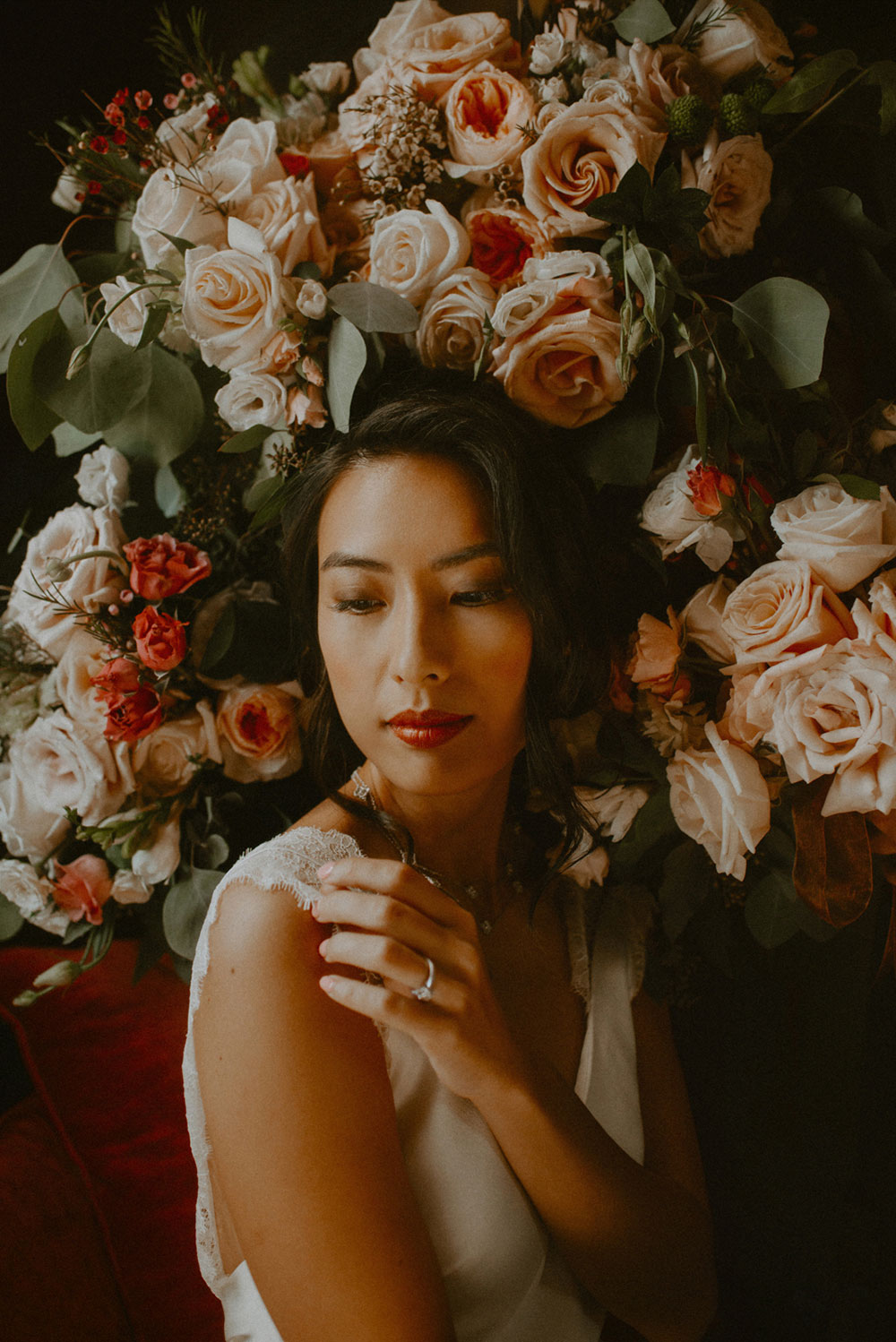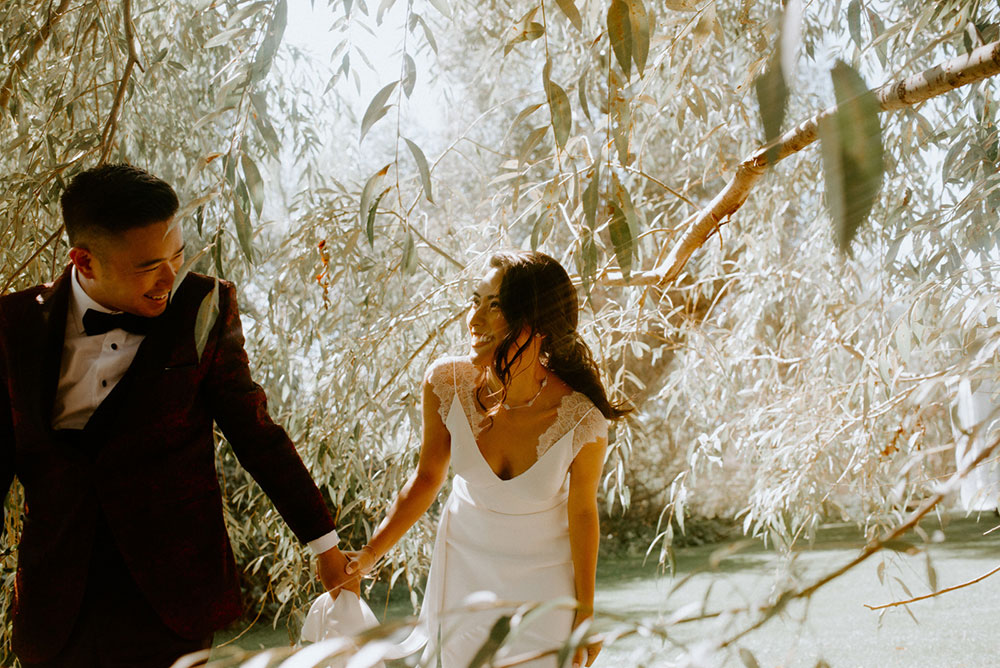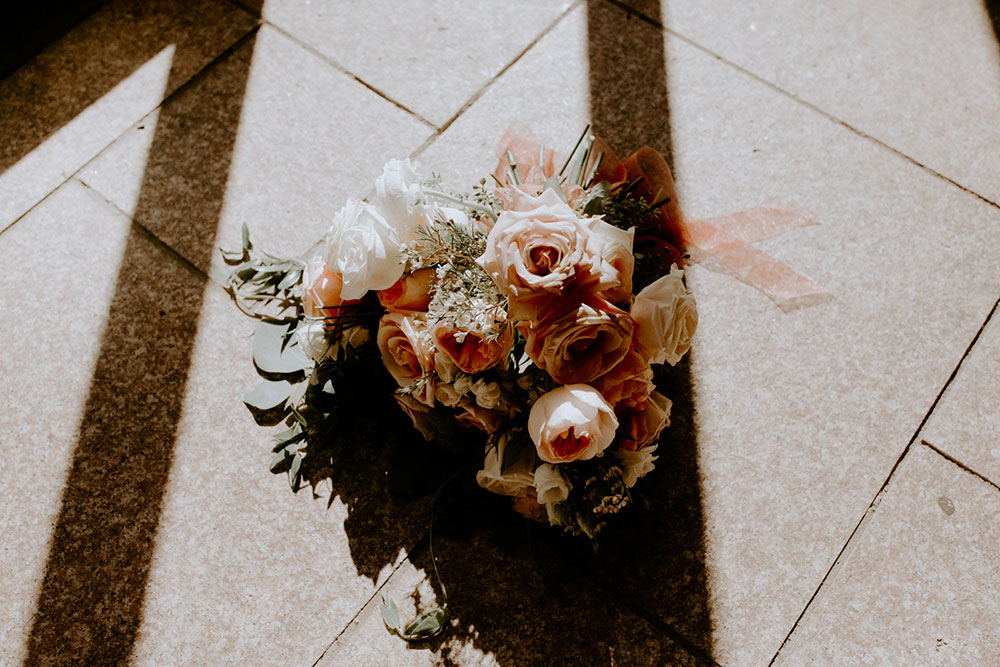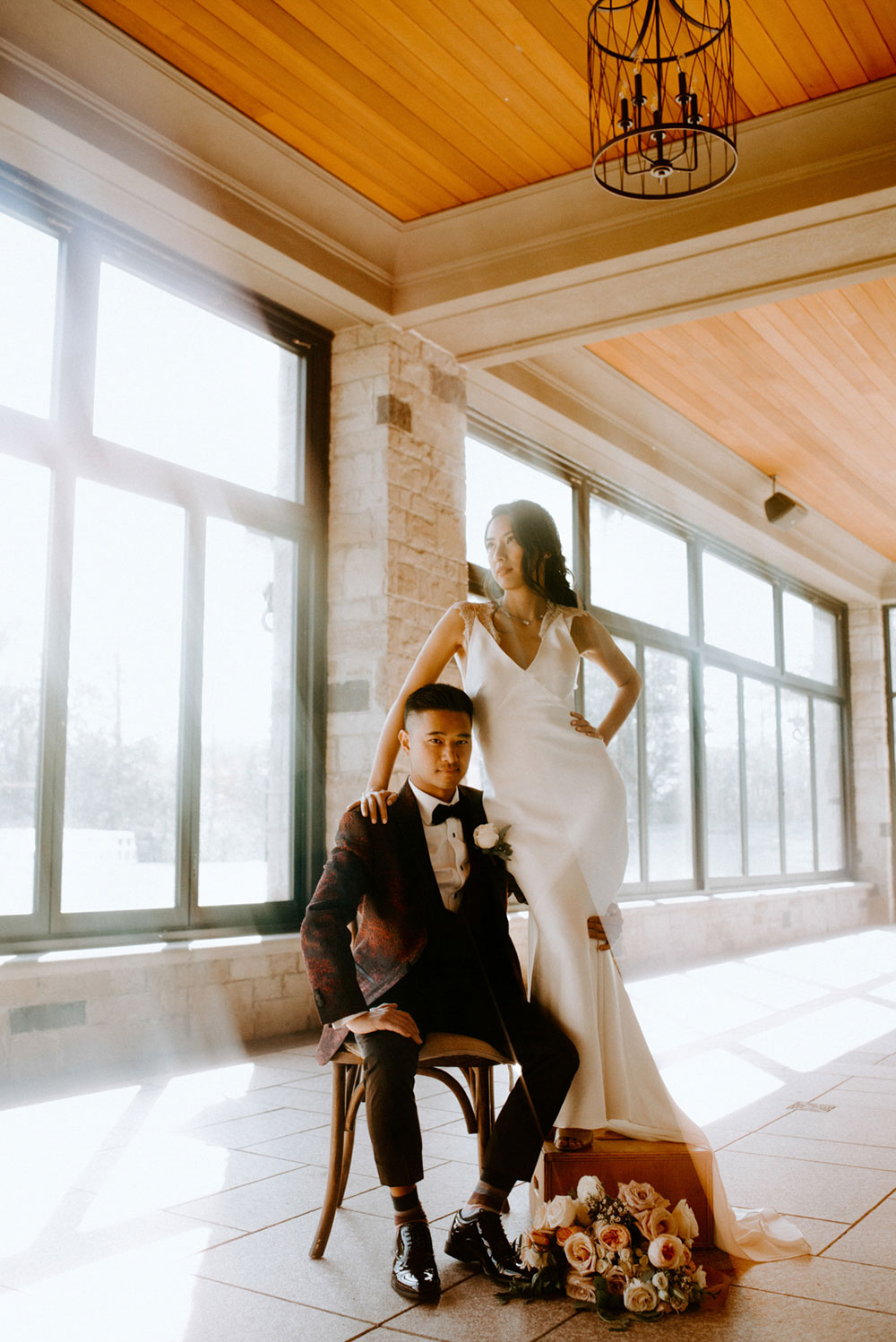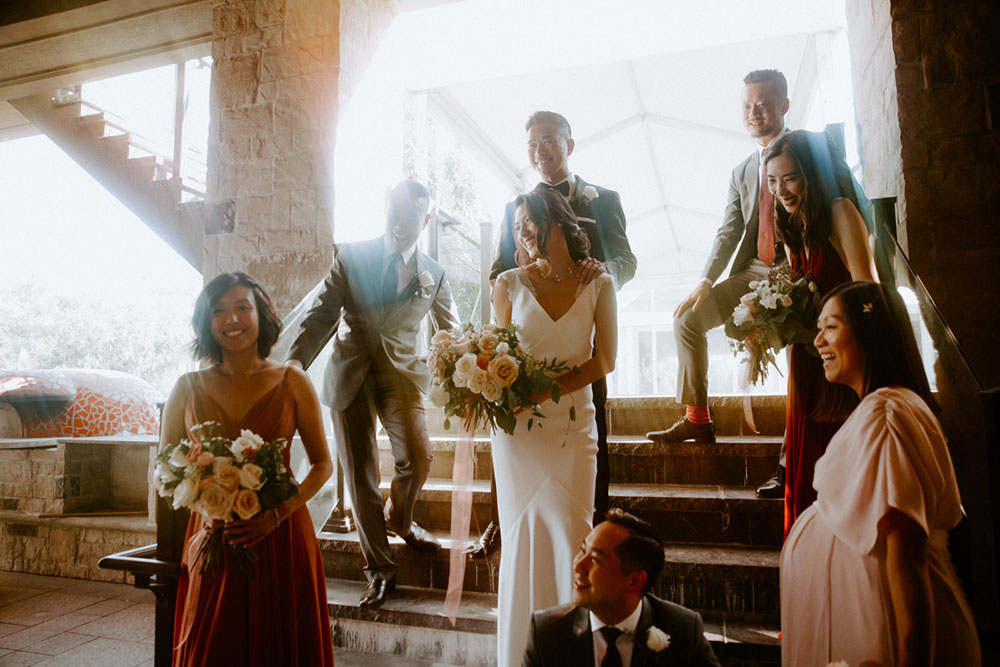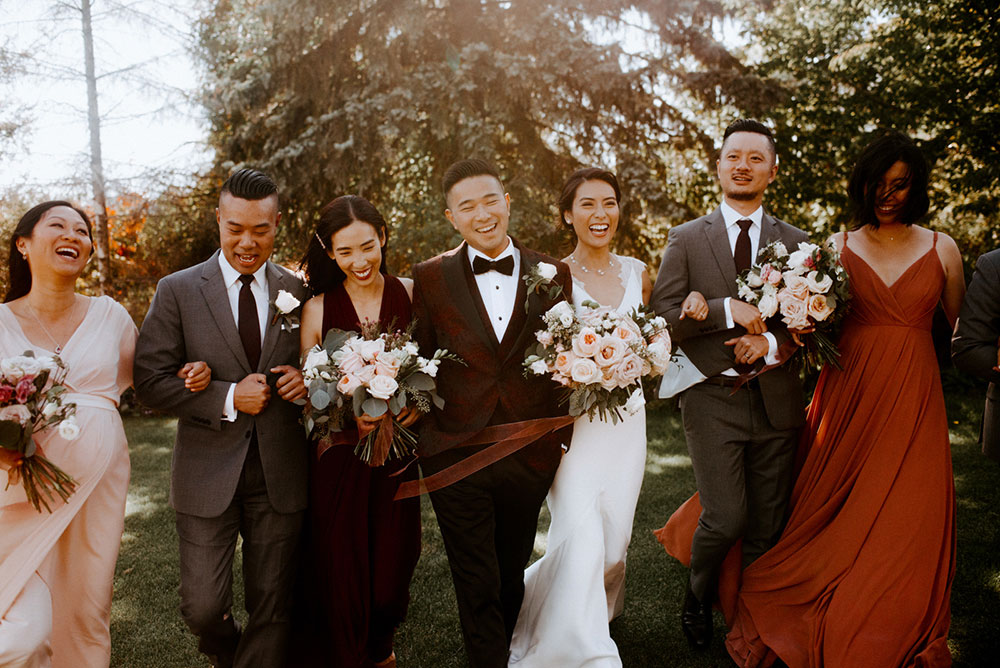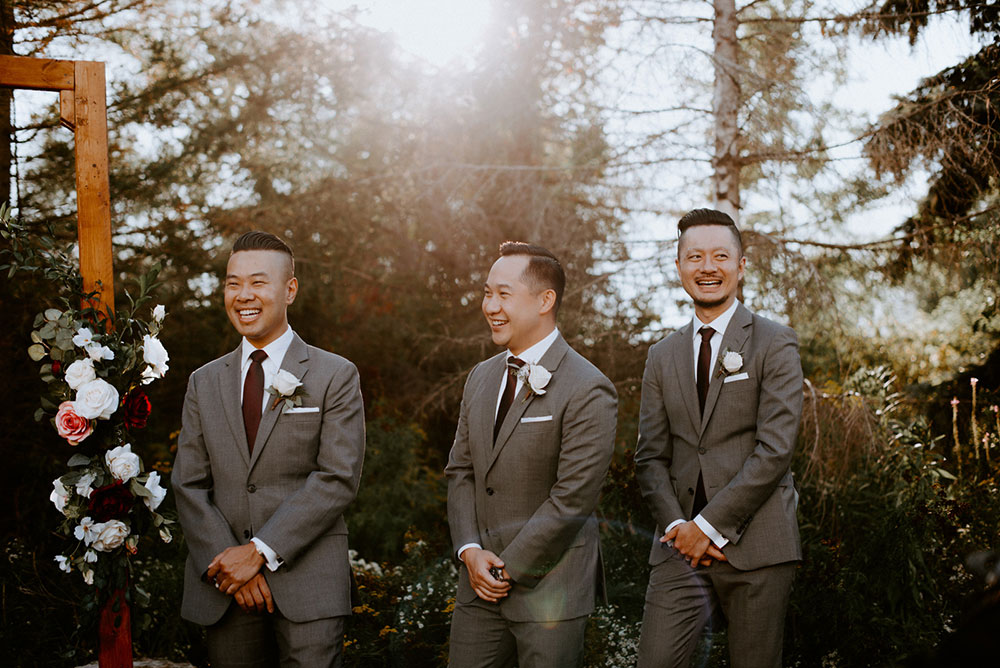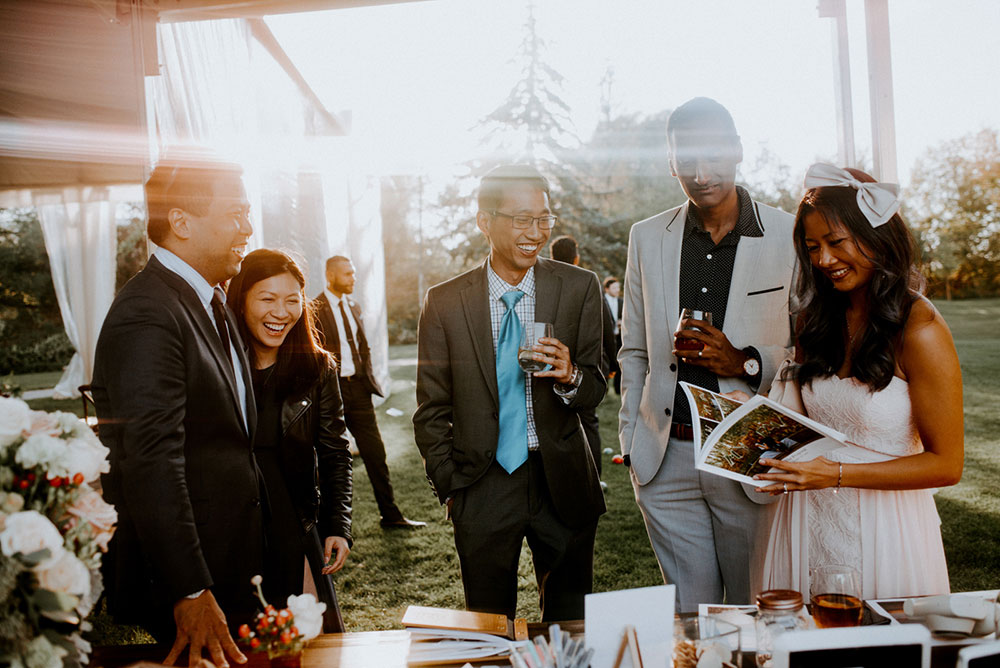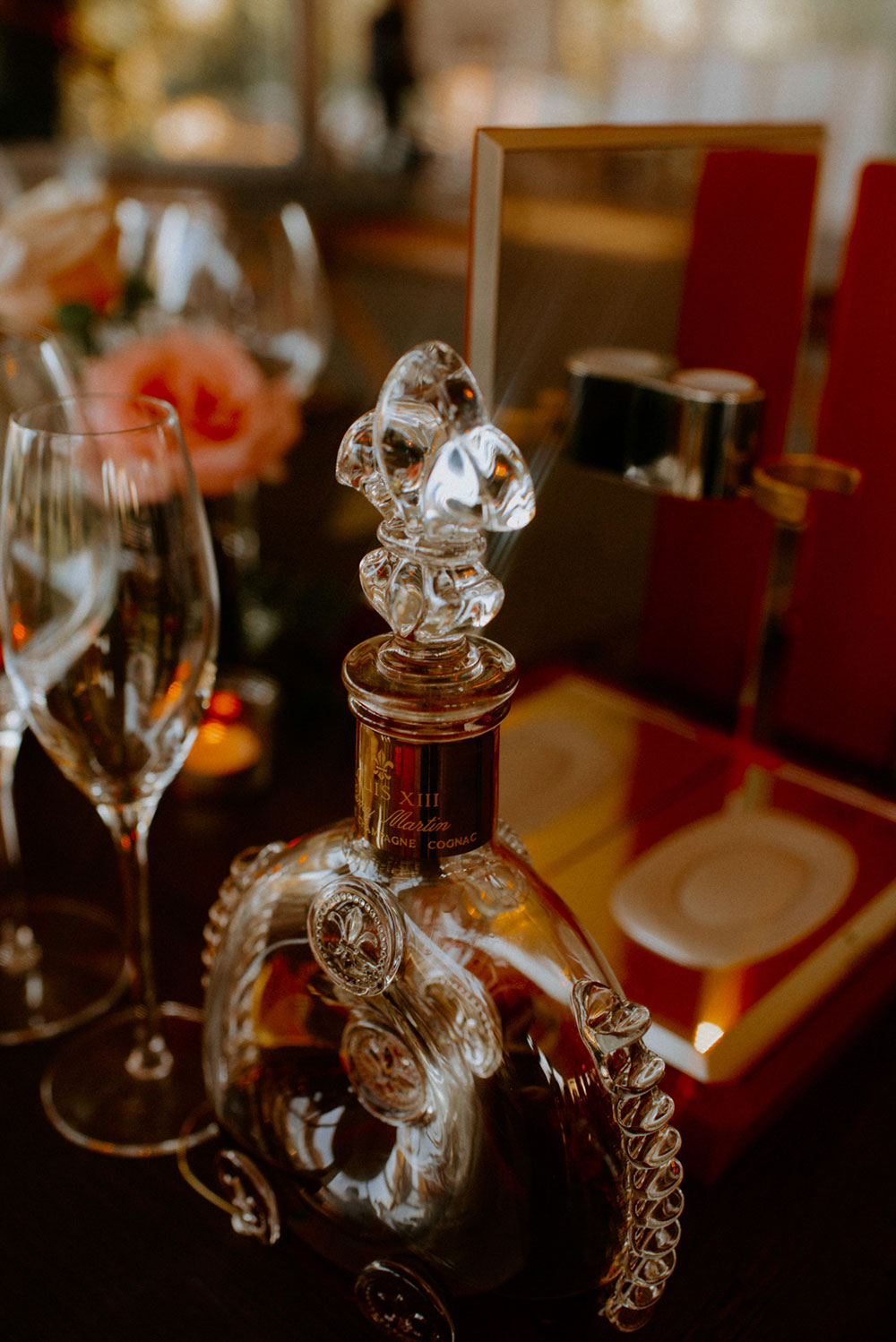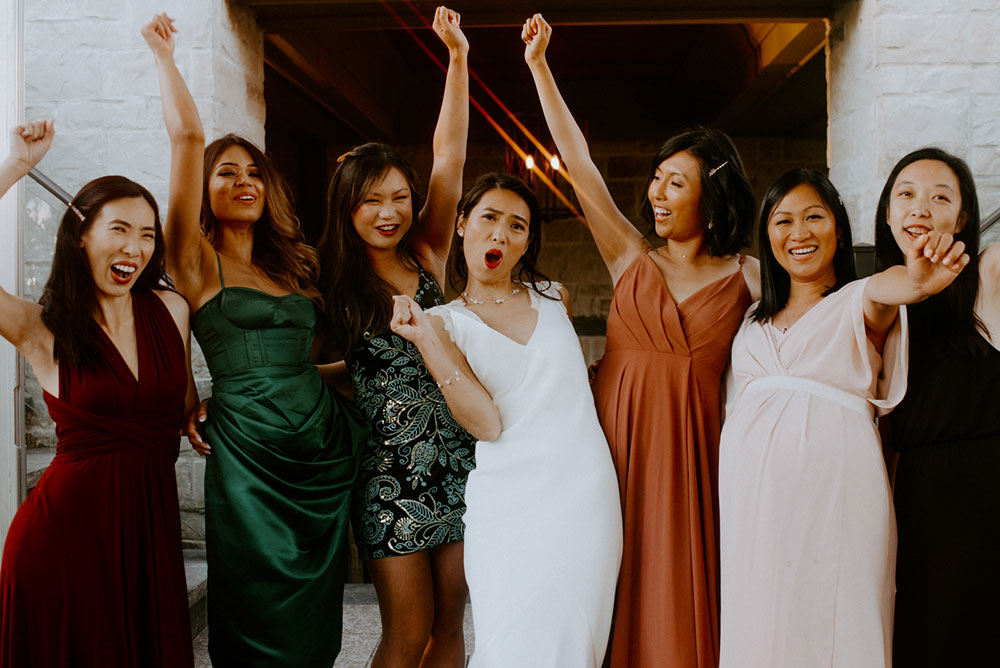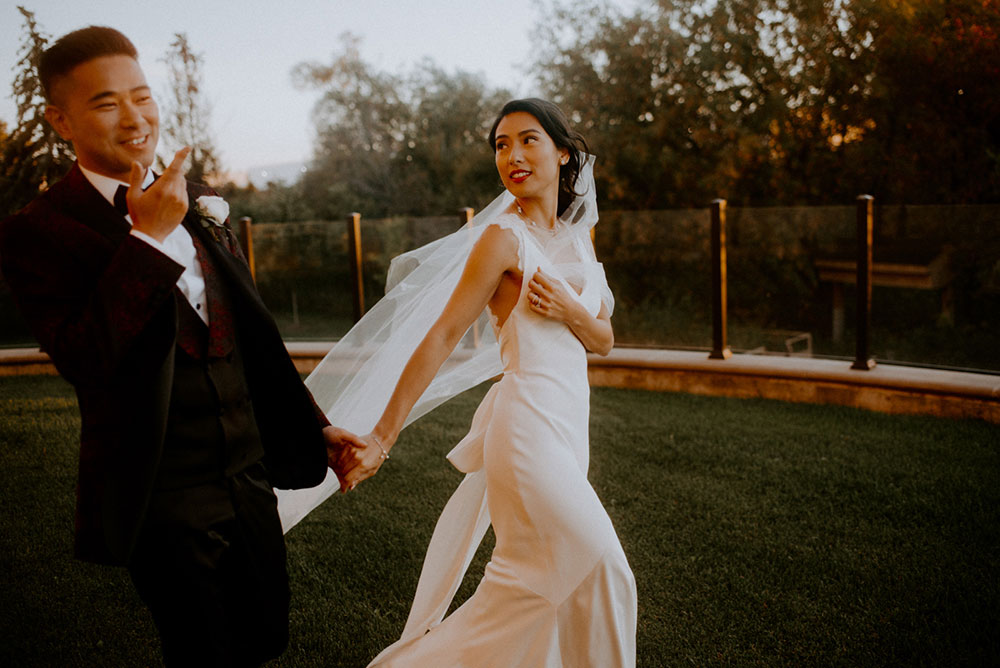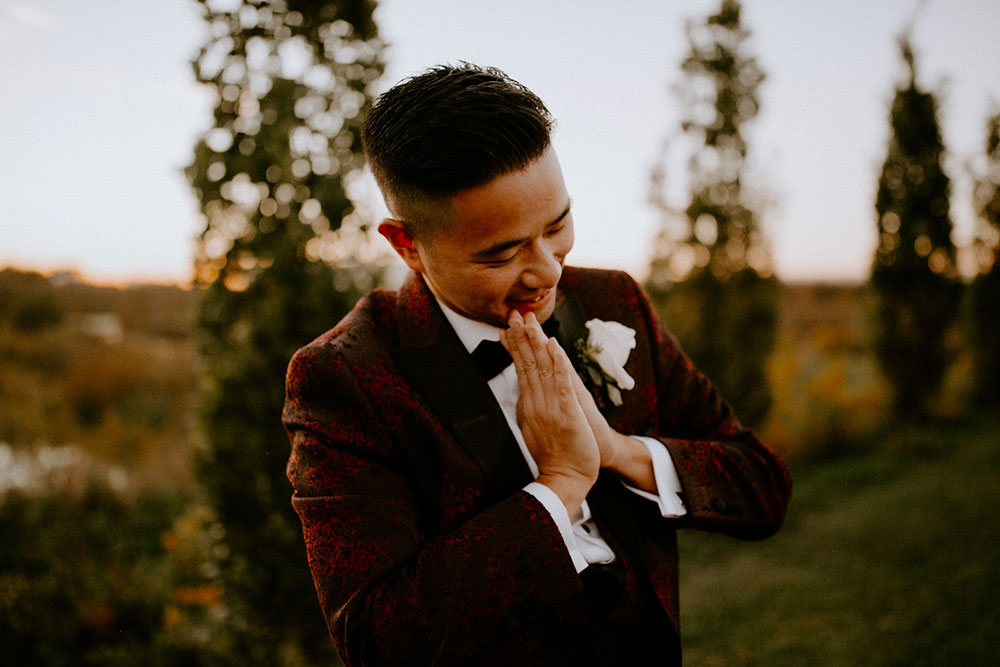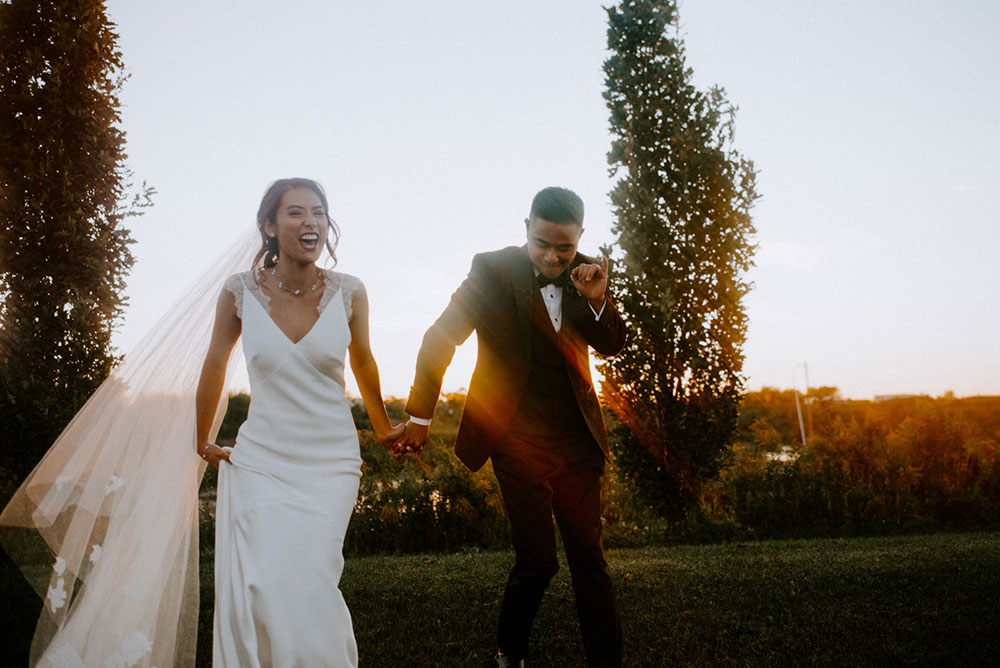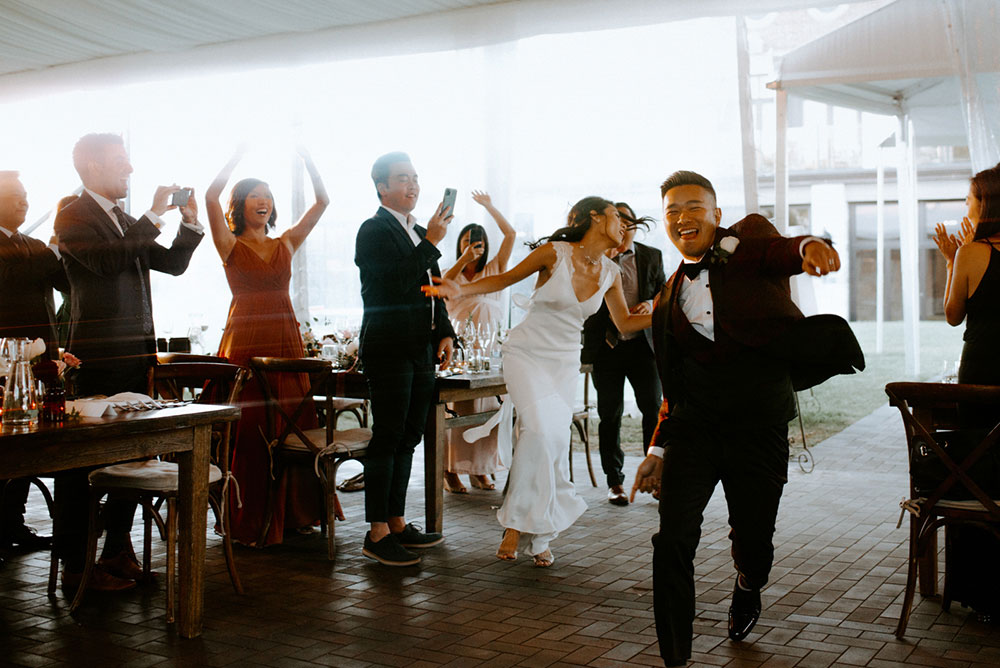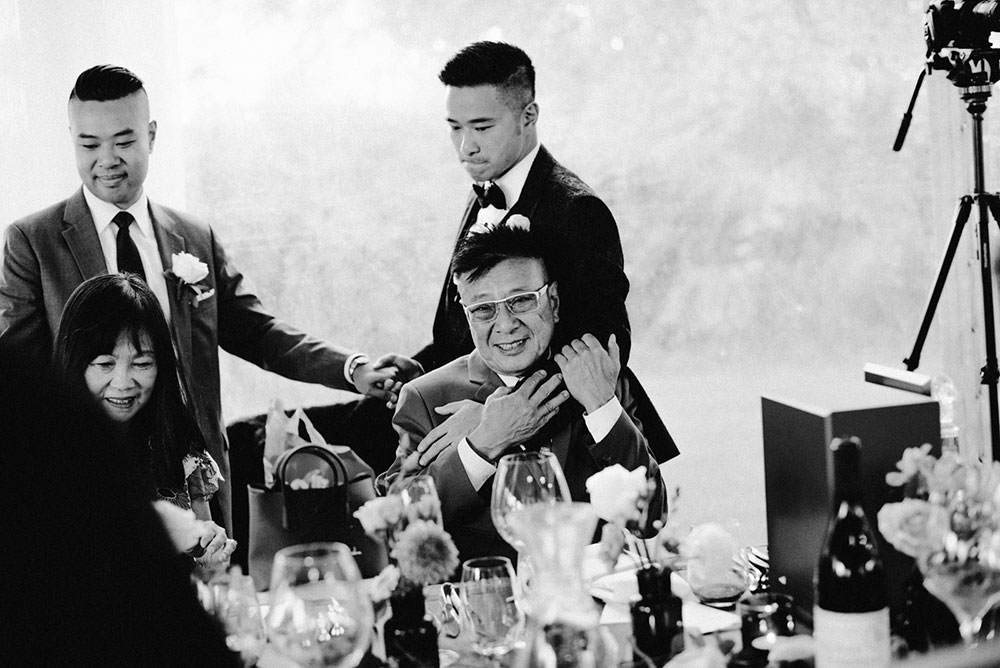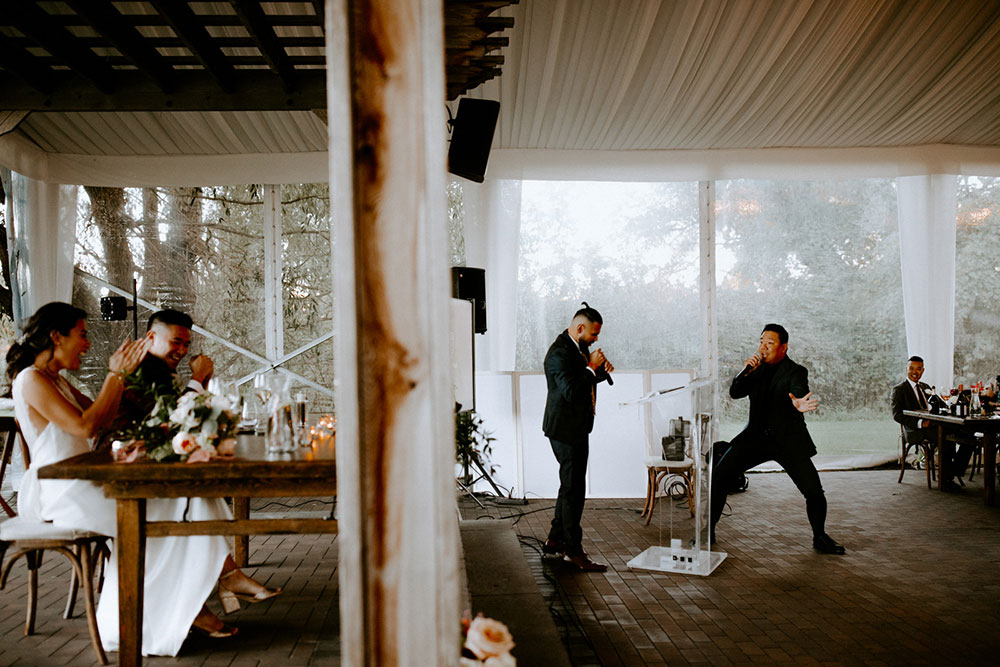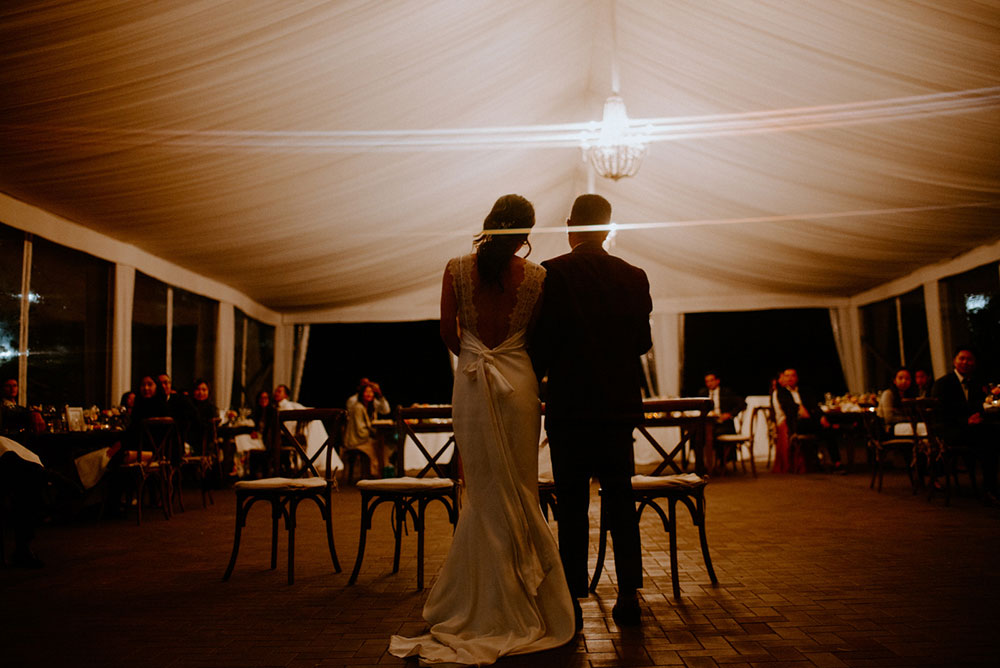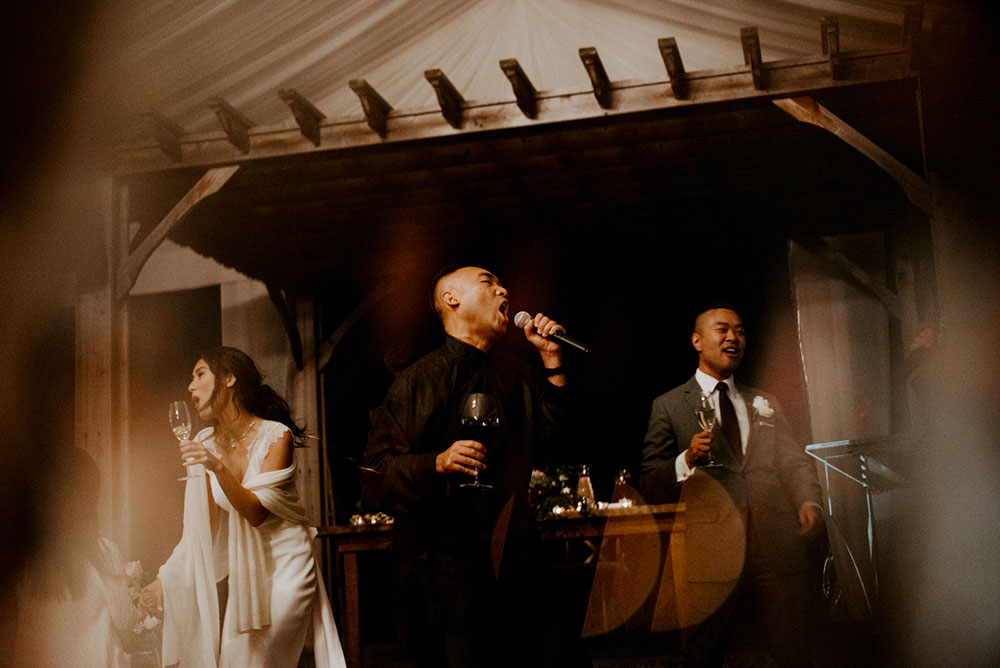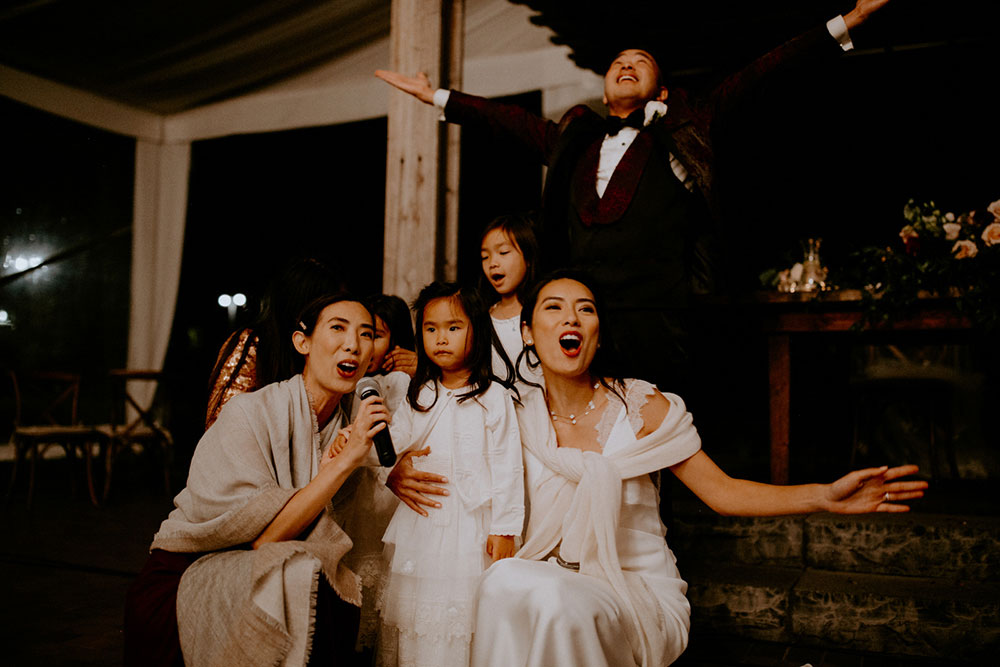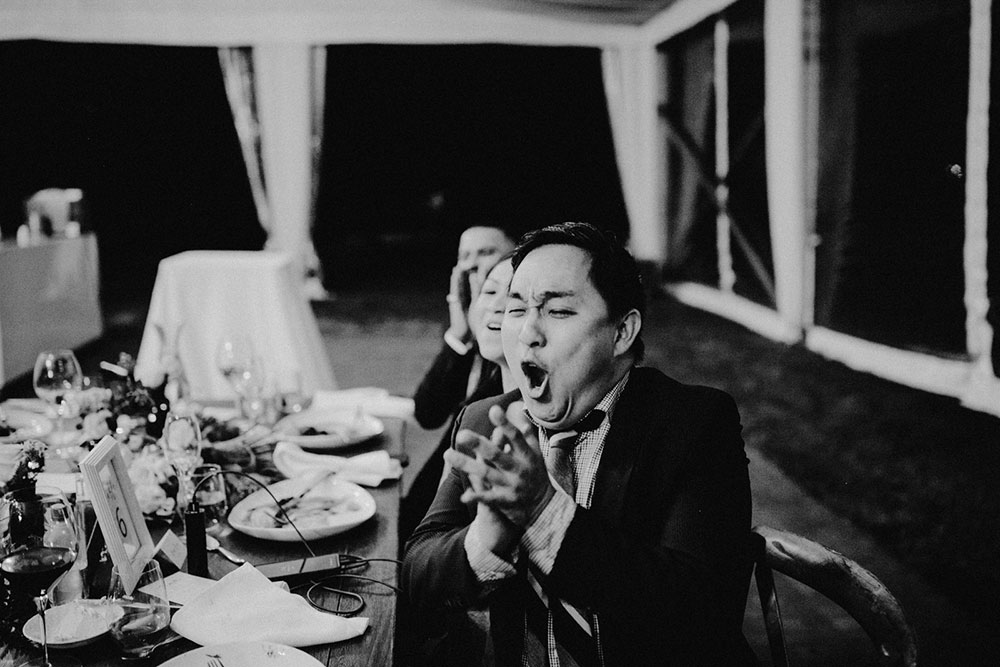 If you're looking to really take your finished gallery to the next level, visit our Products page to see what FLOFOTO has to offer.