/OMNI KING EDWARD HOTEL WEDDING . TORONTO
Hannah & Paul chose The Omni King Edward Hotel Wedding venue for all the obvious reasons but it also has a spacial history for them as it is where Paul's grandparents met & fell in love working there so many years ago. The ceremony & reception both took place in the stunning Vanity Ballroom, one of three absolutely gorgeous Ballroom options at The Omni King Edward Hotel Wedding Venue. The room was set beautifully & then very impressively reset somehow even more beautifully for the reception. The decor team & Hotel staff were super stars! The couple also had access to the Crystal Ballroom where we set up the first look & took Wedding couple, Wedding party & family formal photos. This room is truly magical & the whole time we spent up there, we couldn't stop thinking about the incredible history of events that have taken place in that space over the years!
At the height of the Roaring Twenties and until its closure in the 1970s, The Omni King Edward Hotel Wedding Venue was the most sought-after venue for high-profile events and galas. The Space was closed for a period of time & then underwent a massive 65 million dollar renovation/restoration – How Cool!!

It's easily one of the most exquisite Toronto Wedding Venues we've had the opportunity to photograph & we just know any wedding couple who choses this "dream come true" location would be far from disappointed.
On to the reception! The night was filled with heartfelt, sweet, funny & loving speeches made by close family & friends. The food, catered by the masterful culinary team at The Omni King Edward Hotel with Award Winning Executive Chef Danielk Schick, was such an elegant cherry on top.
Everything about this wedding was luxury, high class & most of all full of LOVE. Hannah & Paul are such a gem of a couple & we are truly grateful to have been there to capture this very special Toronto winter wedding – it was the most perfect close to our 2021 Wedding Photography year.
We wish Hannah & Paul all the Love forever & ever & we highly recommend the Stunning Omni King Edward Hotel & all the vendors involved in this exceptionally beautiful day!
---
/VENDOR LOVE
Let's take a moment to discuss our talented Wedding Vendors for helping this day come together. Our wedding photography is always amplified with the beauty & emotion these vendors evoke & we love to see it!
---
---
Looking for more Toronto Wedding Venues? Have a look at The FLOFOTO Bucket List for excellent locations.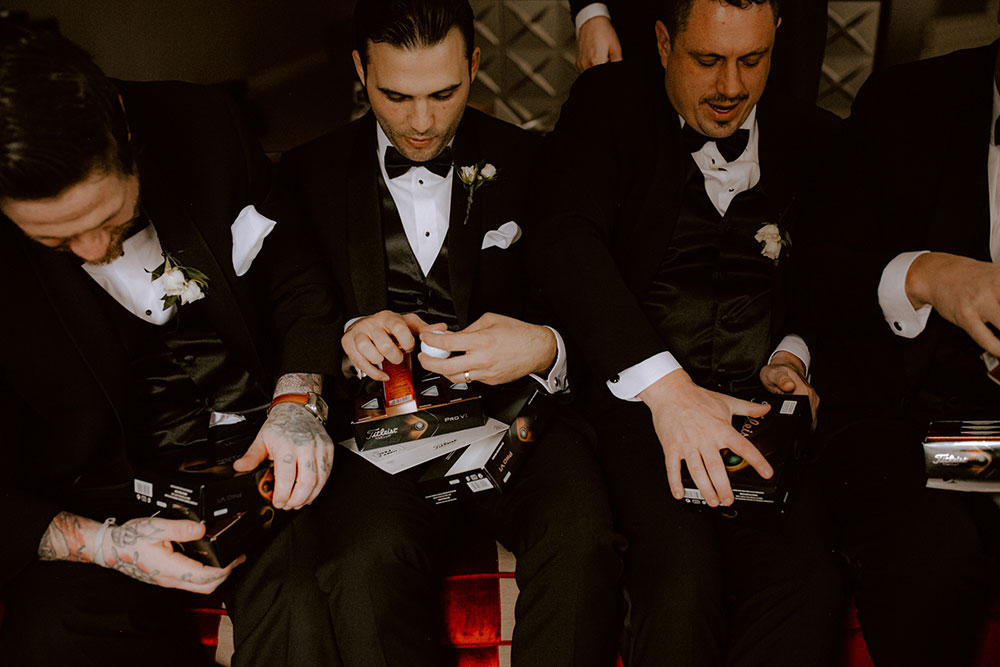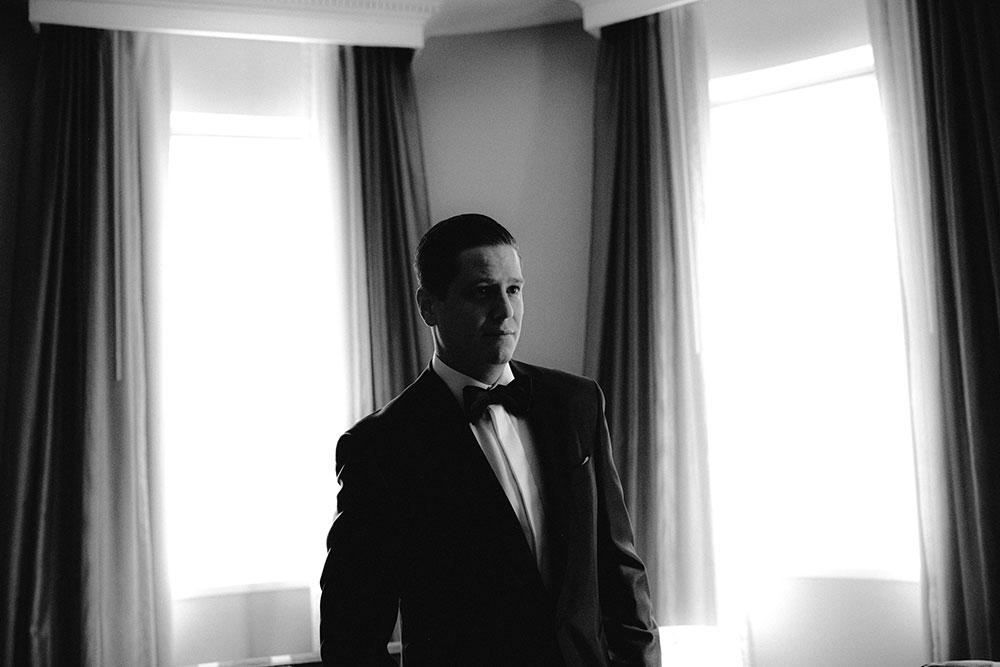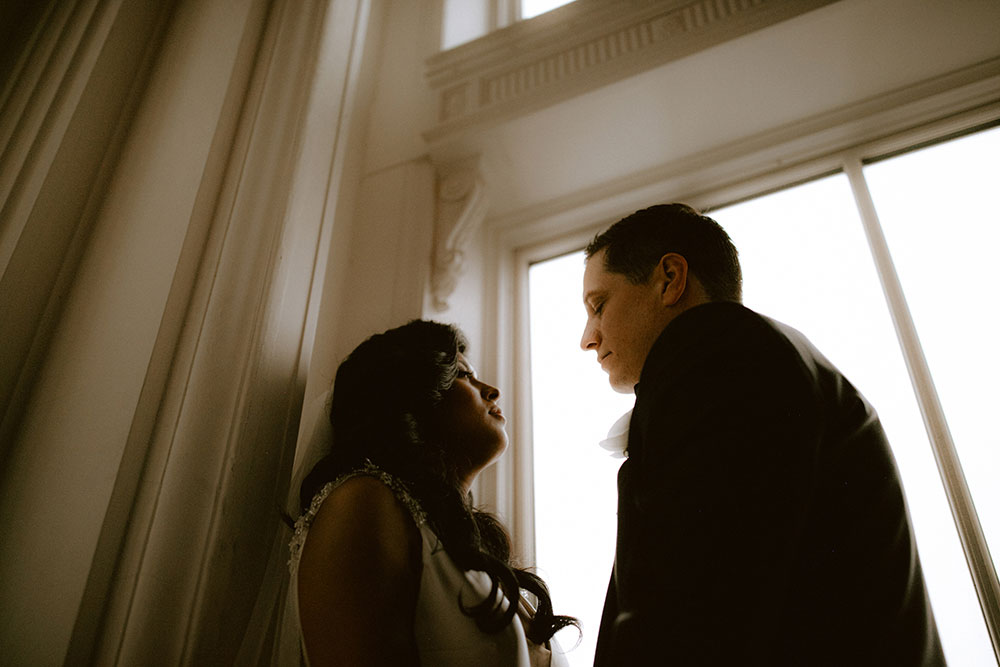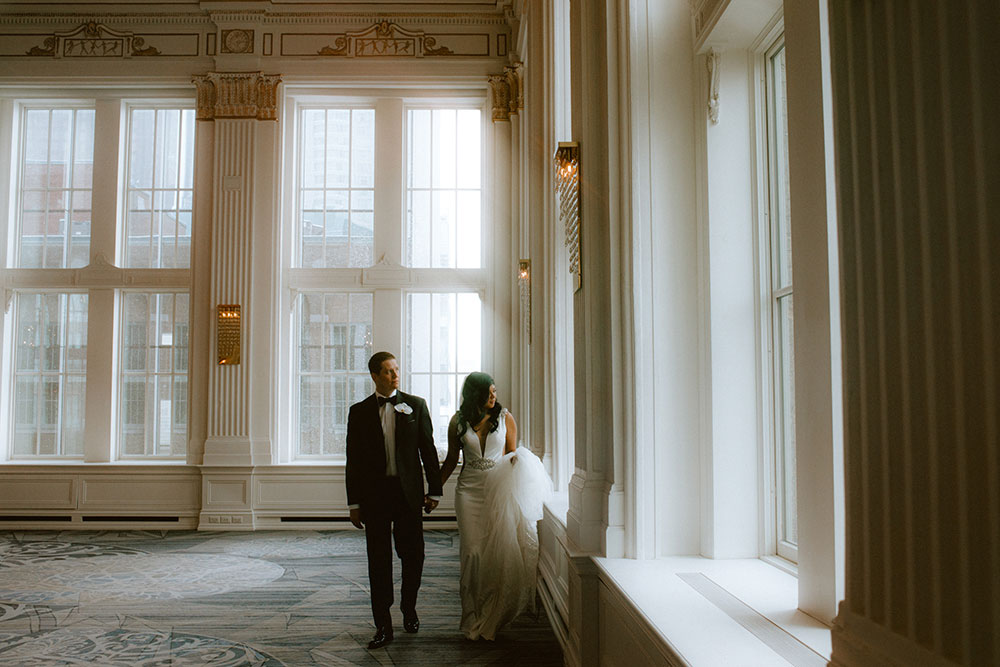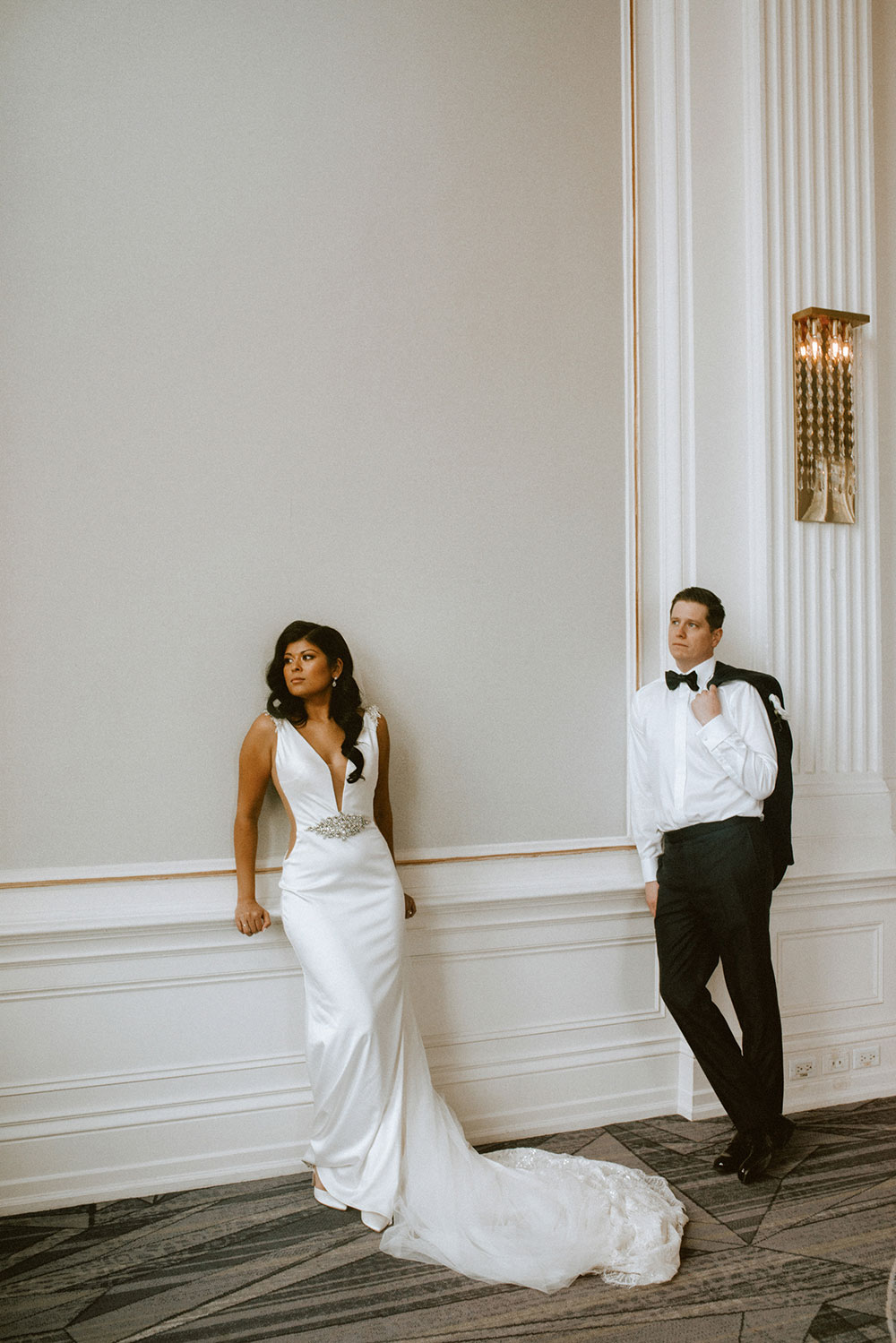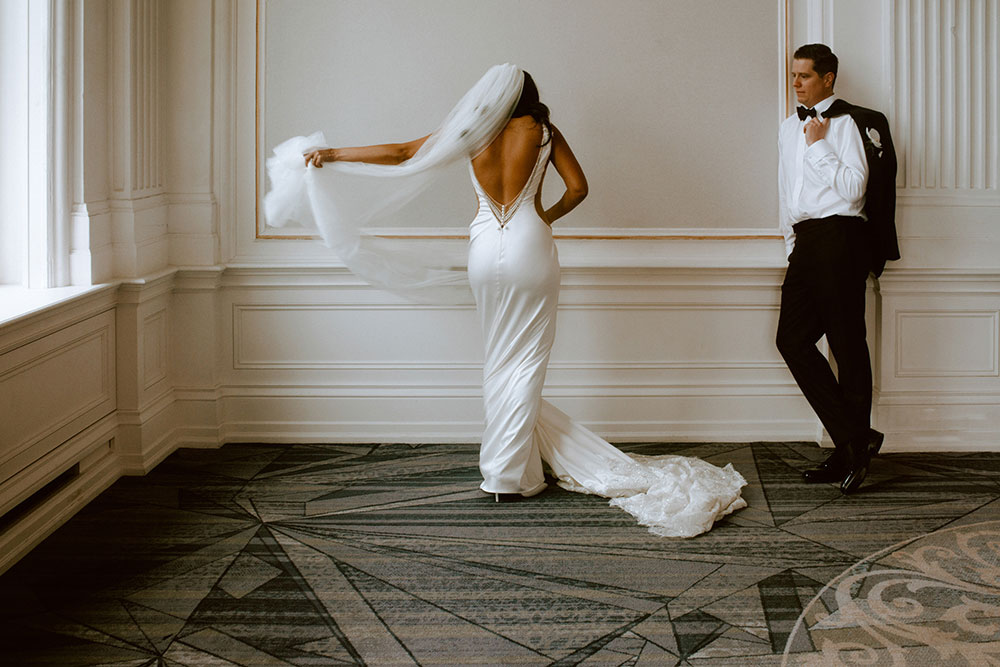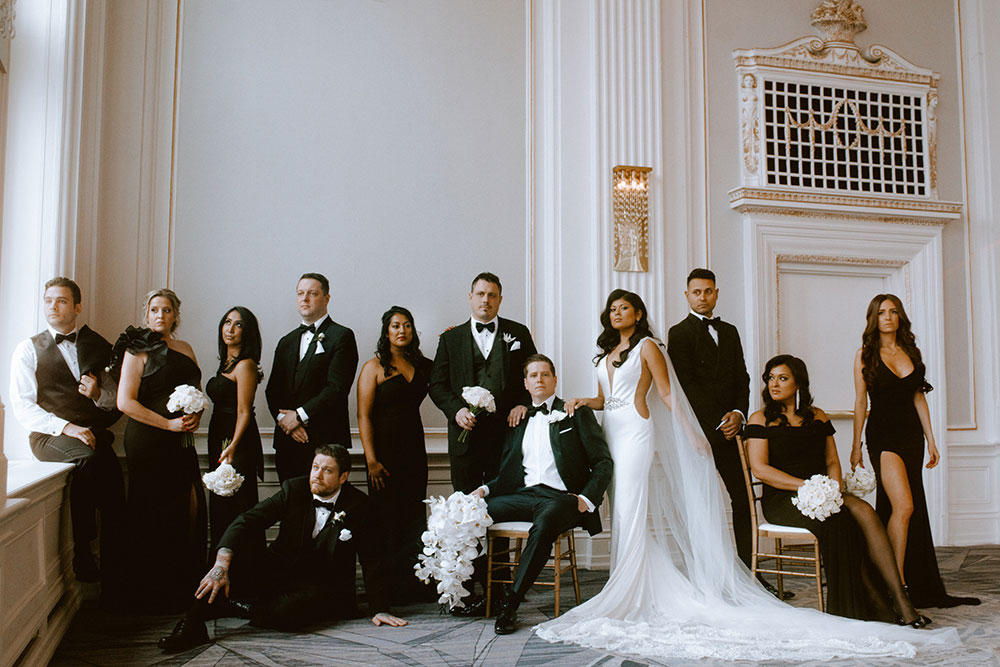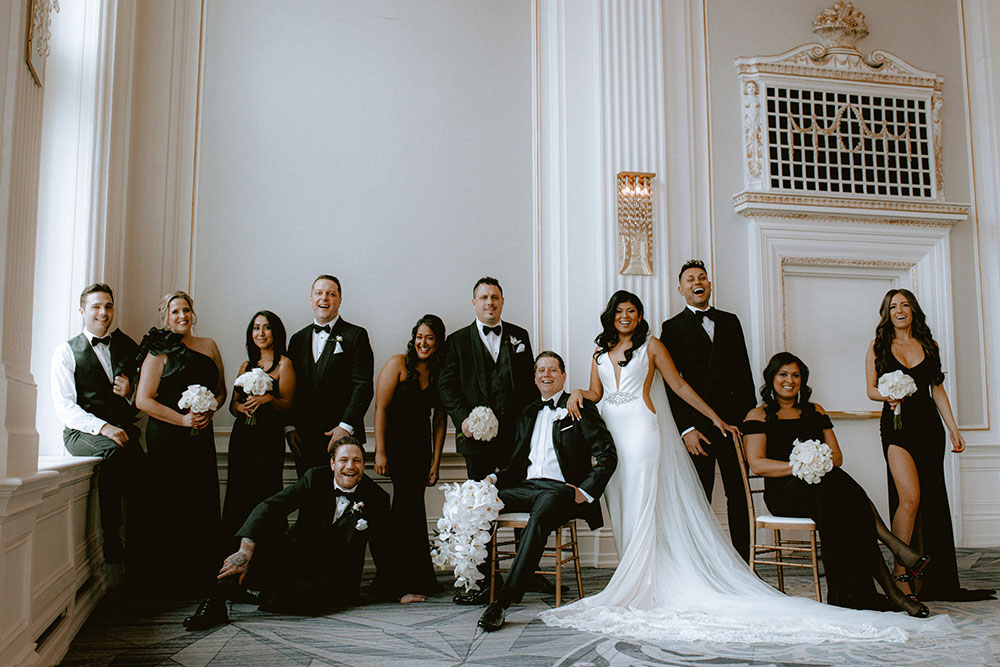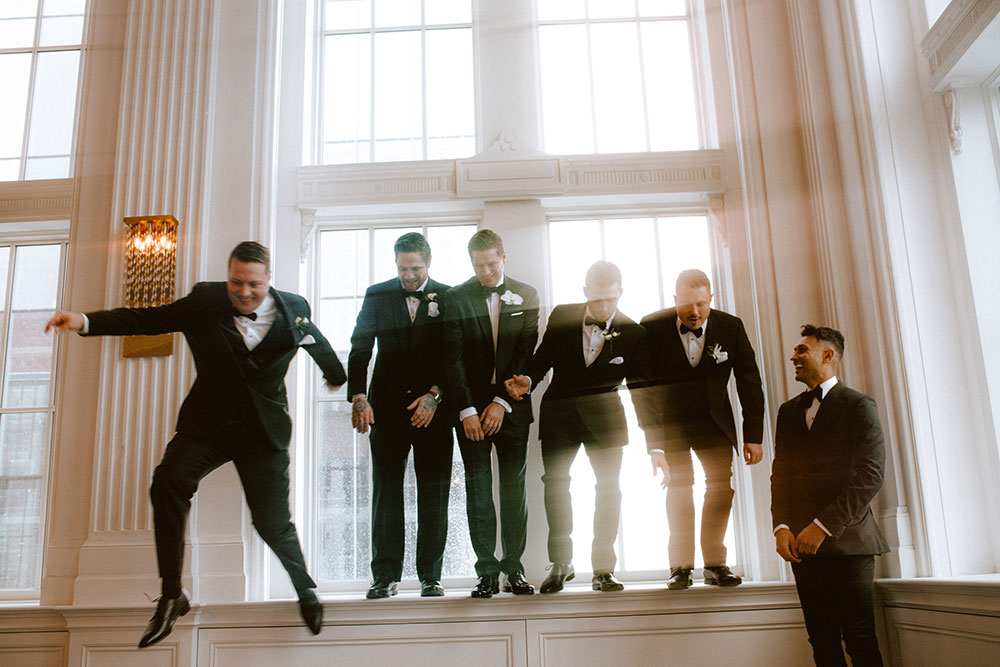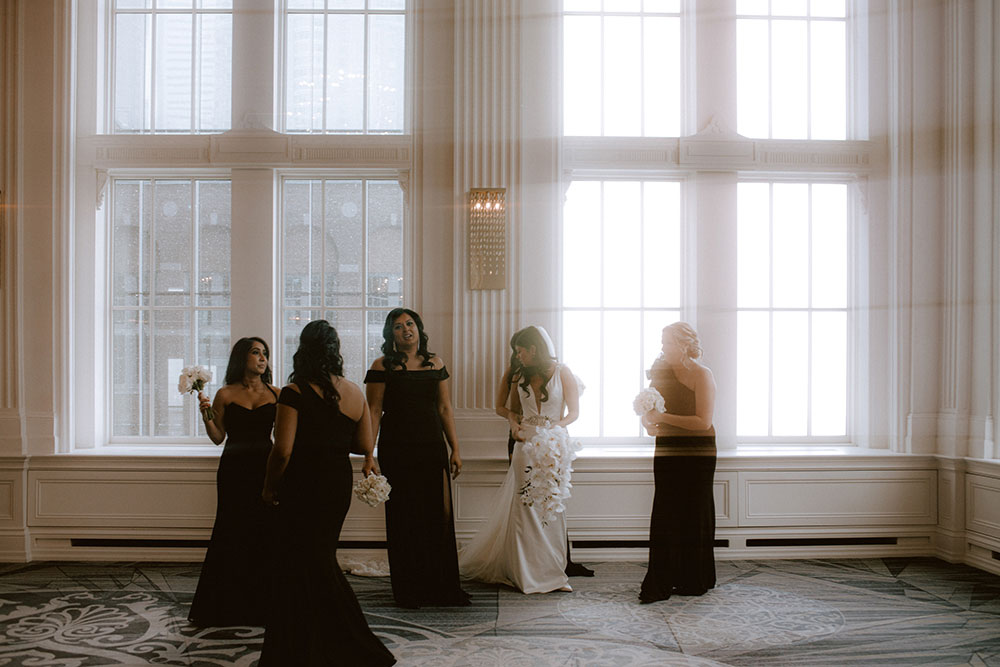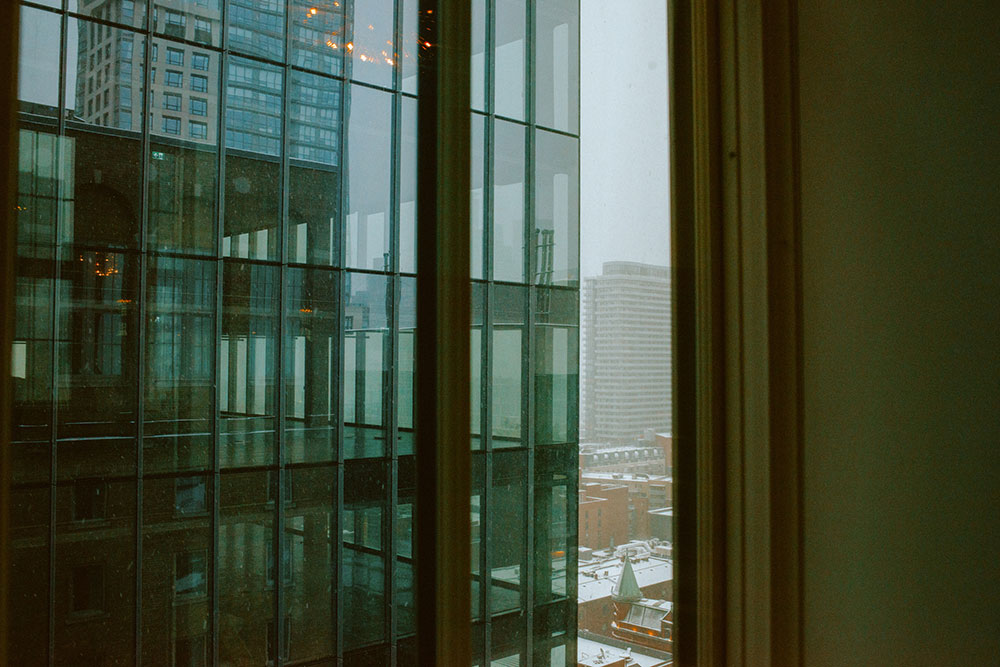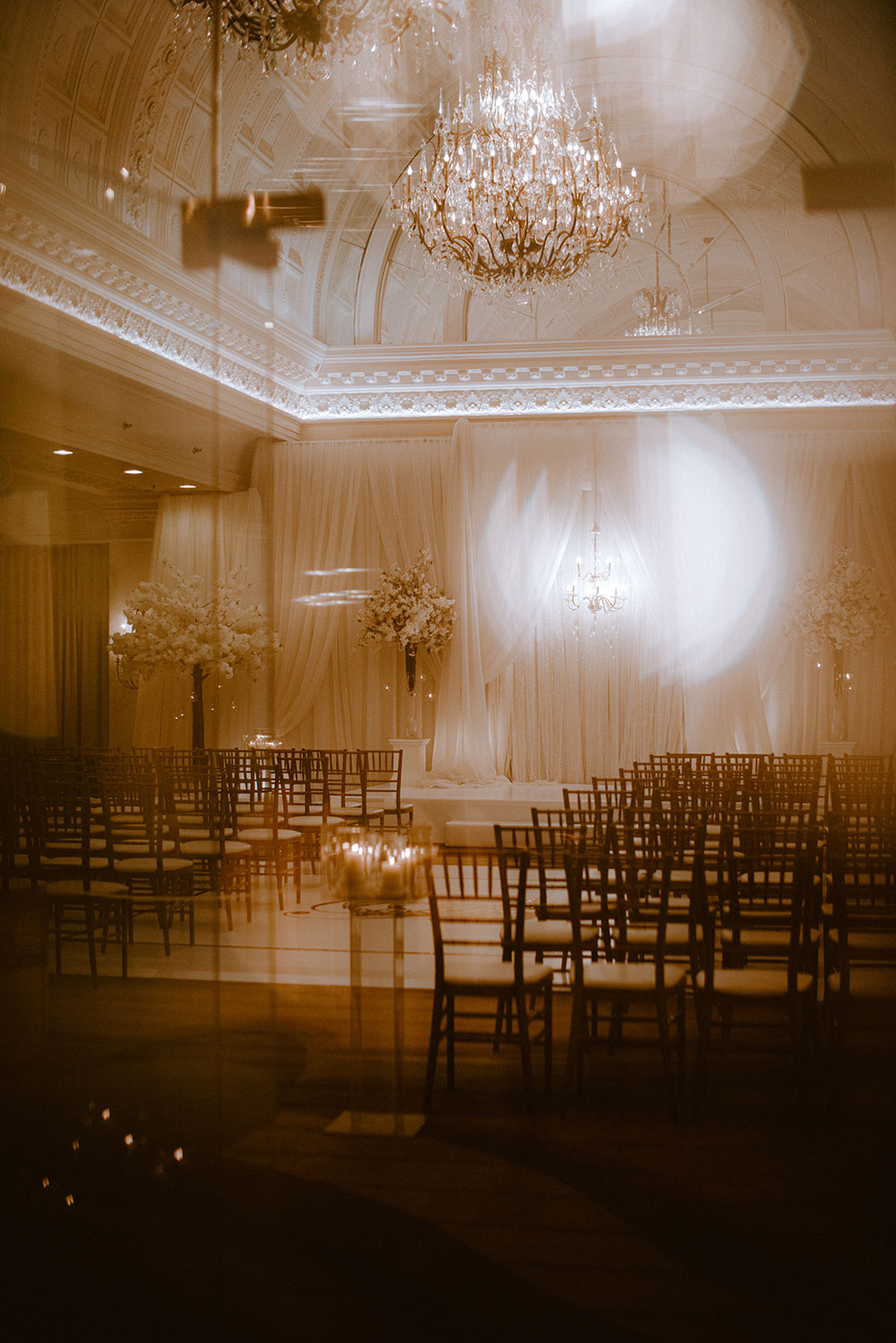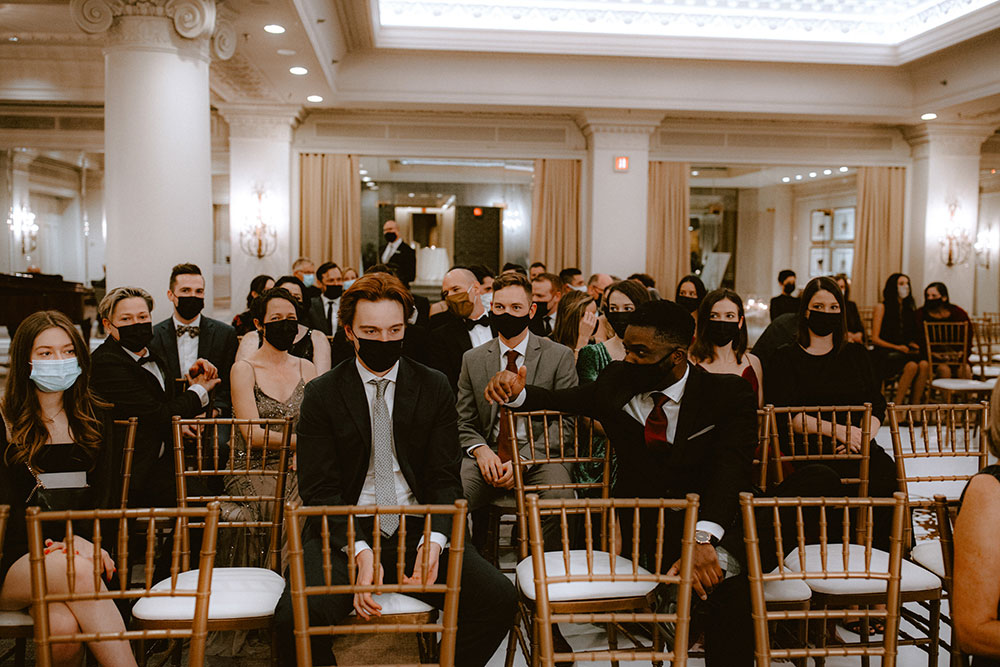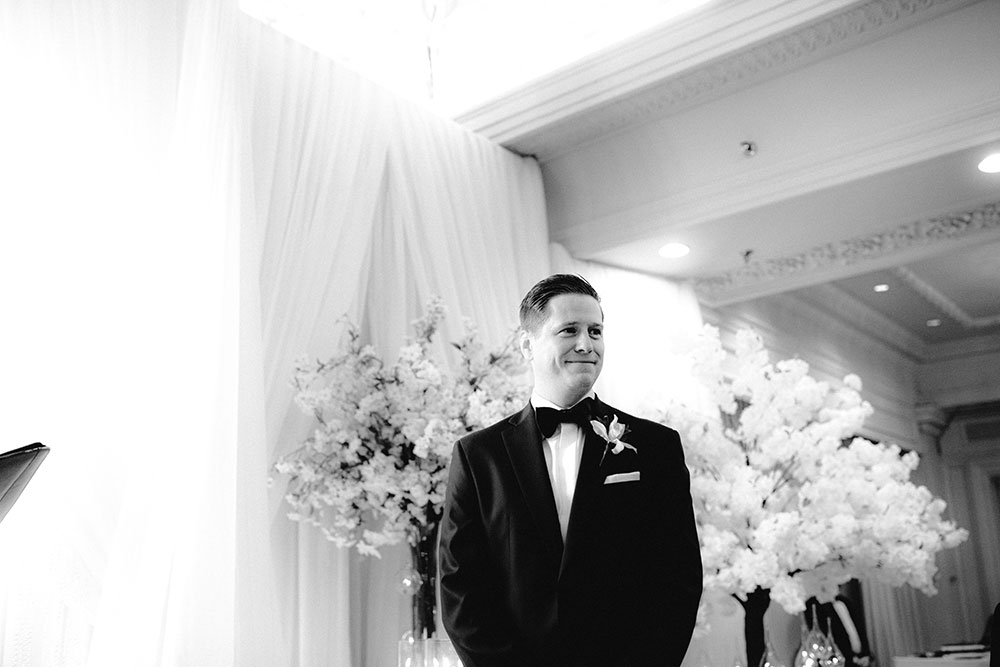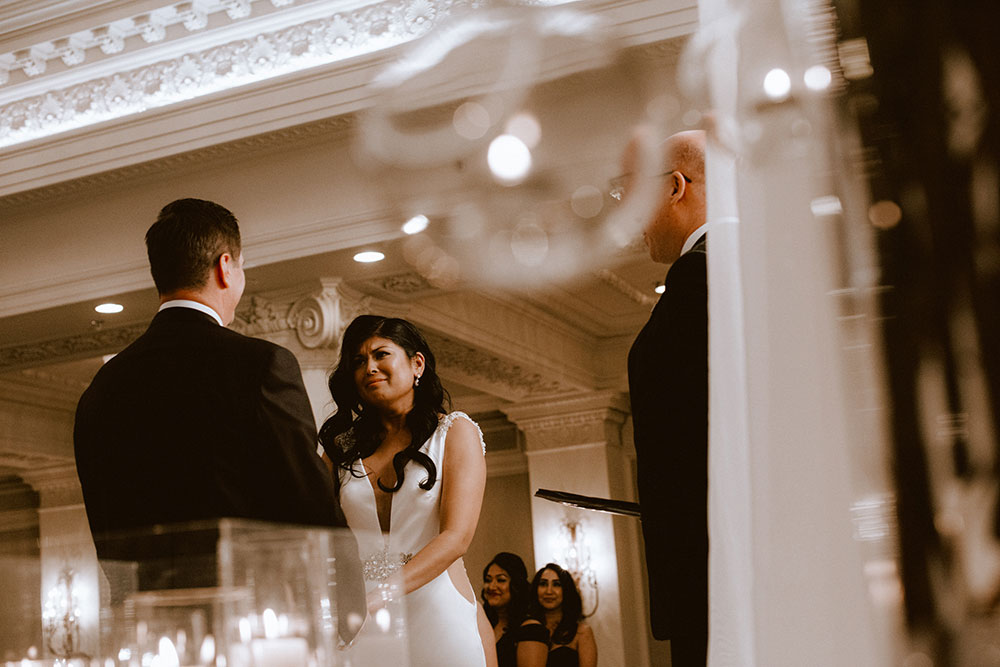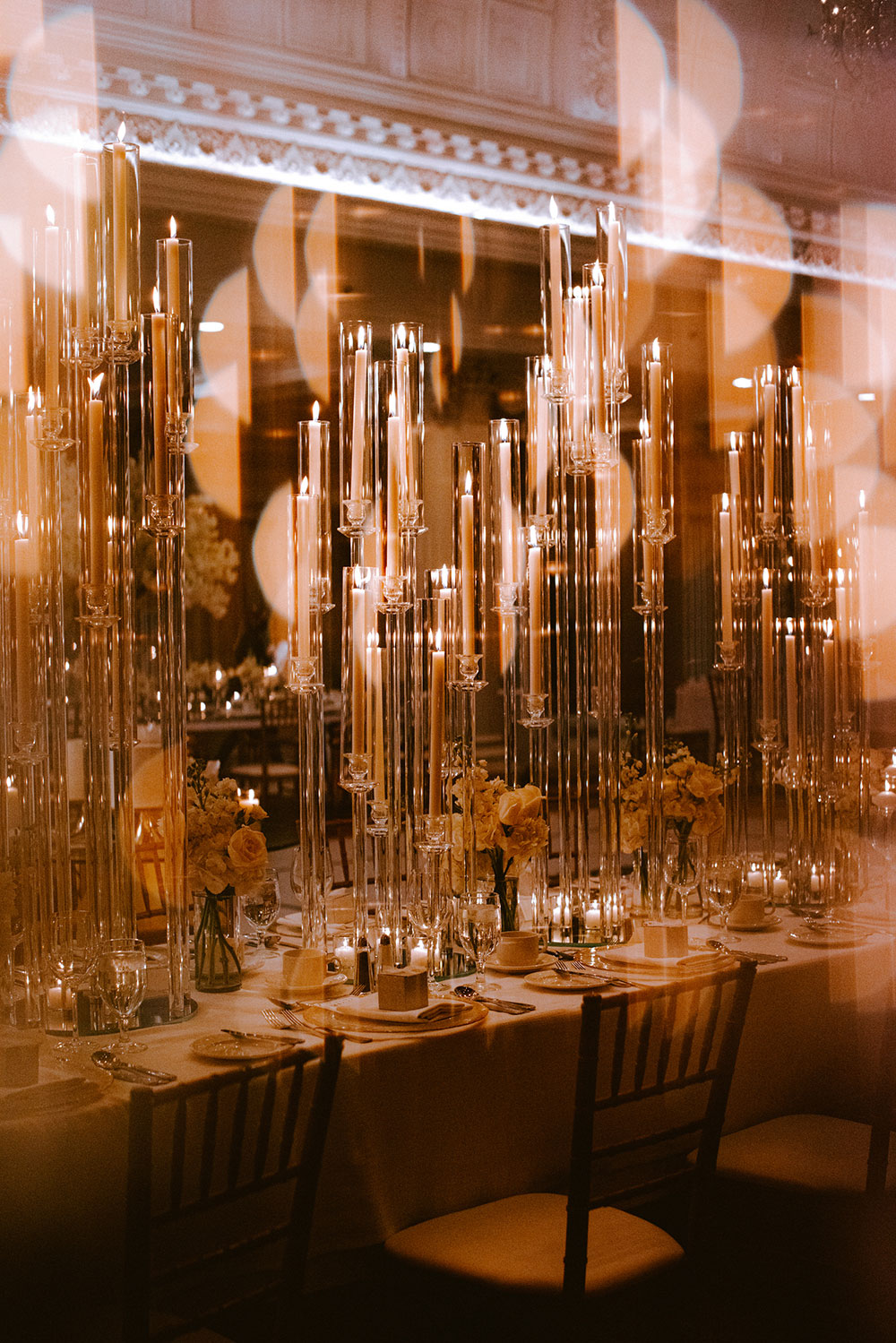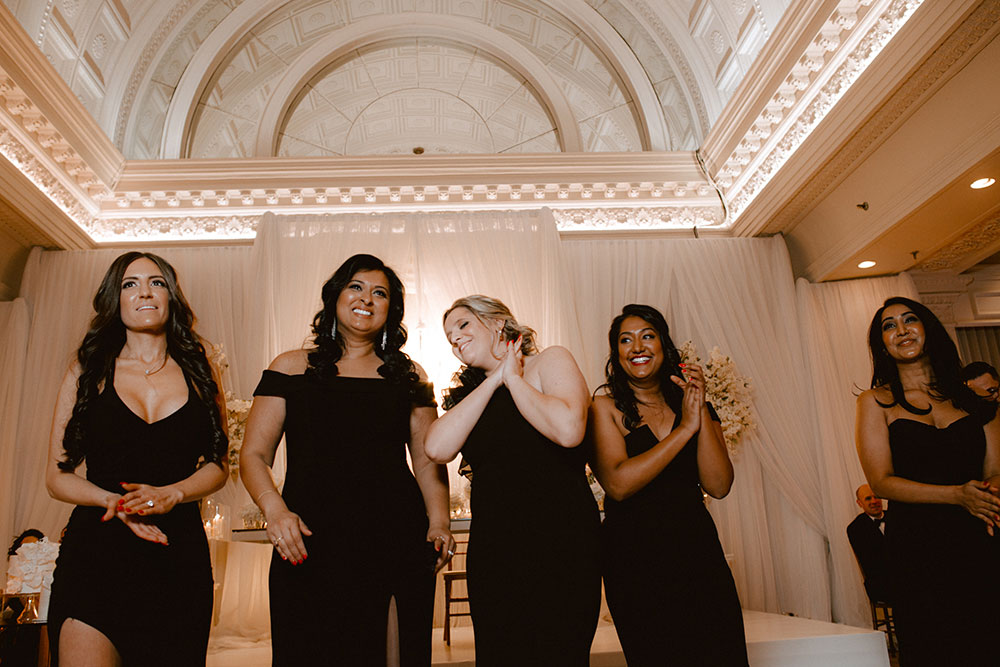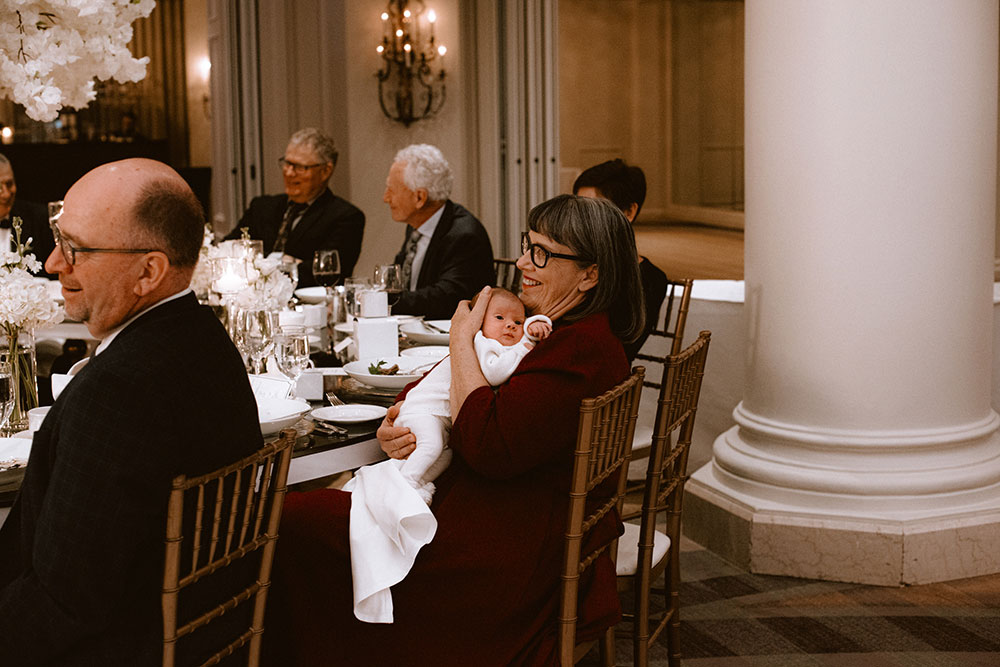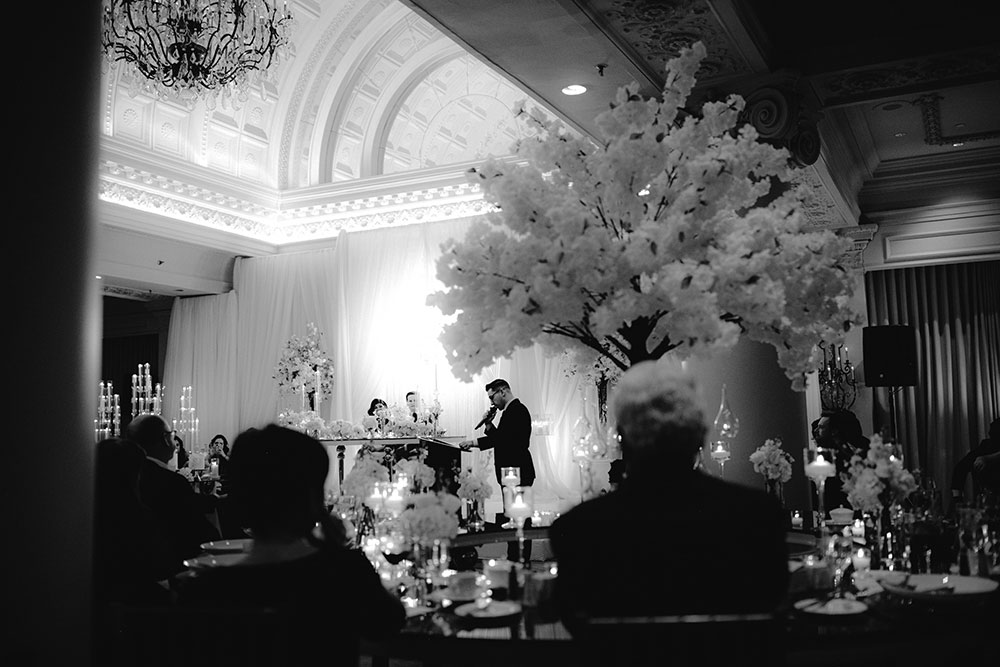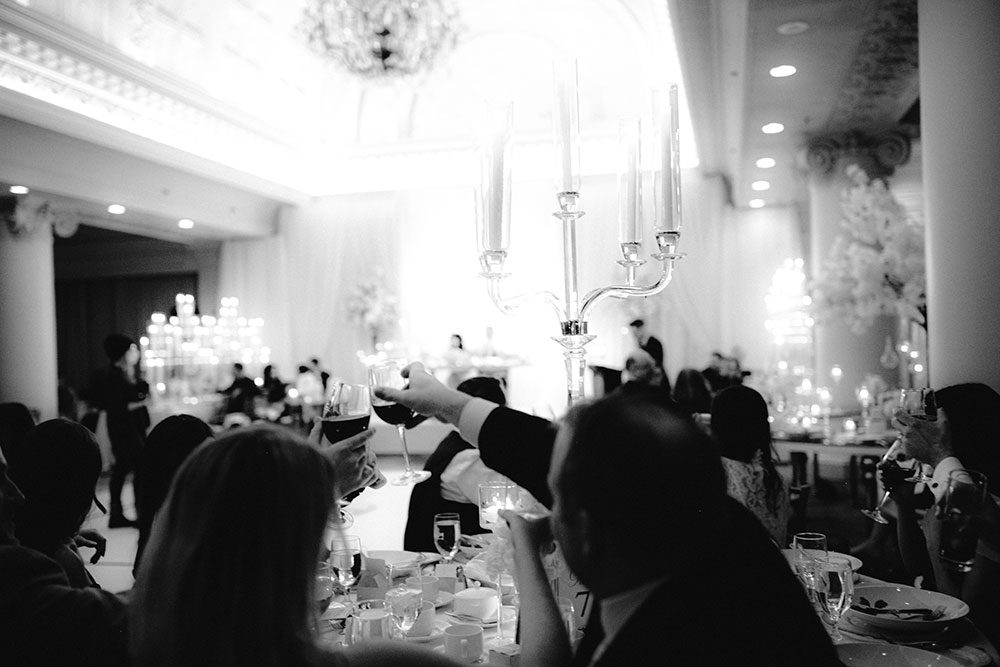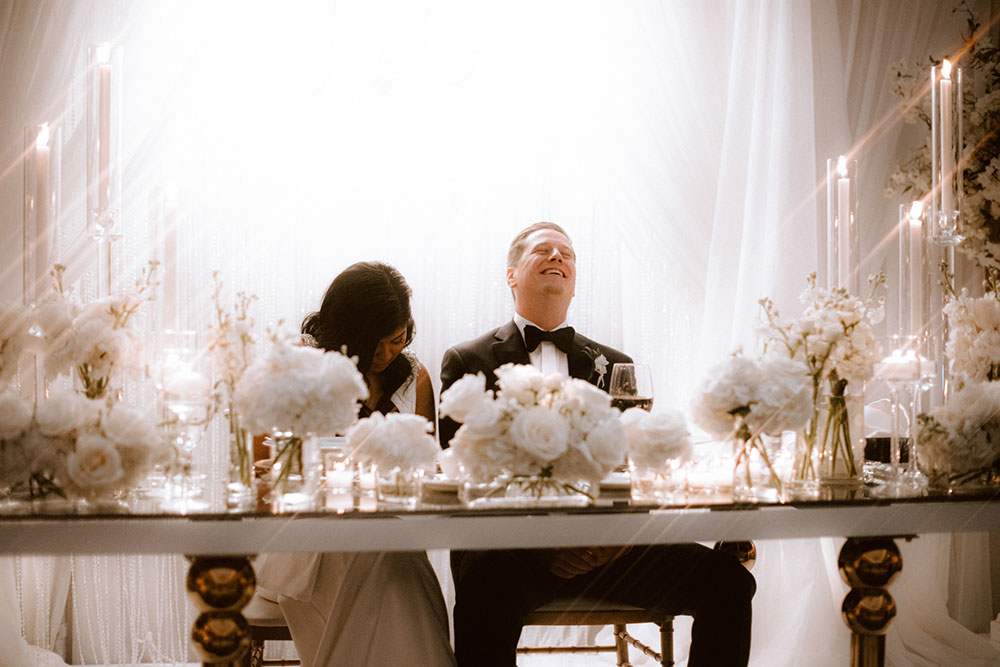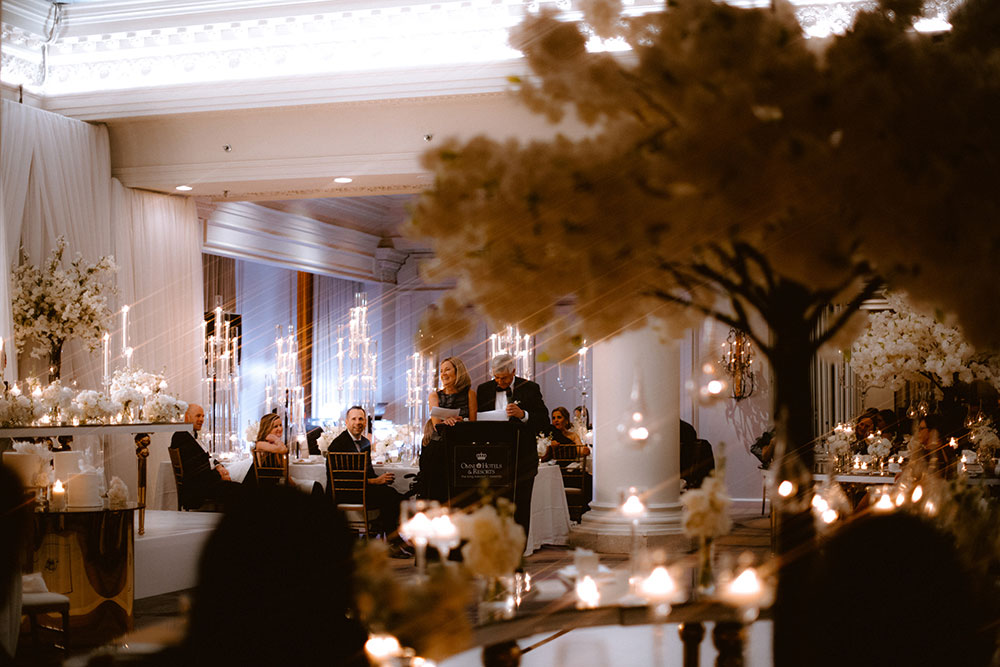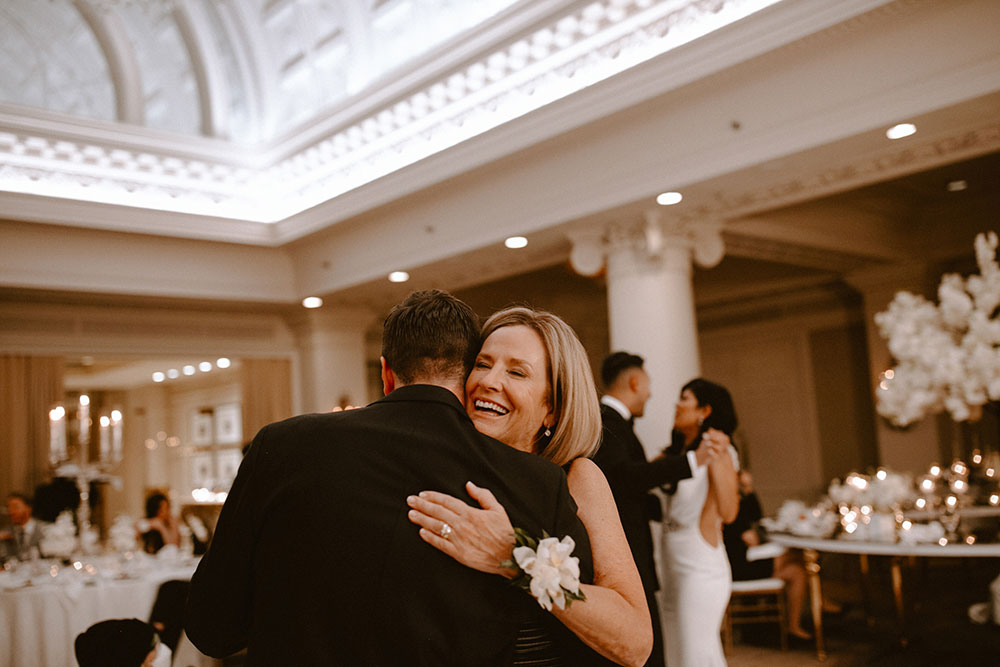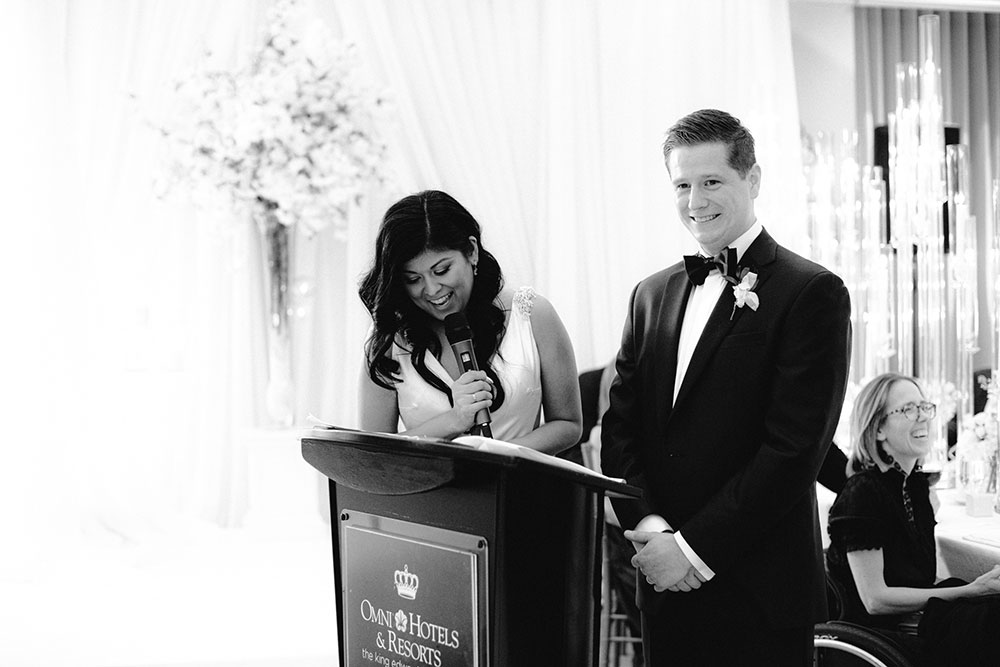 If you're looking to really take your finished gallery to the next level, visit our Products page to see what FLOFOTO has to offer.