/FAIRMONT CHATEAU LAKE LOUISE WEDDING . ALBERTA
Welcome to a blog dedicated to informing all wedding couples that there is no wedding like a Fairmont Chateau Lake Louise Wedding.
This World Famous Wedding Venue is indisputably surrounded by Nature's most breath taking views. The Glacier Fed turquoise water of Lake Louise surrounded by soaring mountain peaks act as an unbeatable backdrop for any wedding couple looking to exchange such meaningful vows.
This incredible Bride & Groom fell in love with this Alberta Wedding Venue when they'd last visited for its many offered activities. They decided it was the perfect location to profess their love in front of all their closest family & friends. We think they were right.
The two readied in separate gorgeous suites within the hotel. When it came time for the bride to dress in her romantic show stopping BHLDN bridal gown, she went up to the second floor her in Glacier Suite Fairmont room to enjoy the view of the Mountains on the balcony as her maids helped her with final touches.
The Men wore Classy Blue suits while the women wore a variety of textures in blush tones. They waited in the Fairmont Crystal Ballroom as the Bride & Groom experienced the highly anticipated "first look" in a private room. Afterward the lovely couple joined their Wedding party for a glass of champagne for a laugh filled moment just before the ceremony.
NOW. THIS CEREMONY was as expected, STUNNING. The view truly is like no other & gave the vows such incredible gravitas. After the bride & groom sealed their vows with a kiss, the crowd cheered loudly in celebration. This would be the moment we took one of our favourite photographs in the world. A truly energetic Champagne pop with the boastful mountains in the backdrop.
The rest of the evening was filled with laughter, tears, twirls & shots!! This couple really lived their best life in this luxury Alberta Wedding Venue. Any Wedding Couple, Guest, Photographer, tourist would only ever appreciate its grand allure.
For any Wedding couple in search of an Alberta Wedding Venue surrounded by magnificent nature & architecture with both style & character, the Fairmont Chateau Lake Louise Wedding Venue is your dream come true. Of course the mountains & Lakes steal the show but truly, there is absolutely something to be said for the elder mountain forestry. The trees are like no other in their size & elegance. Perfect for Alberta Wedding Photography. #highlyrecommend
Looking back, We suggest all wedding guests attending a wedding in this location to make the trip up to Emerald Lake for the delicious Eggs Benny at the cozy Emerald Lake Lodge & of course a hike on the trail to Moraine Lake. Do NOT forget your cameras. Banff National Park really has it ALL!
Congratulations to this adventurous wedding couple! They were the height of adorability.  
---
/VENDOR LOVE
Let's take a moment to discuss our talented Wedding Vendors for helping this day come together. Our wedding photography is always amplified with the beauty & emotion these vendors evoke & we love to see it!
---
---
Looking for more Toronto Wedding Venues? Have a look at The FLOFOTO Bucket List for excellent locations.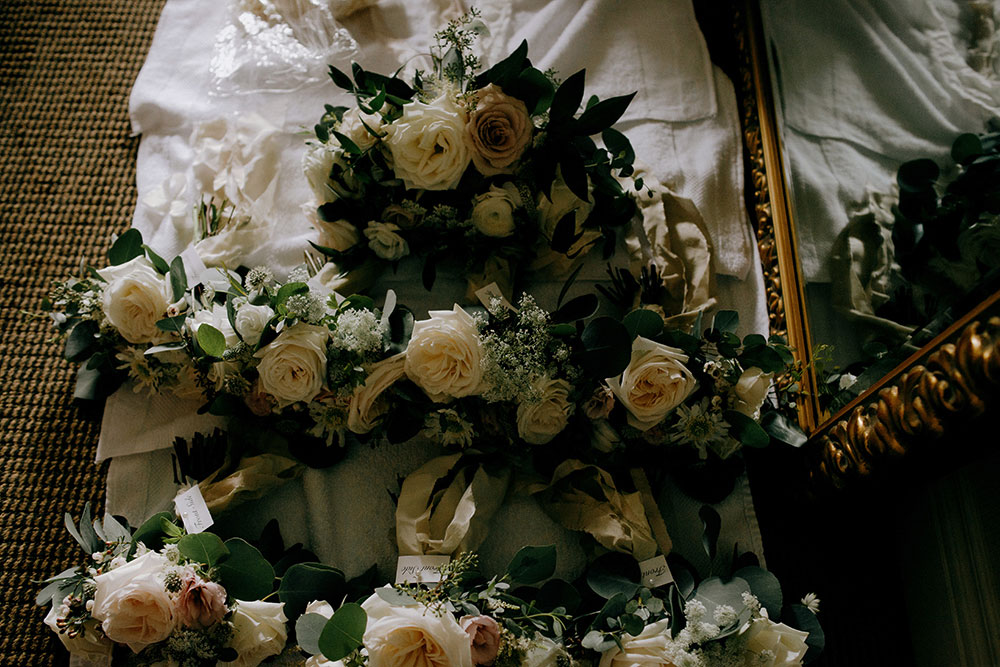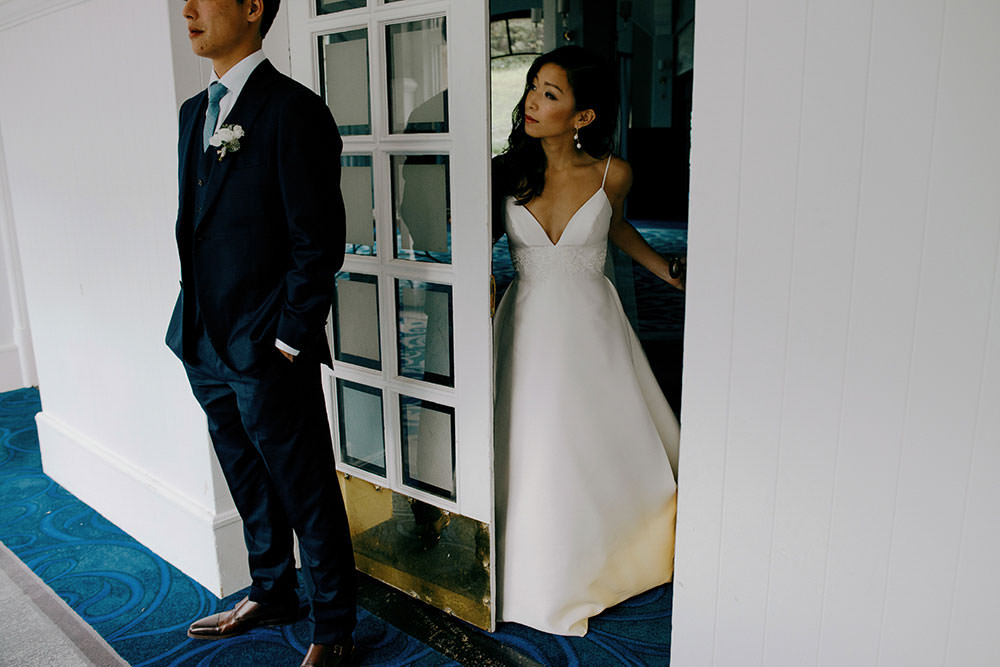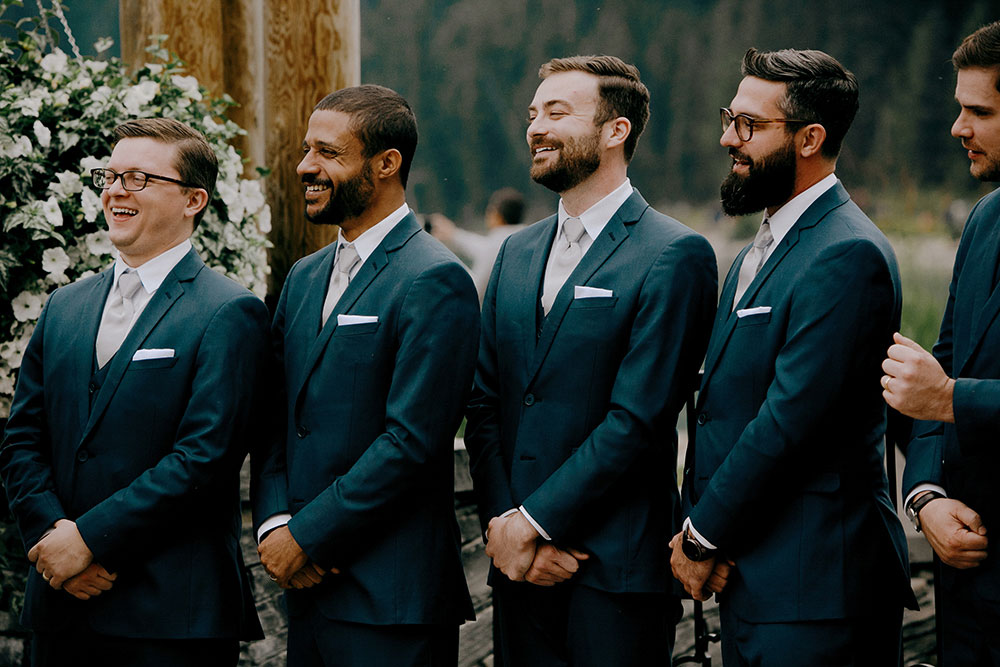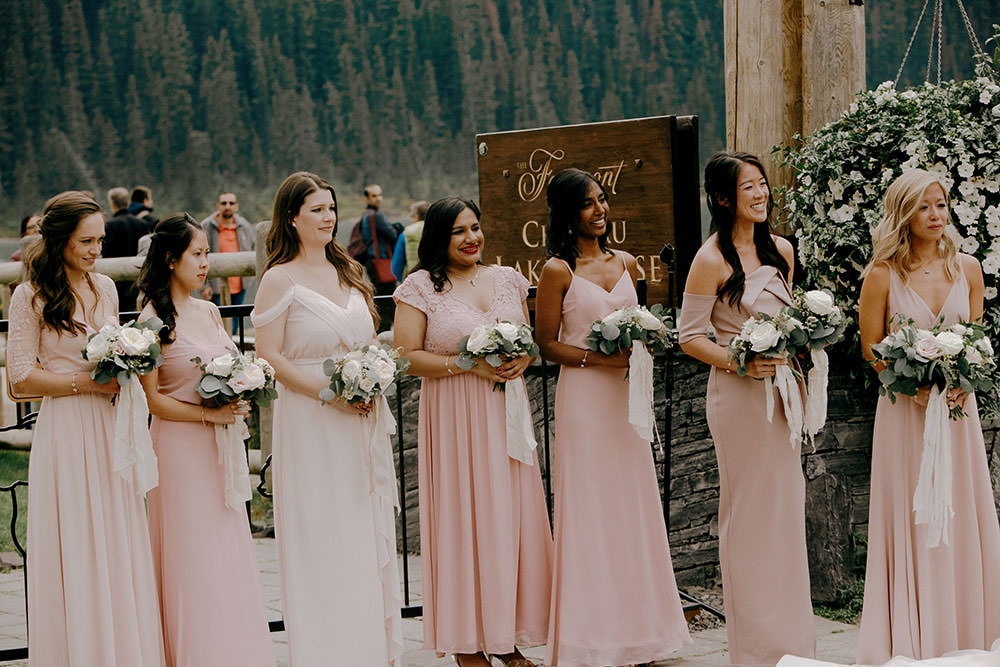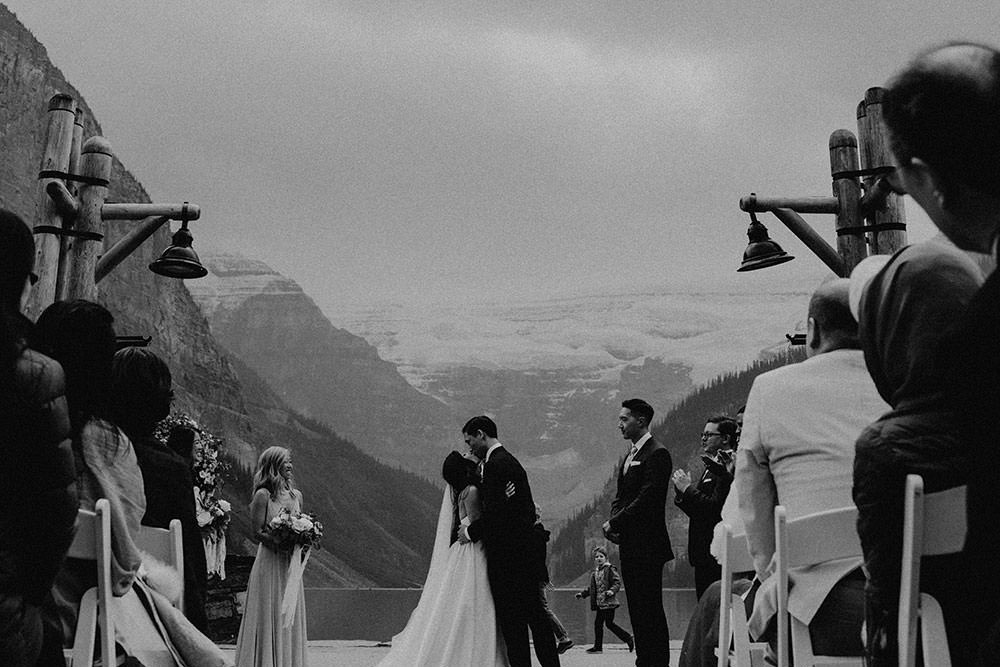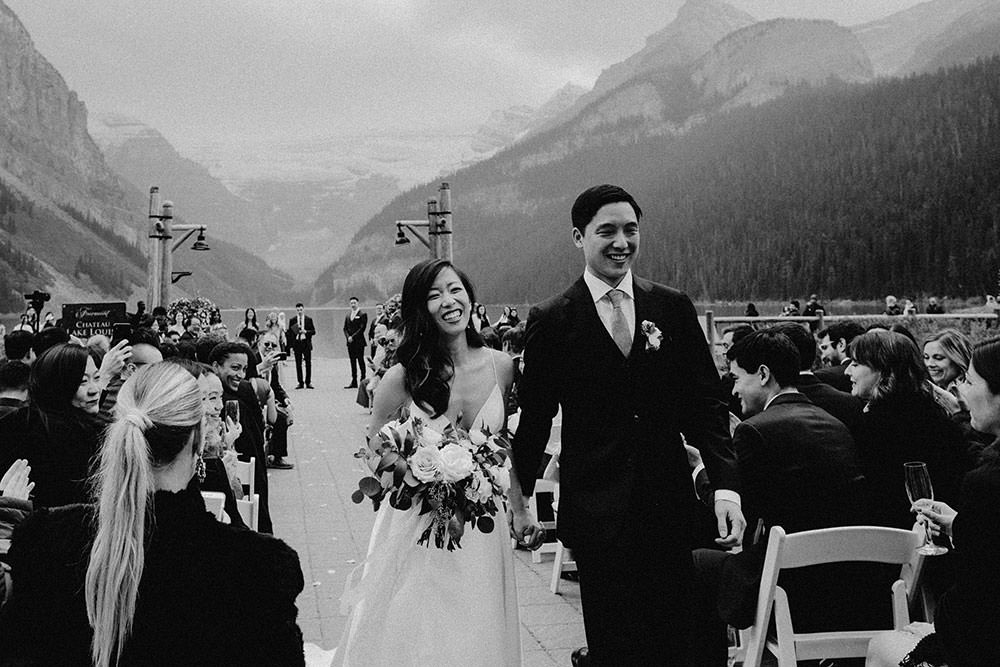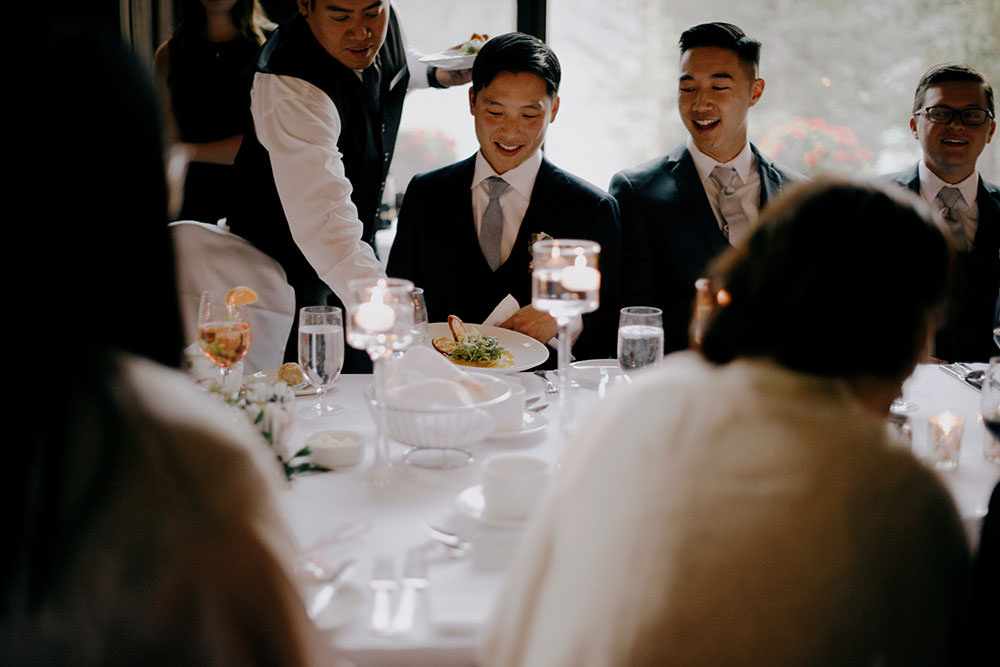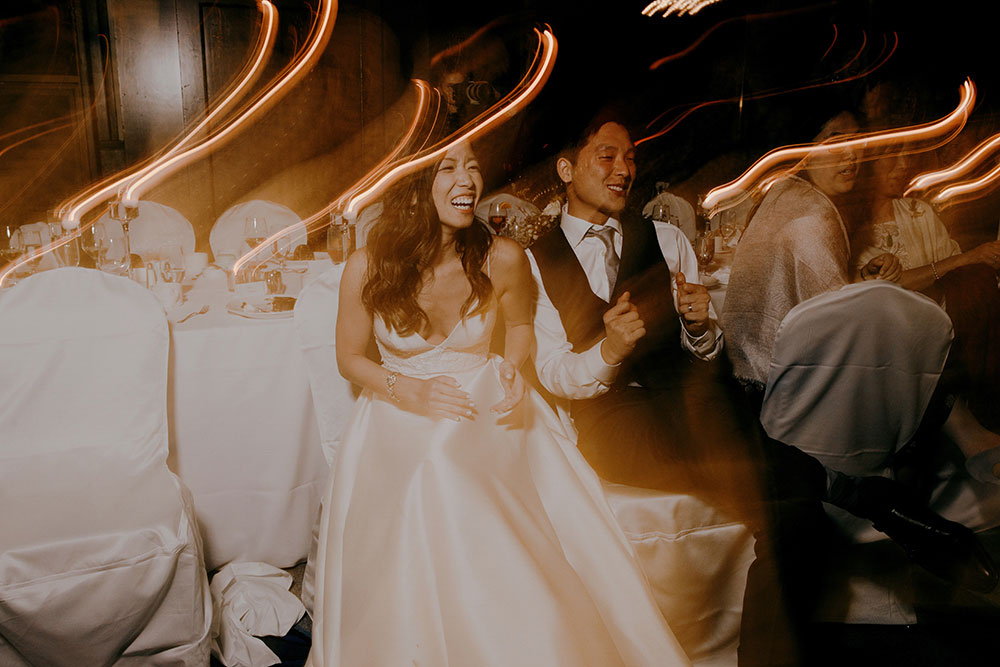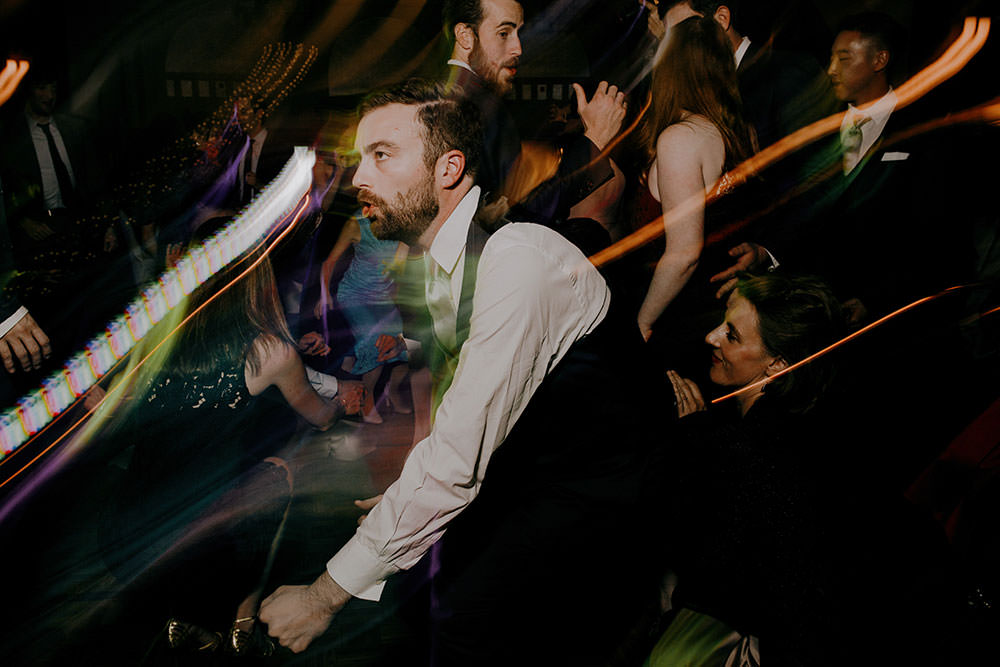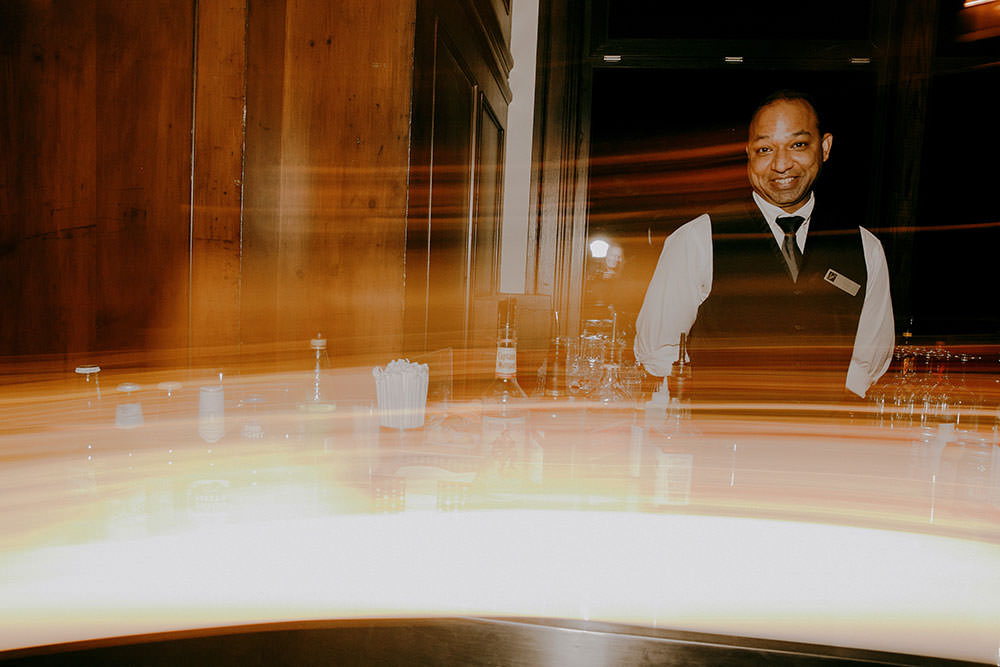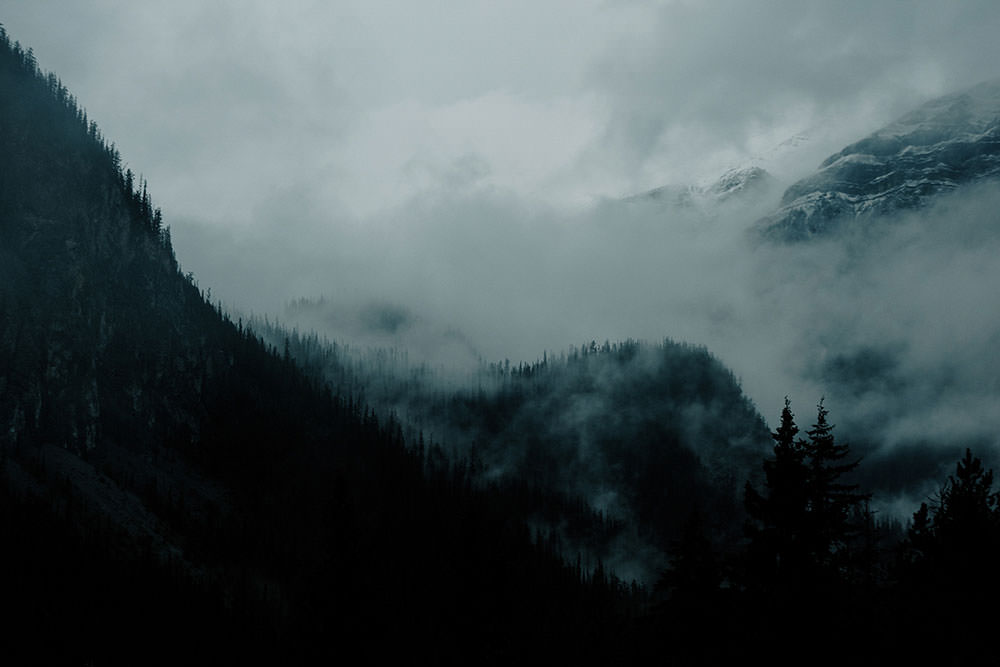 If you're looking to really take your finished gallery to the next level, visit our Products page to see what FLOFOTO has to offer.