/BAYVIEW GOLF WEDDING . TORONTO
What a Romantic Toronto Wedding Couple. We've been desperate to share this Bayview Golf Wedding since the day we photographed it & it's ALL BECAUSE of the energy this bride & groom dedicated to our lenses. The Wedding Venue itself was a very lovely location for many sections of a wedding day from Wedding Couple Photography to Wedding Ceremony & Wedding Reception. The celebration was so warm & authentic, we ourselves had our moments where a tissue was more than necessary. We're so happy we get to share that with this poem of a Wedding Couple.
HER WEDDING GOWN HAD LACE WINGS!
As if the bride wasn't angelic enough already! The strapless lace wedding gown included long glorious ad on lace sleeves that she could sway around her in the most incredible way. It was IMPOSSIBLE to not get a beautiful wedding photograph of this beautiful bride.
The dapper groom readied in his suit surrounded by his son & his groomsmen. The Bayview Golf Wedding had a perfect room for this portion of the day & allowed for him to have other photos taken around the grounds while waiting for the wedding ceremony.
FOR THOSE LOOKING FOR AN BREATH TAKING VIEW DURING YOUR CEREMONY, LOOK NO FURTHER THAN THE BAYVIEW GOLF WEDDING VENUE.
The Wedding Ceremony was held before a perfect lookout of the nature filled golf course. Sky & willow trees in the distance made for an amazing zen atmosphere & allowed the guests to enjoy the love before them. Their entrance was paired with the sound of the steel drums & once they held hands, there was nothing but appreciation from the crowd gazing upon them.
The Bayview Wedding Venue allows for their wedding couples to take photos on the golf course but due to lighting we tracked down the most effortless nature filled section just outside the building doors. There we found a majestic Willow tree followed by a wall of deep green foliage with flares of sun poking through. The area held sections of wildflower overgrowth & tall bunched blades of hay perfectly backlit by the sun. This space was MAGIC for any Wedding couple looking for perfect light & arty romance. We, of course, HIGHLY recommend.
THE WEDDING RECEPTION HAD A DANCE FLOOR ENERGY LIKE NO OTHER.
After many laughs & tears were shared between dinner speeches, this Wedding Couple took to the dance floor with the guest list & did not hold back. The music filled the Bayview Wedding Venue with Caribbean Flow & everyone was on beat. It goes without saying they danced the night away! Congratulations to this wonderful Wedding Couple & thank you for being your lovely selves for our lenses. We couldn't help but be charmed throughout the entire day!
---
/VENDOR LOVE
As a photography team, we love the abstract team work that inevitably comes together in the end of the planning stages. We're so lucky to get to experience these vendors talents through our lenses & we ALWAYS love to share frames from the day. Below is a list of those incredible teams who brought this beautiful wedding to life.
---
---
Looking for more Toronto Wedding Venues? Have a look at The FLOFOTO Bucket List for excellent locations.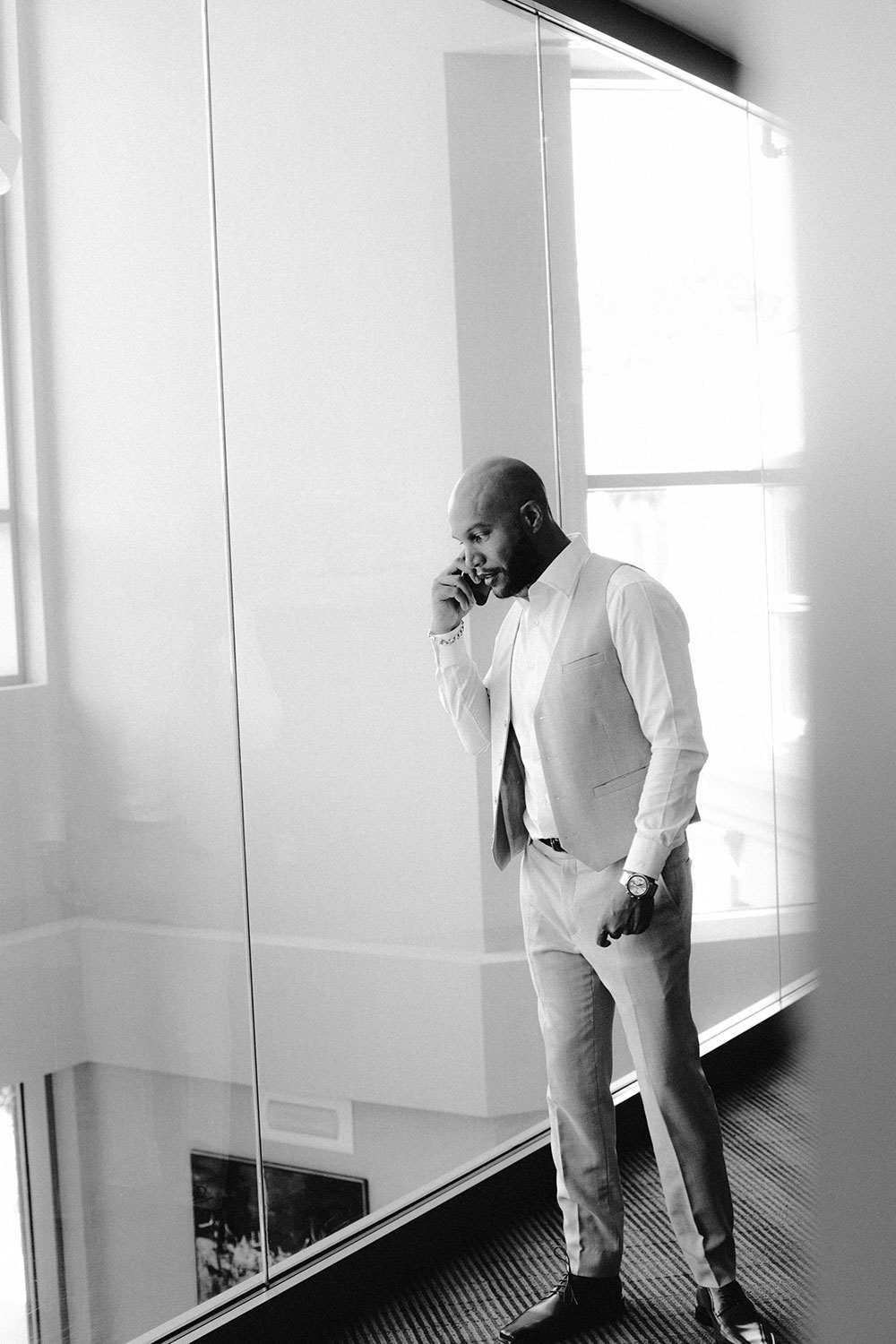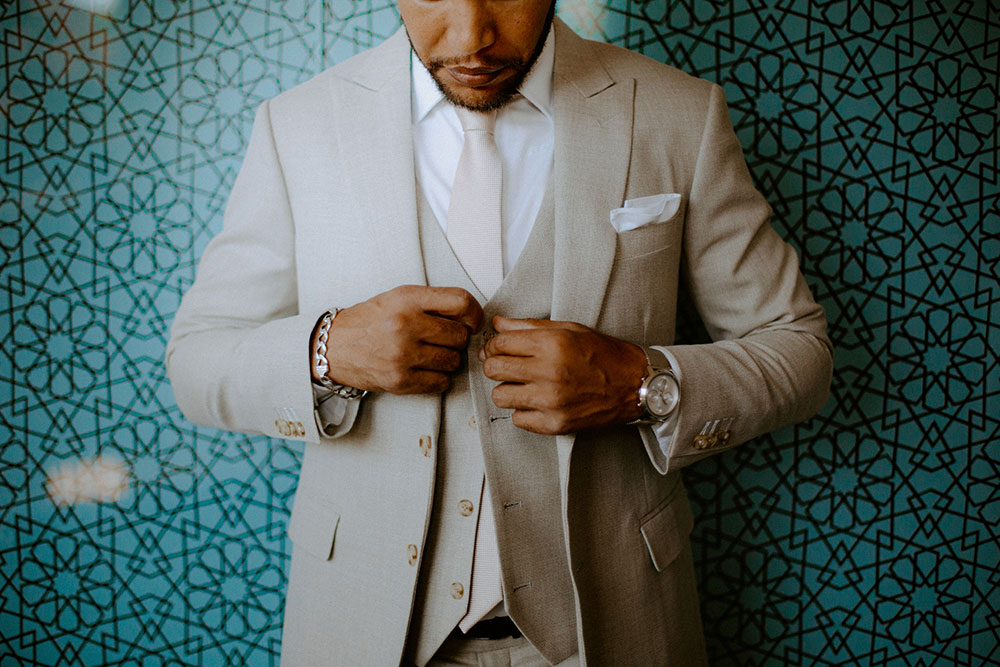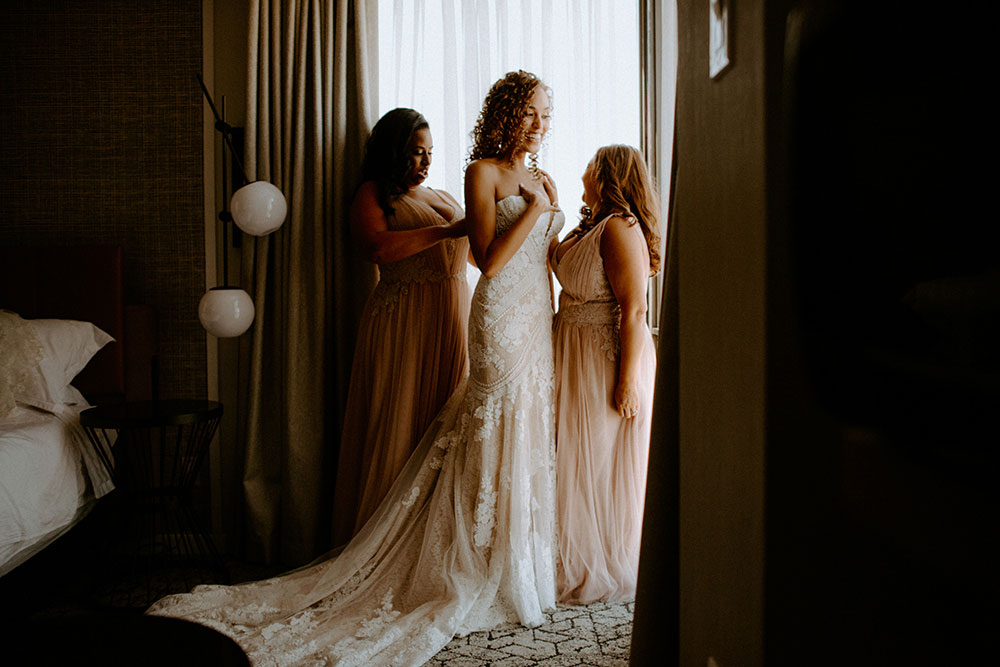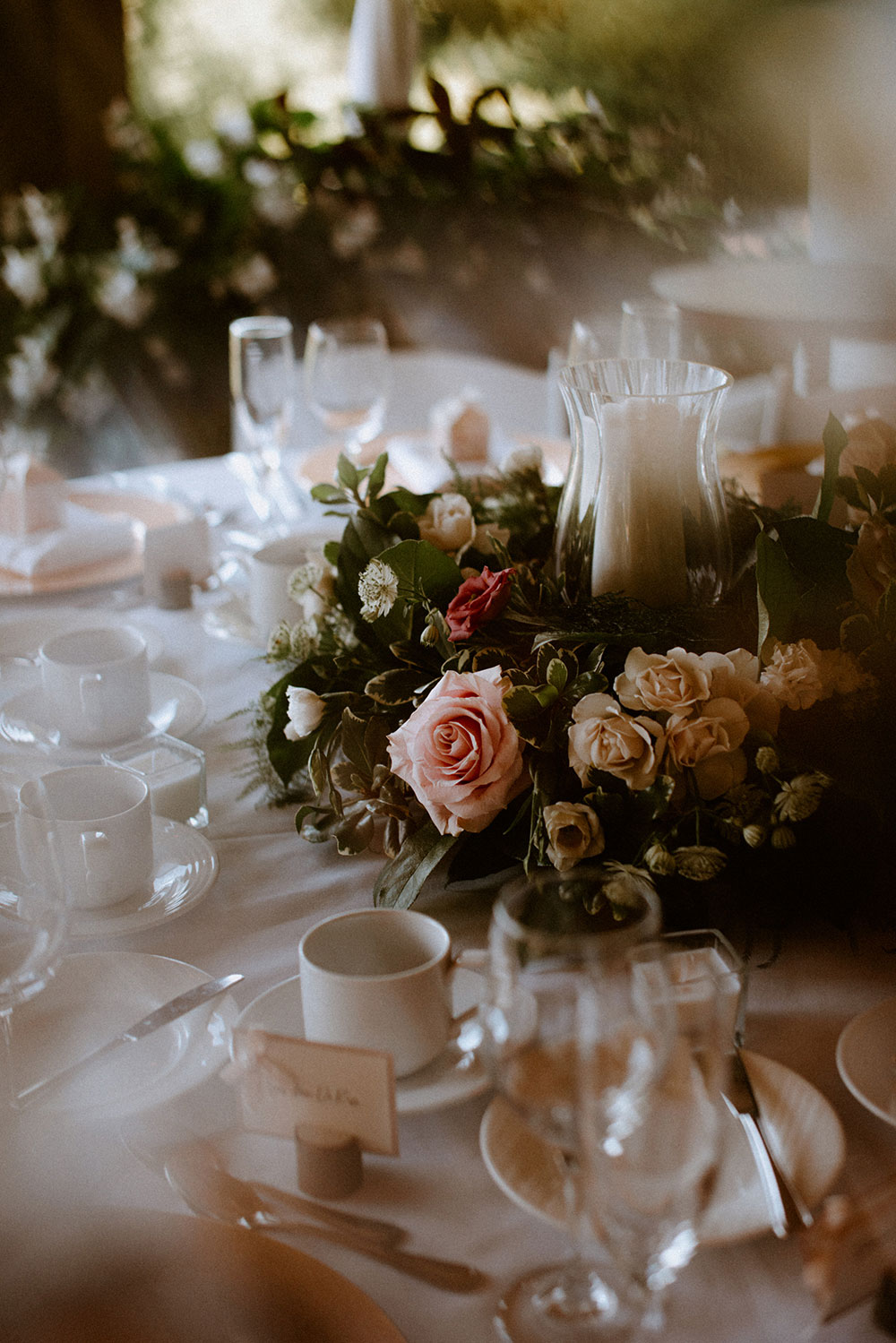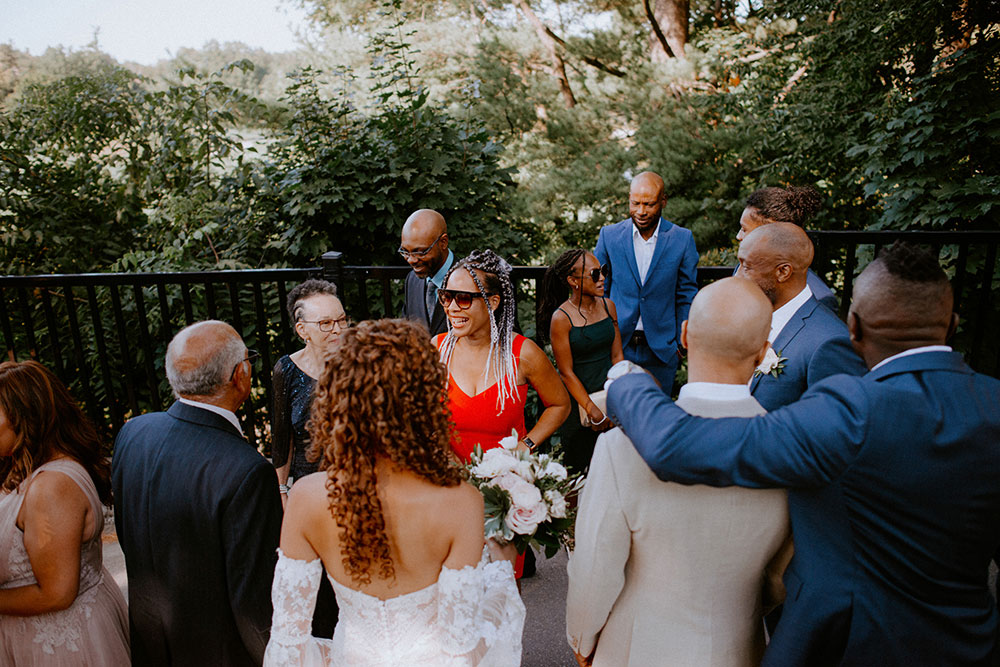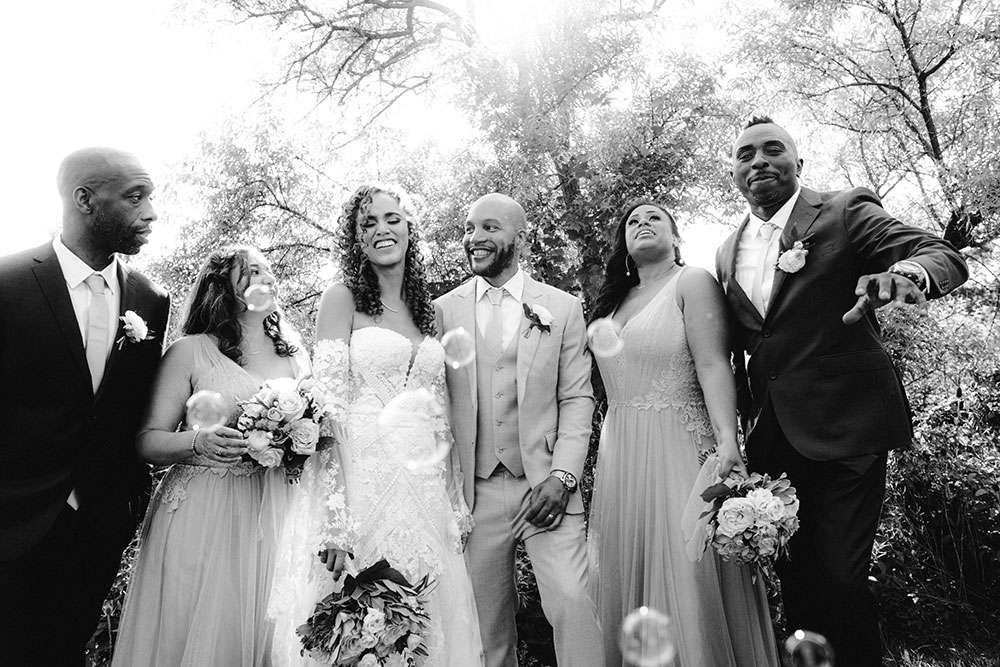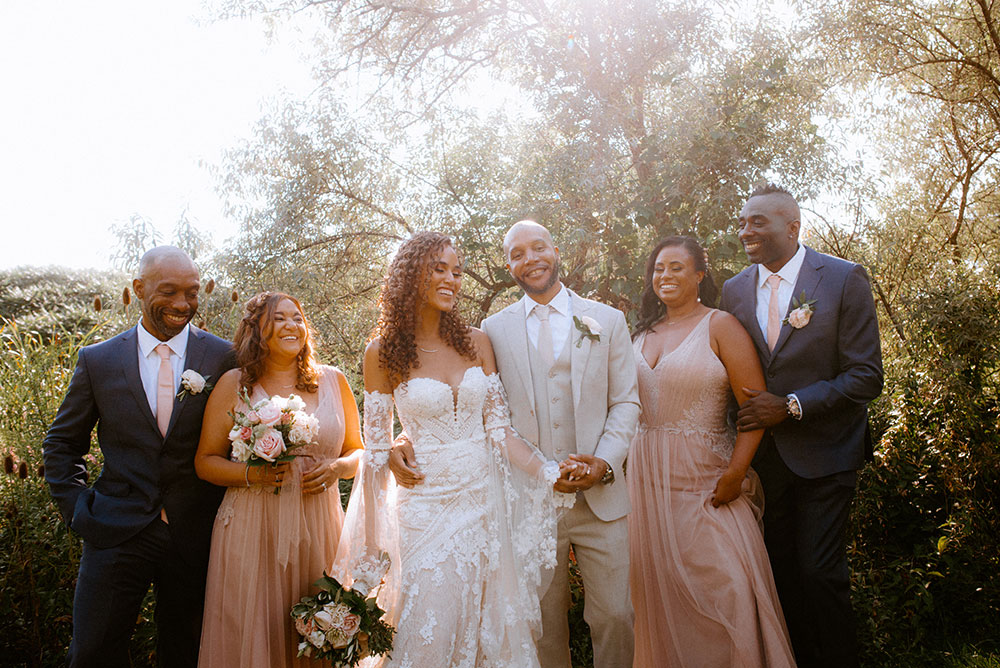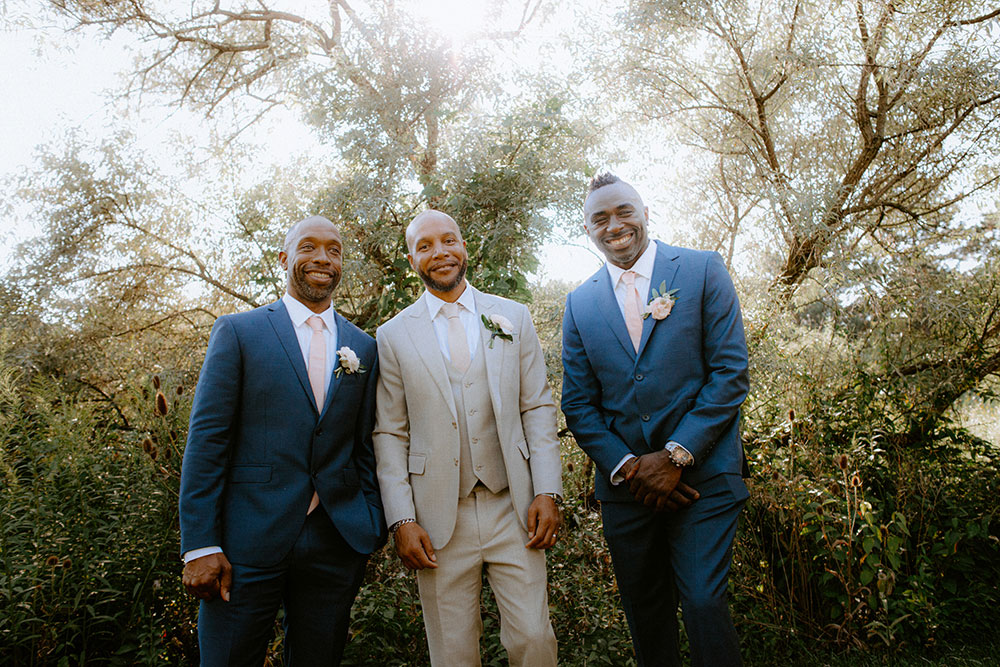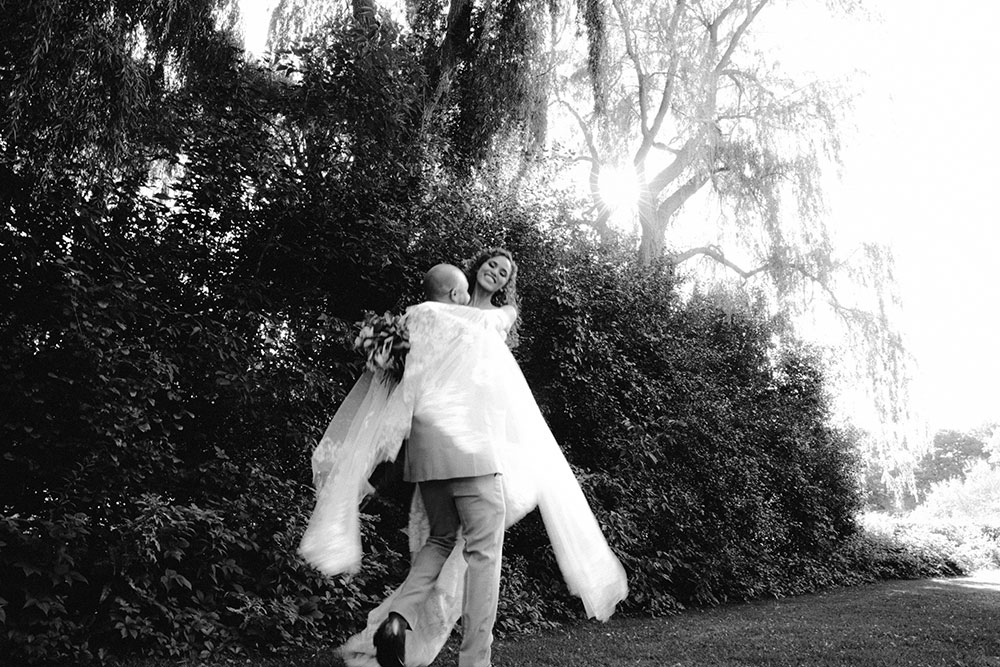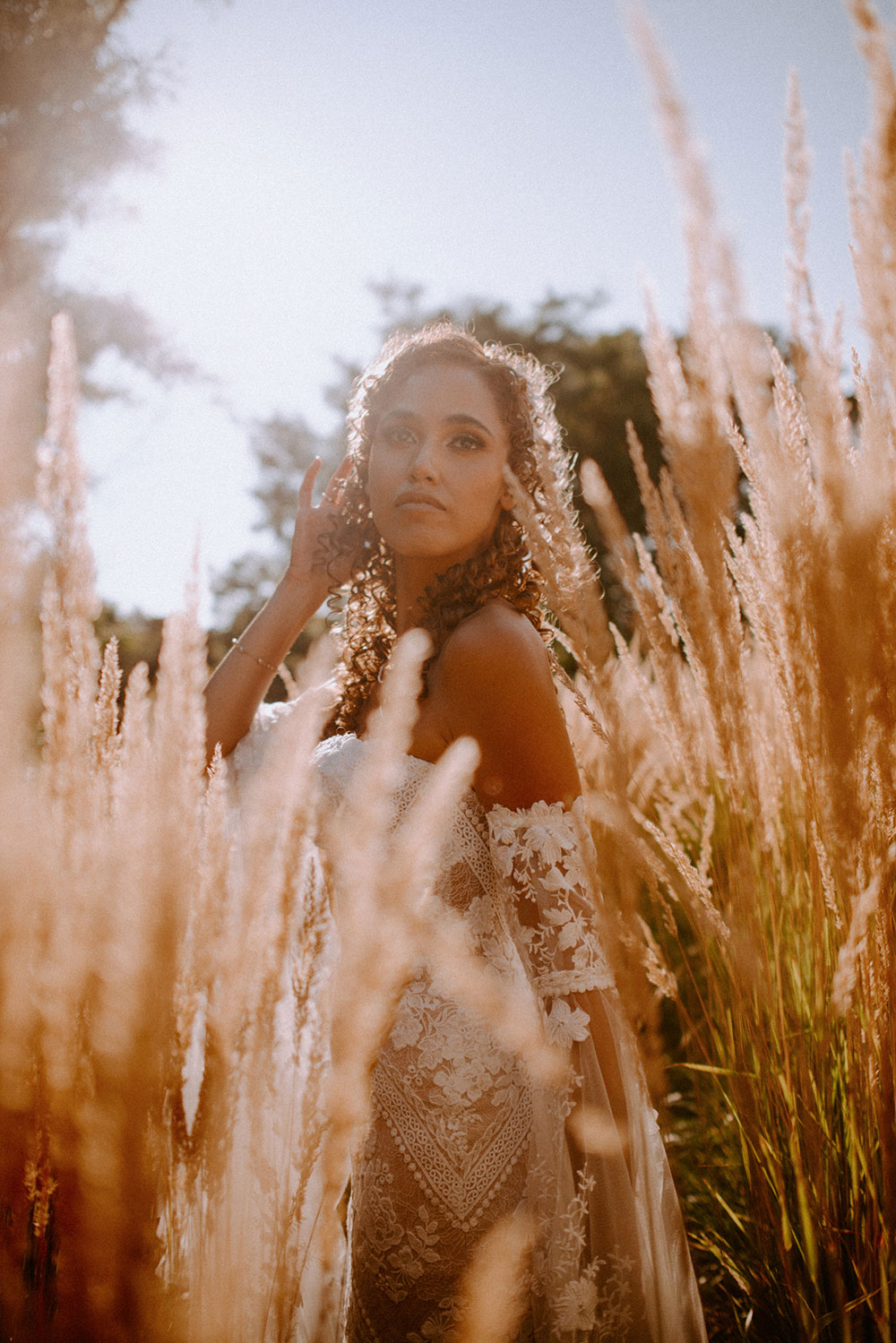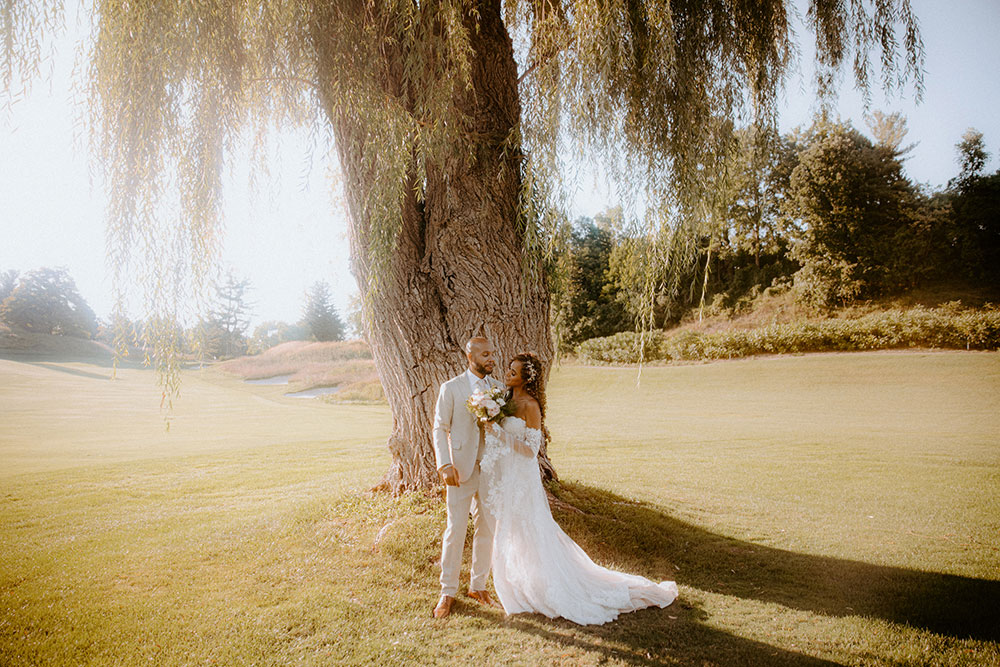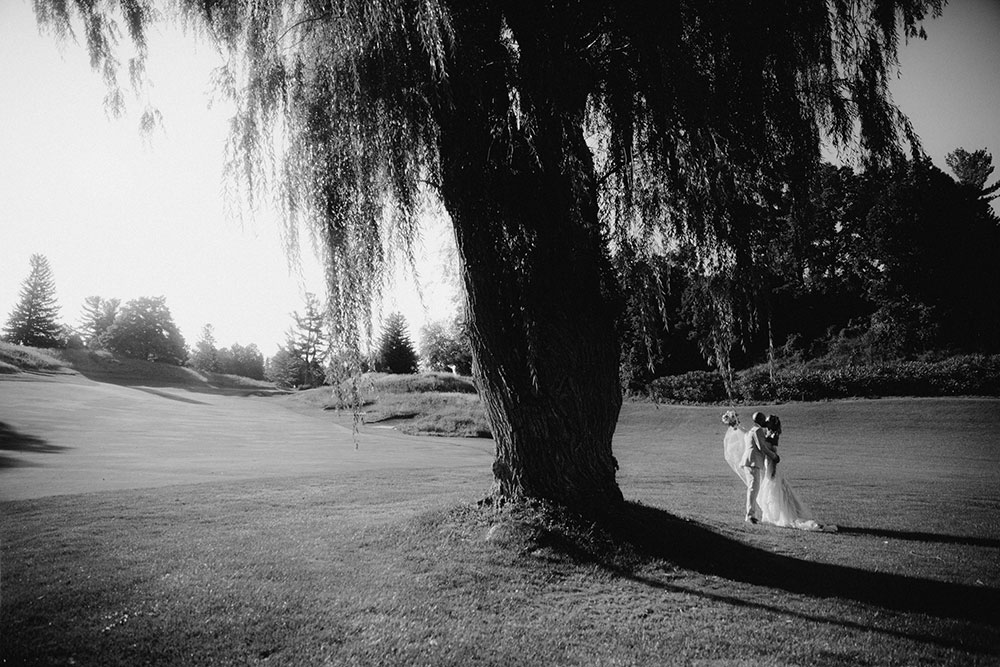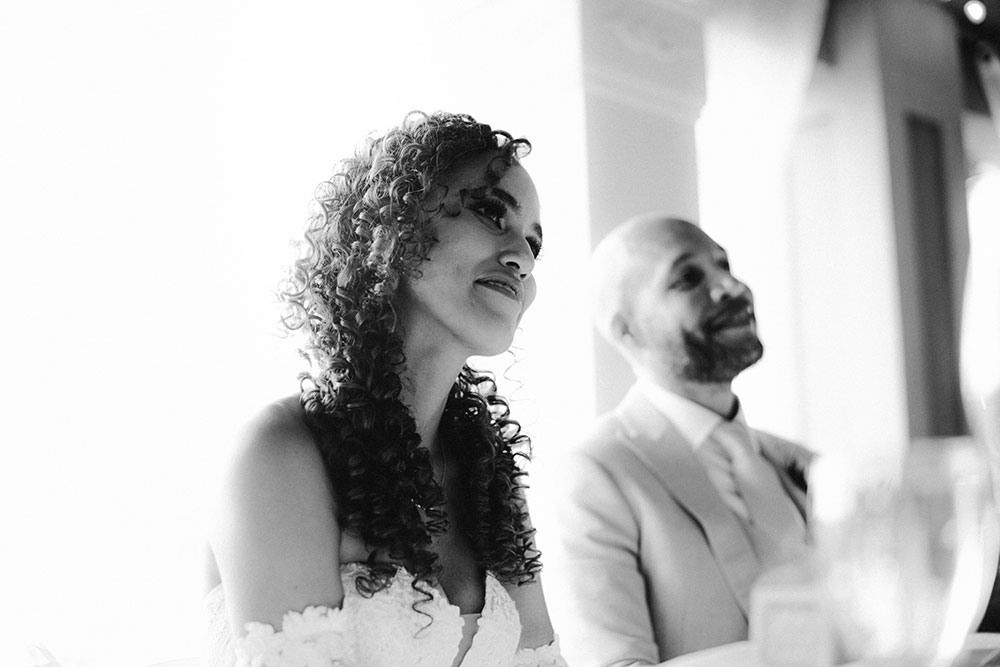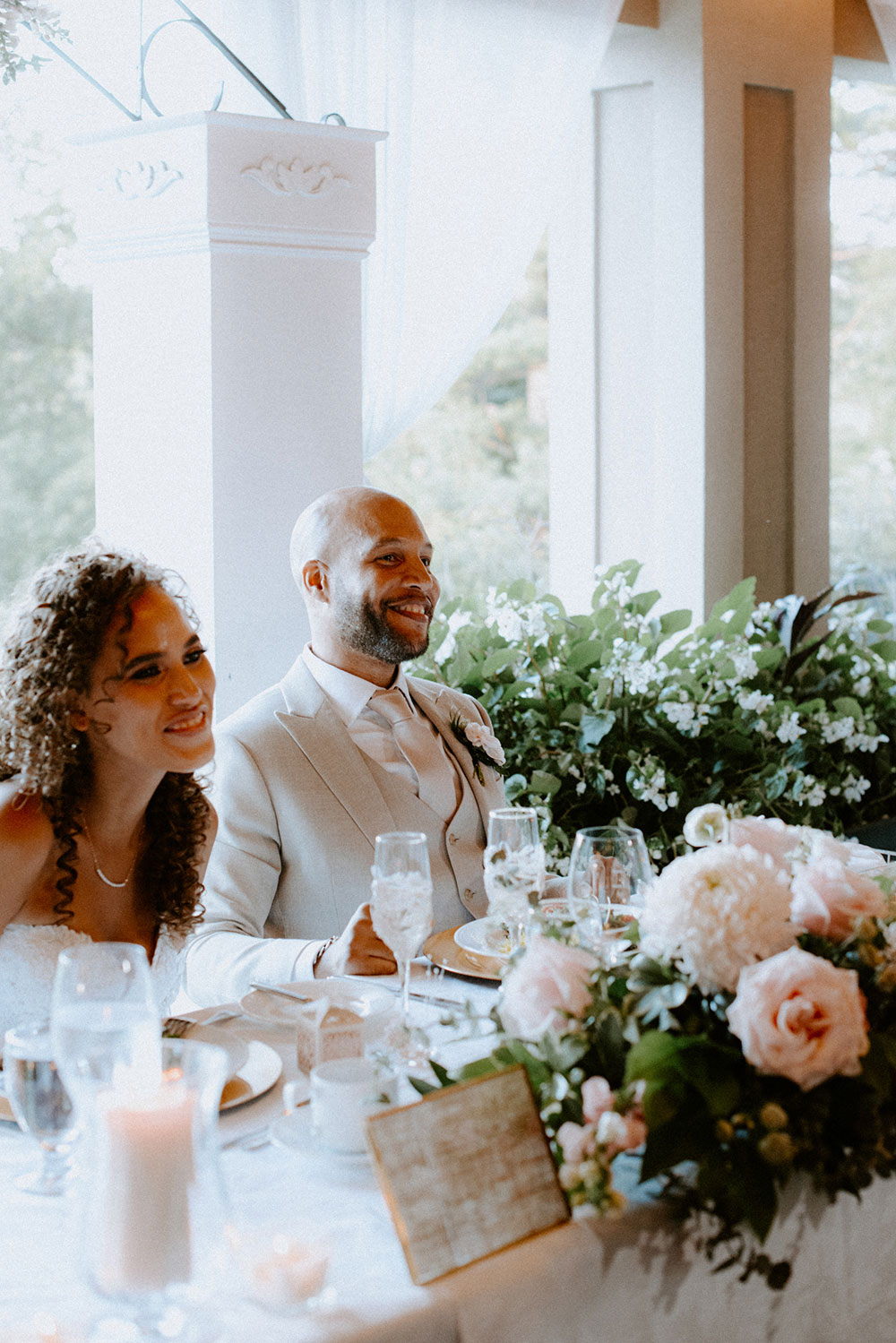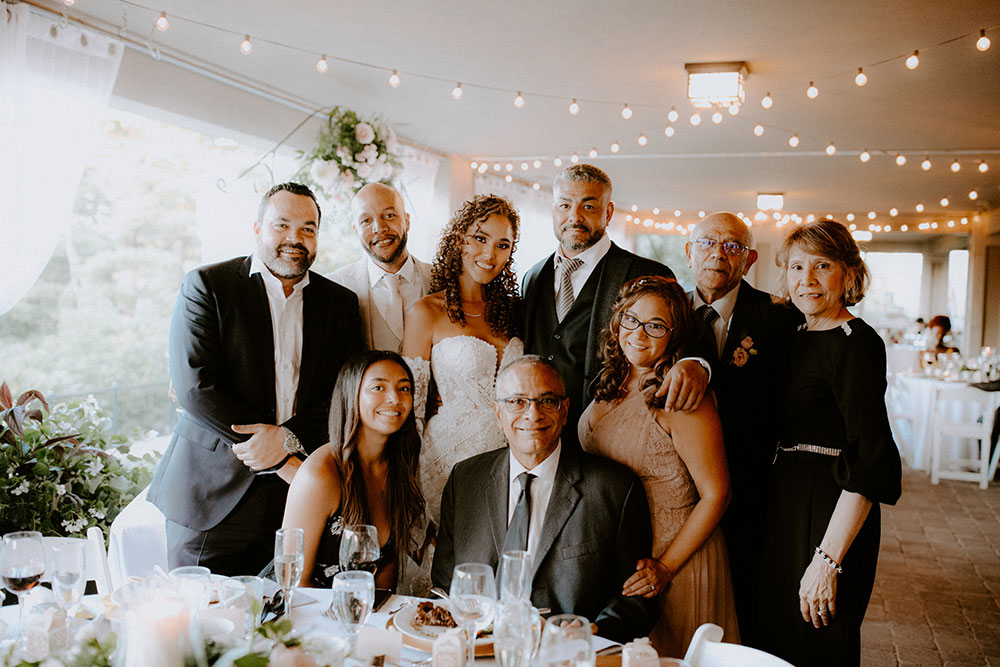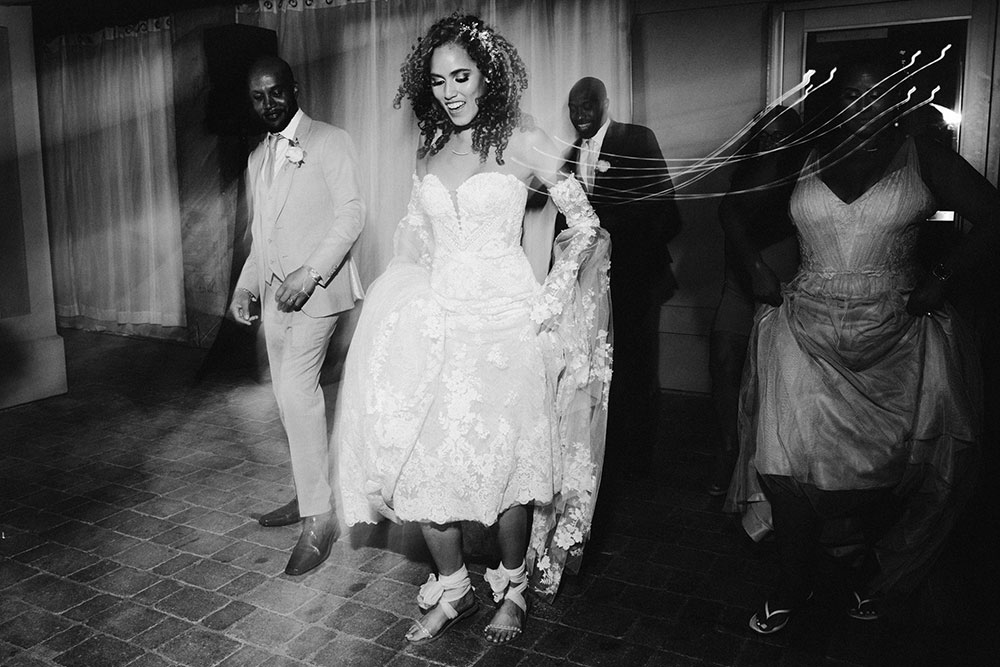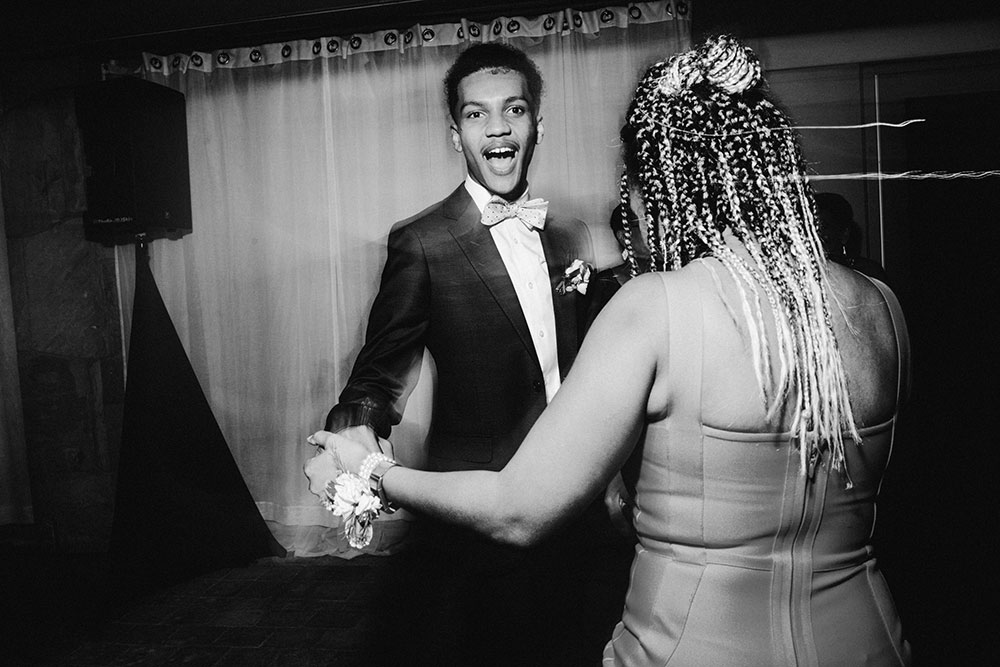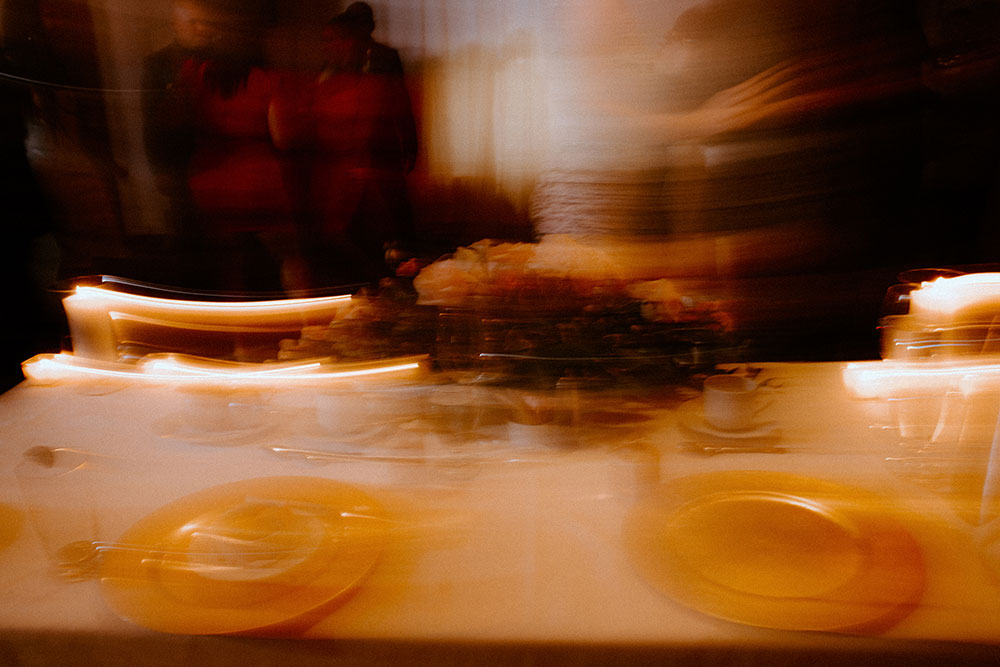 If you're looking to really take your finished gallery to the next level, visit our Products page to see what FLOFOTO has to offer.